Parent Information Program Class in Arizona

Most people are unaware Arizona law requires any person going through a divorce, legal separation, or child custody case in Arizona is required to attend a mandatory Parent Information Program class in Arizona.
Court's may also order a party to retake the course if the child determines a party has not complied with court orders child custody or parenting time. You must attend a parenting class approved by the court, so not just any class will do.
Fortunately, you will have plenty of options as to when and where you attend the class. Arizona has minimum standards that the Parent Information Program class must meet. One minimum requirement is that they cannot charge the attendee more than $50.00. You will be provided with a list of approved classes with varying locations and class schedules.
The requirement to take the class is not because someone considers you to be a bad parent. You are required to take the class as a preventative measure to prevent common issues related to parenting that often arises during a divorce in Arizona. The number of family-related court filings has been increasing throughout the years.

Families have been relying on the courts more and more to resolve problems related to divorce including child custody, visitation, parenting time conflicts, child support, paternity, restraining orders, emergency protective orders, etc. This has led the courts to assume that parental conflict concerning divorce is a societal concern.
Children suffer potential harm, both short-term and long-term, during the divorce and sometimes even after the divorce is overdue to parental conflict. The mandated Parent Information Program class reflects the court's response to that conflict.
Parent Information Program Class in Arizona | Which States Have Them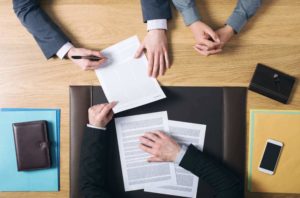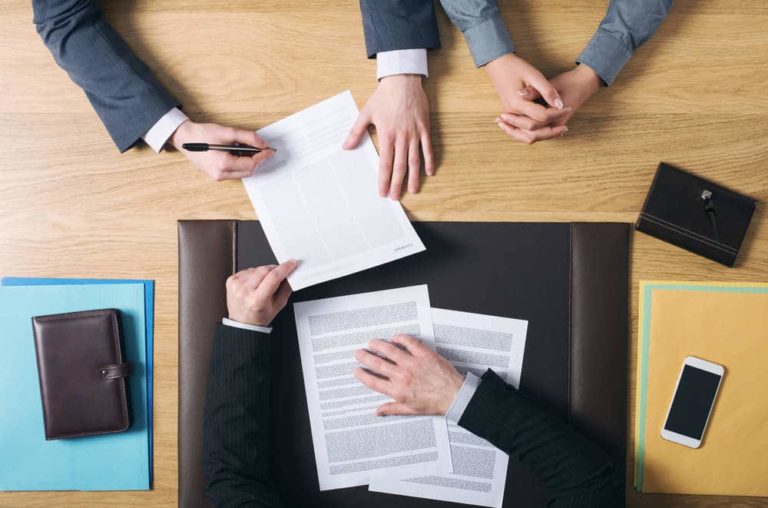 Arizona is one of seventeen states that require every divorcing parent to attend some parenting education class. Other states that mandate attendance includes Alaska, Connecticut, Delaware, Florida, Hawaii, Illinois, Massachusetts, Missouri, New Hampshire, New Jersey, Oklahoma, Tennessee, Utah, Washington, West Virginia, and Wisconsin. Additionally, Idaho, Minnesota, Nebraska, and Virginia require any parents involved in a contested divorce to attend mandatory parent education classes.
In other states, the mandate to attend classes is left up to the judge or is dealt with on a case by case basis. The Parent Information Program class mandated by the Superior Court in Maricopa County was designed to offer divorcing parents, or parents who are involved in other domestic relations actions, information on what their children may be experiencing during the emotionally trying time.
More Articles About Child Custody in Arizona
Chris Hildebrand wrote the information on this page about the Parent Information Program Class in Arizona to ensure everyone has access to information about child custody laws in Arizona. Chris is a family law attorney at Hildebrand Law, PC. He has over 24 years of Arizona family law experience and has received multiple awards, including US News and World Report "Top Arizona Divorce Attorneys", Phoenix Magazine "Top Divorce Law Firms", and Arizona Foothills Magazine "Best of the Valley" award. He believes the policies and procedures he uses to get his clients through a child custody case should all be guided by the principles of honesty, integrity, and actually caring about what his clients are going through.