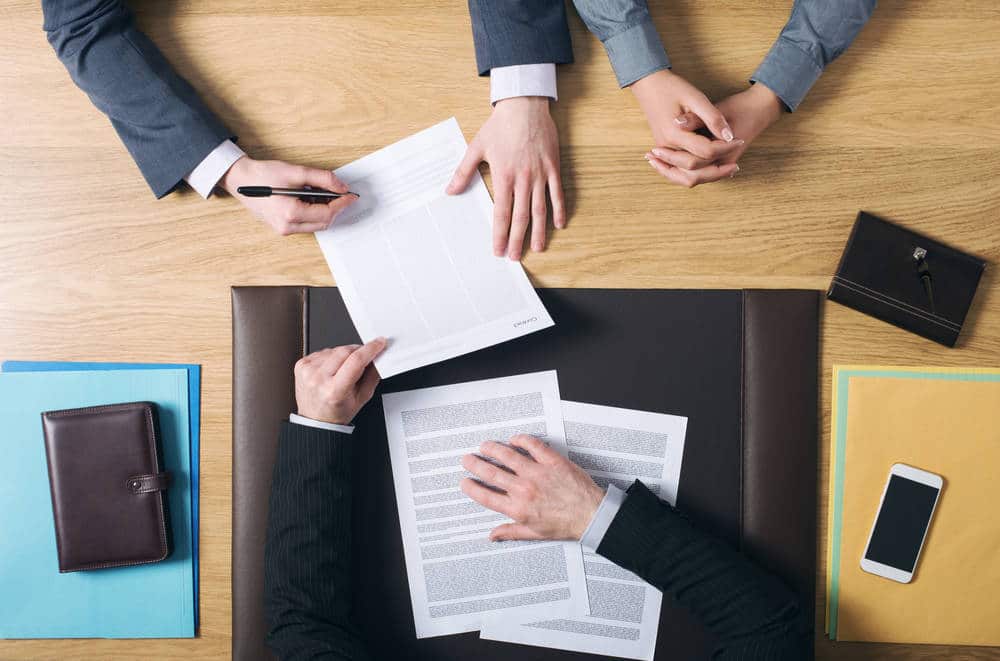 Table of Contents

Number of States that Have a Parent Information Program Class in Arizona
Arizona is one of seventeen states that require every divorcing parent to attend some parenting education class.
Other states that mandate attendance includes Alaska, Connecticut, Delaware, Florida, Hawaii, Illinois, Massachusetts, Missouri, New Hampshire, New Jersey, Oklahoma, Tennessee, Utah, Washington, West Virginia, and Wisconsin. Additionally, Idaho, Minnesota, Nebraska, and Virginia require any parents involved in a contested divorce to attend mandatory parent education classes.
Parent Information Program Class in Arizona
Regardless of where your case stands in Arizona, parents going through divorce or child custody matters may be required to attend Parent Information Program classes as part of their legal obligation to their children during an emotional period such as this one.
These sessions provide parents with vital insight into what their kids might experience during this difficult period.
Similarly, if you submit a settlement agreement to the court without first attending one of the many available classes, the judge may refuse to sign your documents until these have been completed. There are numerous providers offering these courses.
What is a Parent Education Class?
Arizona law mandates that parents who are involved in cases relating to dissolution, legal separation, paternity and/or child support must attend an educational class on how their divorce, restructuring of family arrangements and involvement in the legal system will affect their children.
These classes, known as Parent Information Program classes, are meant to share with parents the effects of divorce on children. Each county requires these courses with programs varying depending on minimum standards in effect for enrollment in each county.
Parents filing for divorce or legal separation must complete an educational class within 45 days of filing their petition with the court, while any post-decree action that involves minor children requires them to take this course as well. It will help them make informed decisions regarding custody, parenting time and child support payments.
There are many approved online Parenting Information Program classes in Maricopa County. These interactive, informative and toolkit-packed courses were developed to help parents better understand how their actions and behaviors impact on their children and provide a way for shared decision making. The class recognizes that not all parenting techniques work for every family.
As soon as they complete a class, both Petitioner and Respondent must present the Clerk of Court with a Certificate of Completion. Failure to do so could result in your final divorce/separation papers not being signed by the court or future requests for modification of custody, parenting time and child support being denied by them.
Hildebrand Law, PC's family law attorneys can assist their clients with obtaining information about the parenting class requirements in Arizona. With over 100 years of combined experience assisting with family law issues like custody and parenting time matters, the attorneys at Hildebrand Law, PC can answer your questions about the required Arizona Parent Information Program class.
What is the Purpose of a Parent Education Class?
Parent Information Classes aim to educate parents on the effects of divorce, legal separation and other domestic relations actions on their children. While these classes won't teach you how to swaddle your baby or change a diaper, they offer invaluable insight into being supportive parents while going through a complex family law dispute.
These classes are required of all parents involved in cases in which the court will be determining custody or parenting time arrangements, including divorce, legal separation and paternity proceedings.
Parties seeking modifications of court rulings on custody/parenting time may also be required to take this class if deemed necessary by an Arizona Superior Court Judge.
Additionally, courts can mandate parties participate in conciliation counseling or family mediation prior to finalizing a divorce or parenting plan agreement. These programs aim to help couples resolve their differences without court intervention, which can prove particularly advantageous for all involved. Children especially can benefit from agreements reached between parents during such sessions.
What are the Minimum Standards for a Parent Education Class?
In 1996, Arizona State Legislation created a Domestic Relations Education on Children's Issues Program which is offered in each county of Arizona and sometimes known as Parent Information Program.
The classes provide education to parents about the effects of divorce and family restructuring with court involvement on their children, with minimum standards set by the Supreme Court on topics to cover and qualifications of course presenters.
If parents fail to attend these classes as ordered by court order they could face refusal of specific requests for court actions as well as contempt charges as well as sanctions being enforced against them.
Classes usually last four hours and cost a fee. When complete, an approved provider files an e-filing certificate with the Court and in most cases this must happen within 45 days from petition or service date.
Though this class provides valuable information, its main takeaway should be working together as parents to find solutions rather than fighting over disagreements between yourselves. If you and your partner are experiencing divorce proceedings, taking this course together could help you prepare your children for what will surely be a challenging period in their lives.
How Can I Find a Parent Education Class?
If you are required to attend a Parent Information Program class in Arizona, there are various resources to find one to meet your needs. Most counties across the state offer courses; simply conduct an internet search or talk with an attorney about a recommended provider for this course and they should have the capability of filing an e-filing certificate with the court as proof that your course was completed successfully.
If you need assistance with your mandatory Parent Information Program class or any aspect of Arizona family law, reach out to Hildebrand Law, PC today to arrange a consultation. Our team has over one hundred years of combined experience and will be more than glad to provide it.
Arizona Family Law Attorneys
If you have questions about the parent information program class in Arizona, you should seriously consider contacting the attorneys at Hildebrand Law, PC. Our Arizona child custody and family law attorneys have over 100 years of combined experience successfully representing clients in child custody and family law cases.
Our family law firm has earned numerous awards such as US News and World Reports Best Arizona Family Law Firm, US News and World Report Best Divorce Attorneys, "Best of the Valley" by Arizona Foothills readers, and "Best Arizona Divorce Law Firms" by North Scottsdale Magazine.
Call us today at (480)305-8300 or reach out to us through our appointment scheduling form to schedule your personalized consultation and turn your child custody or family law case around today.

More Articles about Child Custody in Arizona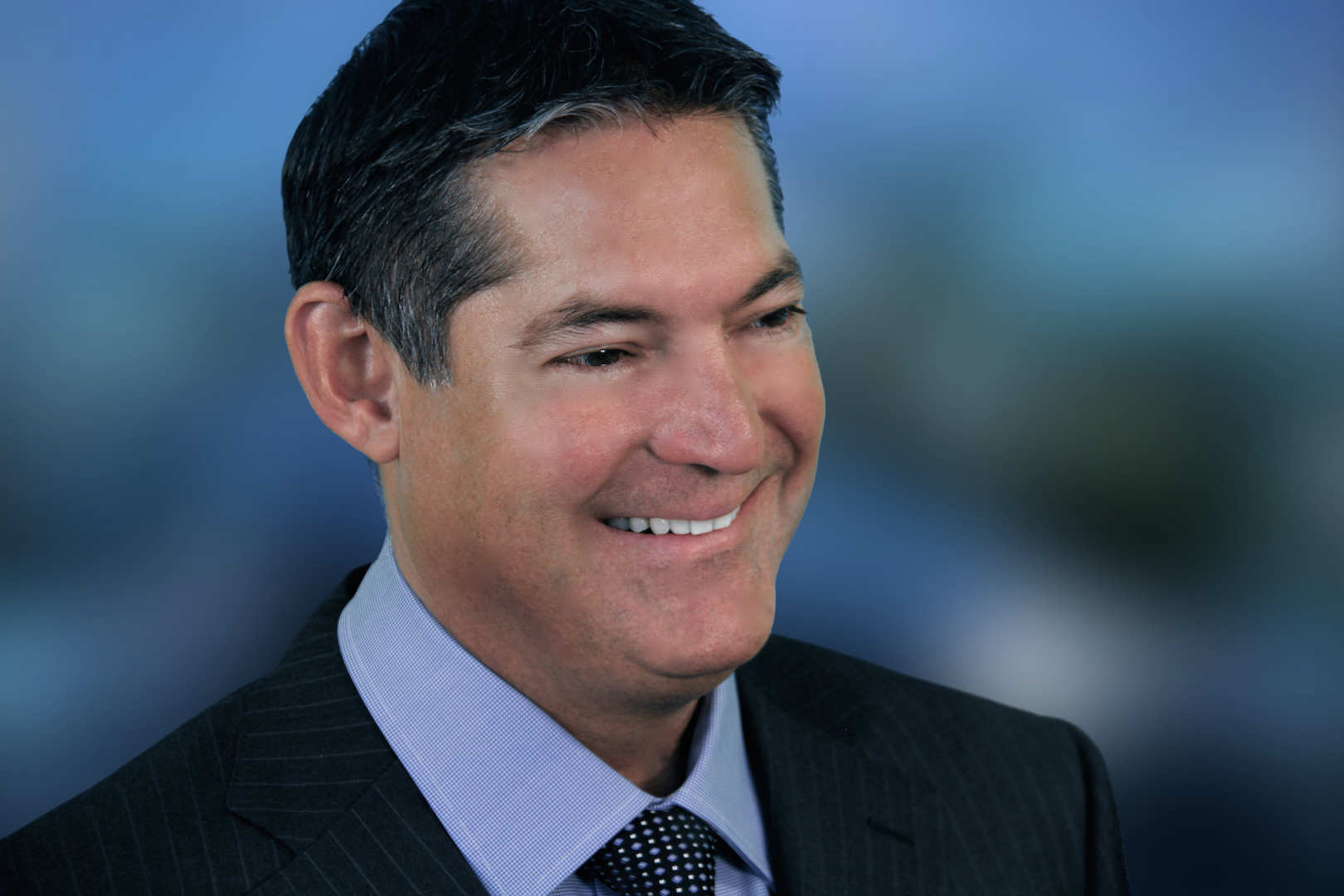 About the Author: Chris Hildebrand has over 26 years of Arizona family law experience and received awards from US News and World Report, Phoenix Magazine, Arizona Foothills Magazine and others. Visit https://www.hildebrandlaw.com.