Table of Contents
Arizona has a series of rules and procedures individuals must meet to successfully file for divorce.
The process is methodical and necessitates a firm understanding of the state's specific laws and regulations. This article aims to provide in-depth guidance on the process of filing for divorce in Arizona.
Residency Requirements for Filing for Divorce in Arizona
As stated earlier, residency is a fundamental requirement for filing divorce proceedings in Arizona. At least one of the spouses must be a resident of the state for a minimum of ninety days before filing.
This requirement ensures that the court has the jurisdiction to make decisions regarding a divorce. If a spouse files before meeting this requirement, the case could potentially be dismissed.

Arizona is a No-Fault Divorce State
Before filing for divorce, it's crucial to understand that Arizona is a "no-fault" state, meaning that one doesn't have to prove the other spouse did something wrong to seek a divorce.
The only claim needed is that they have "irreconcilable differences" and the marriage is "irretrievably broken."
File a Petition for Dissolution of Marriage in Arizona
The first official step to starting a divorce in Arizona is filing a Petition for Dissolution of Marriage with the Superior Court in the county of residence.
This document outlines the specifics of the marriage and the grounds for divorce, as well as any requests for child custody, property division, and spousal support.
Serving Your Spouse With the Divorce Petition and Related Documents
Once the petition has been filed, the respondent or the other spouse must be officially served with divorce papers, which can be done using a process server or sheriff.
The respondent has a specific timeframe (usually 20 days if they reside in Arizona, or 30 days if they live outside the state) to respond. If the respondent fails to do so within this period, the petitioner may request a default judgment from the court.
Completion of the Parent Information Program During the Divorce in Arizona
If there are minor children involved in the divorce, the state of Arizona requires both parents to complete a court-approved parenting class.
This requirement aims to help parents and children deal with the effects of divorce. The court will not finalize the divorce until the completion of this class.
Understanding the concept of "community property" is also essential when filing for divorce in Arizona. The state follows the community property law, which mandates an equal division of all assets and debts accumulated during the marriage unless both parties agree otherwise.
This principle applies to houses, cars, retirement accounts, business interests, and other forms of property acquired during the marriage.
It's worth noting that the requirement for filing for divorce in Arizona can be complex and often emotionally draining. It's recommended to seek legal counsel to navigate the legalities and ensure a fair settlement.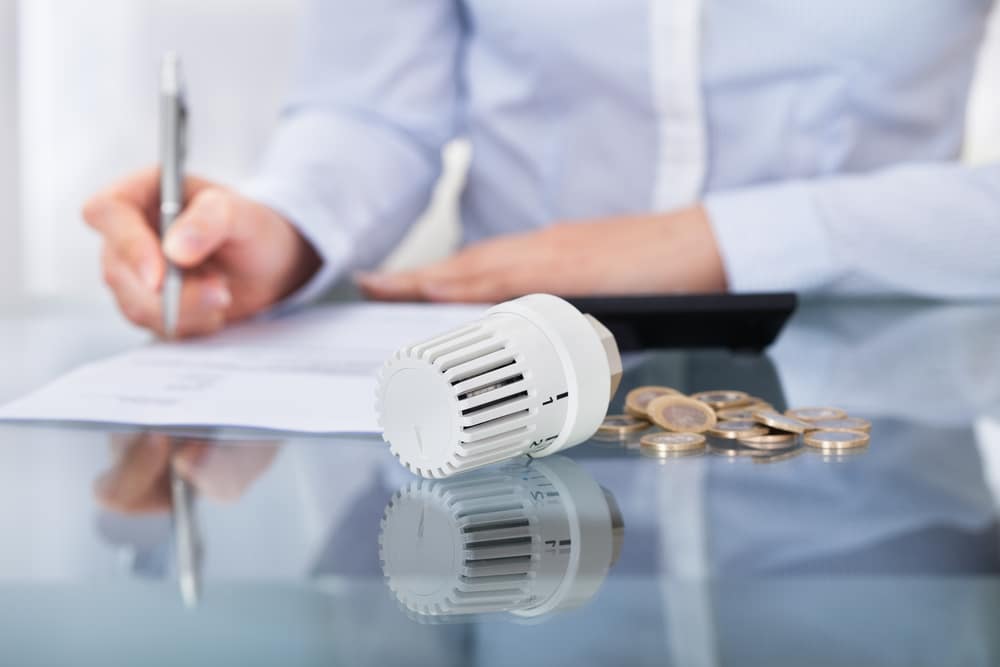 Obtaining Legal Advice About the Requirements for Filing for Divorce in Arizona
An experienced Arizona divorce attorney can guide you through the requirements for divorce in Arizona, help you understand your rights and obligations, and advocate for your interests.
While this article provides a comprehensive overview of the requirements for filing a divorce in Arizona, it is by no means exhaustive. Every divorce case has unique circumstances and complexities, and therefore, it's always in your best interest to consult with a legal professional.
Remember, navigating the path of divorce isn't easy, but understanding the requirements and process can make the journey less daunting. With the right information and resources, you can make informed decisions that are in the best interest of you and your family.
Divorce Attorneys Providing Information About the Requirements of Filing for Divorce in Arizona
If you have questions about the requirements for filing for divorce in Arizona, you should seriously consider contacting the attorneys at Hildebrand Law, PC. Our Arizona divorce and family law attorneys have over 100 years of combined experience successfully representing clients in divorce and family law cases.
Our family law firm has earned numerous awards such as US News and World Reports Best Arizona Family Law Firm, US News and World Report Best Divorce Attorneys, "Best of the Valley" by Arizona Foothills readers, and "Best Arizona Divorce Law Firms" by North Scottsdale Magazine.
Call us today at (480)305-8300 or reach out to us through our appointment scheduling form to schedule your personalized consultation and turn your child custody or family law case around today.

More Articles About Divorce in Arizona