Categories of Alimony in Arizona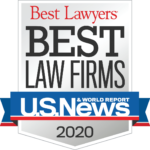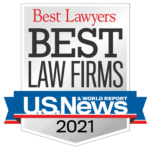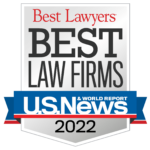 In the state of Arizona, spouses who go through the divorce process will often be subject to some alimony or spousal maintenance payment more often than not. Alimony falls under a high level of scrutiny from courts regarding who is eligible and if certain requirements are met. Otherwise, alimony may not be appropriate for a given case, so it is important the court examines all of these things to determine the best course of action.
If they are met and a spouse is granted alimony, they may find themselves with a permanent award, but often find themselves, instead, having a rehabilitative or temporary spousal maintenance award. As all of this can get confusing, the team at Hildebrand Law, PC is here to ensure anyone who finds themselves in these situations is well-equipped to handle it.
Here you will find a quick breakdown of the difference between permanent and temporary alimony and in what situations each will apply. If you find yourself facing any family law, divorce agreement, or child custody issues, be sure to trust the legal experts at Hildebrand Law, PC for all of your litigation and legal counsel needs.
Permanent Alimony
Far more uncommon nowadays, permanent alimony is almost exactly what the name entails. Usually the product of a long marriage or other impactful circumstances, permanent alimony is an award granted by the petitioning spouse in perpetuity. Until the spouse who is awarded the permanent alimony passes away, they will receive a monetary payment from their former spouse. This is highly uncommon, as the circumstances and life situations of each party involved seldom warrant this extreme option.
Temporary Alimony
Also known as "pendente lite" spousal maintenance, this type of alimony is the most common. When a spouse is found to be eligible for support, it is often because the circumstances of the marriage led to one spouse not having marketable job skills or such a long gap in their resume that finding a job is difficult.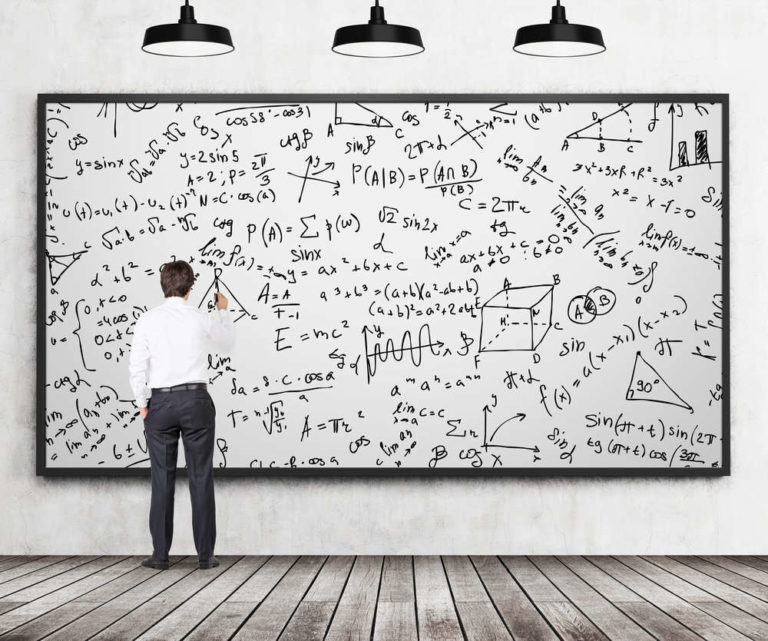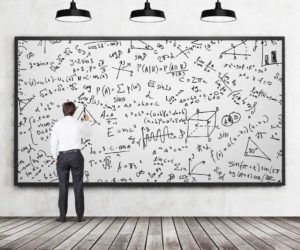 Temporary alimony is often referred to as rehabilitative because it gives the spouse time to reenter the workforce or find a way to support themselves as they adjust to single life. Because this adjustment will not take an entire lifetime, judges will often award temporary alimony for a set period to ensure both parties understand the time limits of this situation and how to best adjust in that time frame.
Family law, especially divorce proceedings and alimony, can be difficult to understand without proper guidance. From knowing what defines alimony eligibility to ensure all obligations are met without an issue, this area of law is highly stressful.
If you have questions about categories of alimony in an Arizona divorce case, you should seriously consider contacting the attorneys at Hildebrand Law, PC. Our Arizona spousal maintenance and family law attorneys have over 100 years of combined experience successfully representing clients in spousal maintenance and family law cases.
Our family law firm has earned numerous awards such as US News and World Reports Best Arizona Family Law Firm, US News and World Report Best Divorce Attorneys, "Best of the Valley" by Arizona Foothills readers, and "Best Arizona Divorce Law Firms" by North Scottsdale Magazine.
Call us today at (480)305-8300 or reach out to us through our appointment scheduling form to schedule your personalized consultation and turn your Arizona spousal maintenance or family law case around today.
Other Articles About Spousal Maintenance in Arizona
Chris Hildebrand wrote the information on this page about the categories of alimony in Arizona to ensure everyone has access to information about family law in Arizona. Chris is a divorce and family law attorney at Hildebrand Law, PC. He has over 24 years of Arizona family law experience and has received multiple awards, including US News and World Report "Top Arizona Divorce Attorneys", Phoenix Magazine "Top Divorce Law Firms", and Arizona Foothills Magazine "Best of the Valley" award. He believes the policies and procedures he uses to get his clients through a divorce should all be guided by the principles of honesty, integrity, and, quite frankly, actually caring about what his clients are going through in a divorce or family law case. In short, his practice is defined by the success of his clients. He also manages all of the other attorneys at his firm to make sure the outcomes in their clients' cases are successful as well.
---
As Seen on CBS News, ABC News, NBC News, and Fox News

---
What's Hot – Blog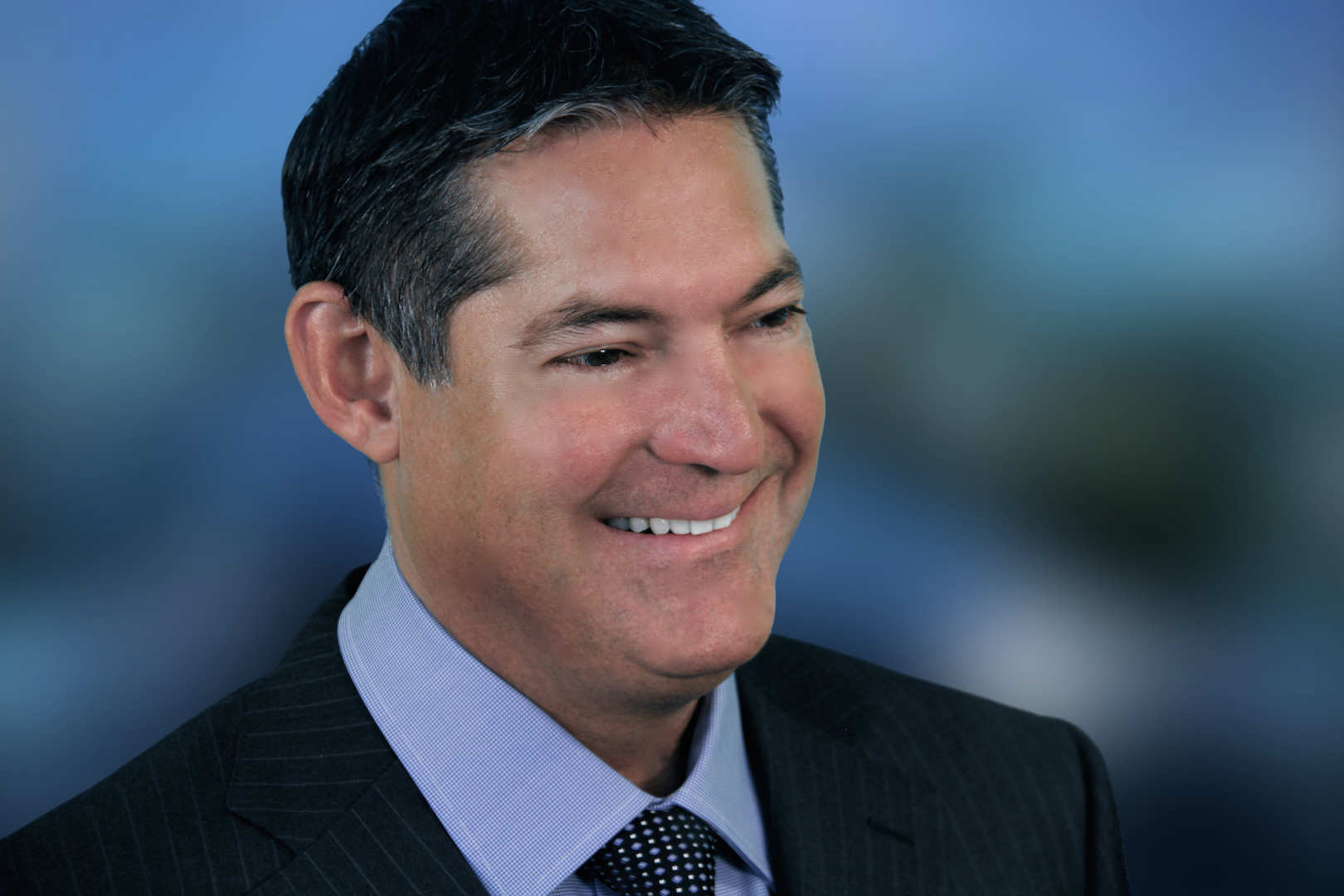 About the Author: Chris Hildebrand has over 26 years of Arizona family law experience and received awards from US News and World Report, Phoenix Magazine, Arizona Foothills Magazine and others.