What is Sole Legal Custody or Sole Decision Making in Arizona?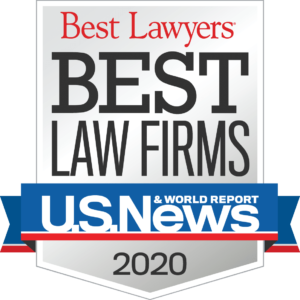 A parent granted sole custody (now referred to as "sole legal decision-making") has the authority to make the final determination regarding the major life decisions affecting the parents' children. Sole custody permits a parent to decide where the children attend school, the health care the children receive, and the extracurricular activities the children will participate in regardless of the opinion of the other parent.
Unless otherwise ordered, the other parent is still entitled to obtain information regarding his or her children's performance in school, performance in extracurricular activities, and health care from the other parent or directly from the provider of those services.
There are exceptions to this general rule when disclosure of the information by the provider of services to the child is reasonably calculated to result in serious harm to the child.
Contact Our Scottsdale Arizona Child Custody Attorneys
Contact us today or call us at (480)305-8300 to schedule your consultation with one of our Scottsdale Arizona Child Custody Attorneys regarding child custody issues, the divorce process or any other Arizona family law matter.
More Articles About Child Custody in Arizona
Chris Hildebrand wrote the information on this page about sole legal custody and sole legal decision making to ensure everyone has access to information about child custody laws in Arizona. Chris is a family law attorney at Hildebrand Law, PC. He has over 24 years of Arizona family law experience and has received multiple awards, including US News and World Report "Top Arizona Divorce Attorneys", Phoenix Magazine "Top Divorce Law Firms", and Arizona Foothills Magazine "Best of the Valley" award. He believes the policies and procedures he uses to get his clients through a child custody case should all be guided by the principles of honesty, integrity, and actually caring about what his clients are going through.