In Arizona, the family court includes decisions regarding support obligations and the division of marital assets in the final divorce decree. In some cases, one or both of the parties may not cooperate fully.
The court makes the best decision possible using as much information as possible, but in many cases, information may not be provided that could be useful in determining an equitable division of assets. In the unpublished Arizona Court of Appeals case of Quigley v. Quigly, the division of marital property and award of spousal maintenance were based solely on the testimony of the two parties.
Husband and Wife were married in 1991. Wife filed a petition for dissolution of marriage in August 2013. The wife testified at the evidentiary hearing about the parties' standard of living, the history of employment during the marriage, and illness and disability benefits.

Wife testified that her health was deteriorating and spousal maintenance would be needed for her to meet her living expenses. Wife also testified she contributed to Husband's earning capacity throughout their marriage, as she cared for the children while he was at work and supported him while he education to pursue additional career opportunities.
Husband also testified regarding his finances. He claimed his retirement benefits were earned during the marriage and should be equally divided between the parties. The husband also testified he had not seen Wife's financial affidavit or disclosures of bank accounts or her disability award.
He stated he knew nothing about any debts incurred during the marriage. A divorce decree was issued dissolving the parties' marriage, dividing their marital assets, and awarding Wife spousal maintenance of $600 for 120 months. The husband moved to amend the judgment and filed a request for a new trial and subsequently filed an appeal to the Arizona Court of Appeals.
Dividing Assets in a Divorce Without Full Disclosure of Assets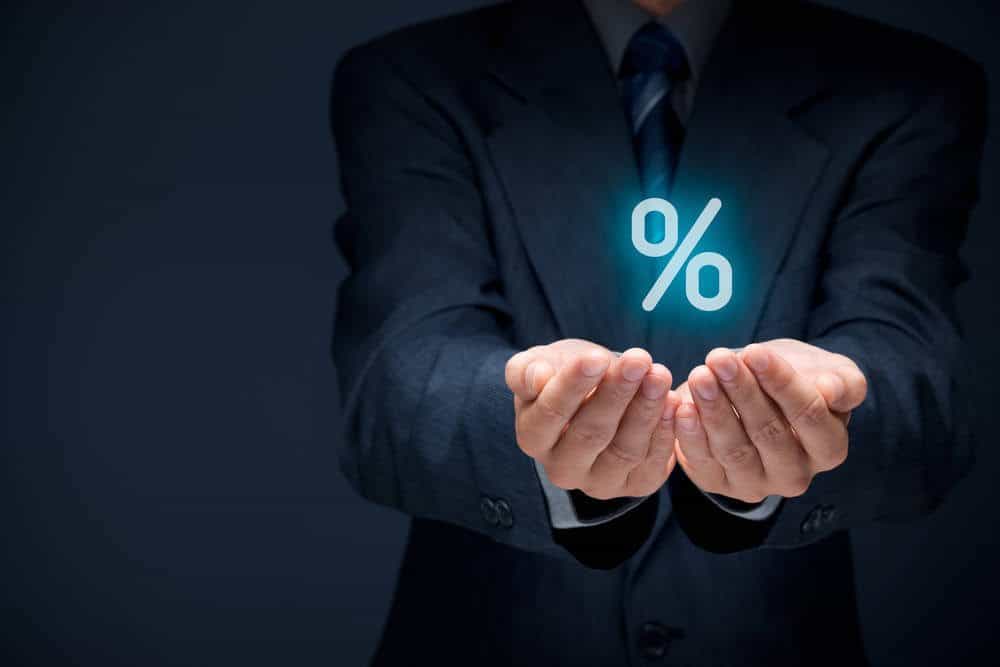 The husband argued on appeal that the family court could not equitably divide the parties' assets based solely on Wife's testimony without the Wife's disclosure of financial documentation. He contends the court should have imposed sanctions or delayed ruling until proper disclosures were obtained.
On appeal, the trial court's equitable distribution of property is examined to determine if the trial court abused its discretion. A.R.S. Section 25-318(A) requires a family court to provide an equitable division of community property (though not necessarily in kind) without regard to marital misconduct. In this case, the family court ordered that financial accounts containing community property as of the date of service would be divided equally.
There was only one community account identified in the proceedings, which was the Husband's retirement account. The husband's argument that the retirement account should not be divided until "all monies" are accounted for is in contradiction to his proposal at trial for the retirement assets earned during the course of the couple's marriage to be divided equally.
The division of the Husband's retirement was based on both pre-trial statements filed with the court and the Husband's testimony. Change in Circumstances to Modify Alimony in Arizona. Additionally, the Husband does not allege how Wife's disclosure violations would have prejudiced the court's decision. The husband did not file a motion with the court to compel the Wife to disclose financial information, or request a continuance of the trial, or make any objections at trial.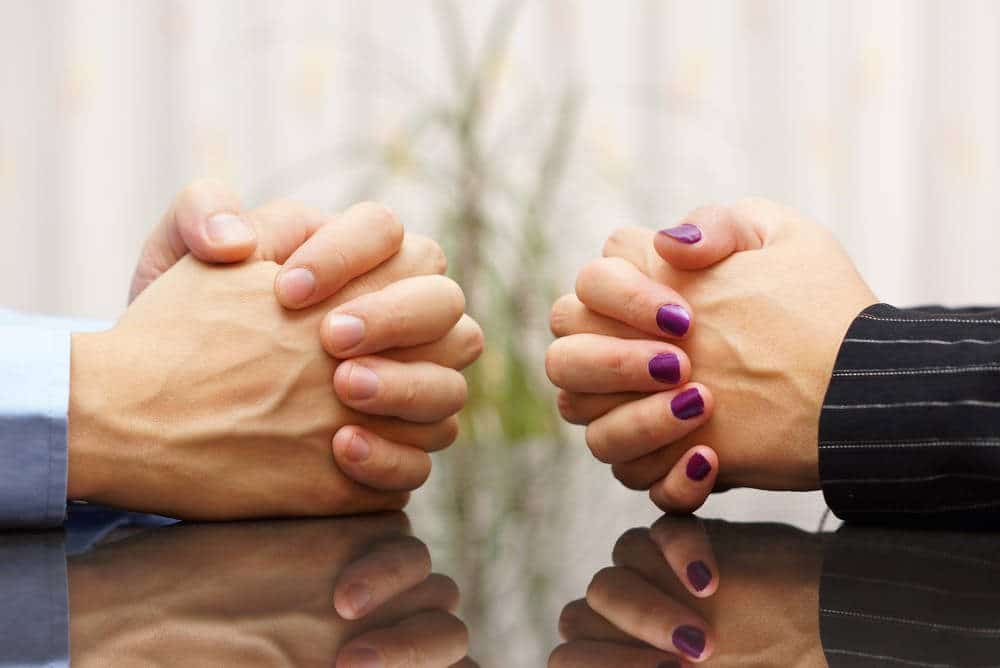 On appeal, Wife was found to have met the requirements for being awarded spousal maintenance, pursuant to A.R.S. Section 25-319(A). Additionally, at the hearing, Husband did not argue Wife was not entitled to an award of spousal maintenance.
As a result, the Husband's claims on appeal regarding Wife's eligibility to be awarded spousal maintenance lacked merit on appeal. The family court considered the 13 enumerated factors in the statute prior to awarding Wife $600 per month in spousal maintenance for 120 months. The Court of Appeals of Arizona, therefore, affirmed the decision of the trial court in this case.
If you need information about the failure to disclose financial information in a divorce in Arizona, you should seriously consider contacting the attorneys at Hildebrand Law, PC. Our Arizona divorce attorneys have over 100 years of combined experience successfully representing clients in divorce cases in Arizona.
Our family law firm has earned numerous awards such as US News and World Reports Best Arizona Family Law Firm, US News and World Report Best Divorce Attorneys, "Best of the Valley" by Arizona Foothills readers, and "Best Arizona Divorce Law Firms" by North Scottsdale Magazine.
Call us today at (480)305-8300 or reach out to us through our appointment scheduling form to schedule your personalized consultation and turn your Arizona divorce case around today.
Other Articles About Community Property in Arizona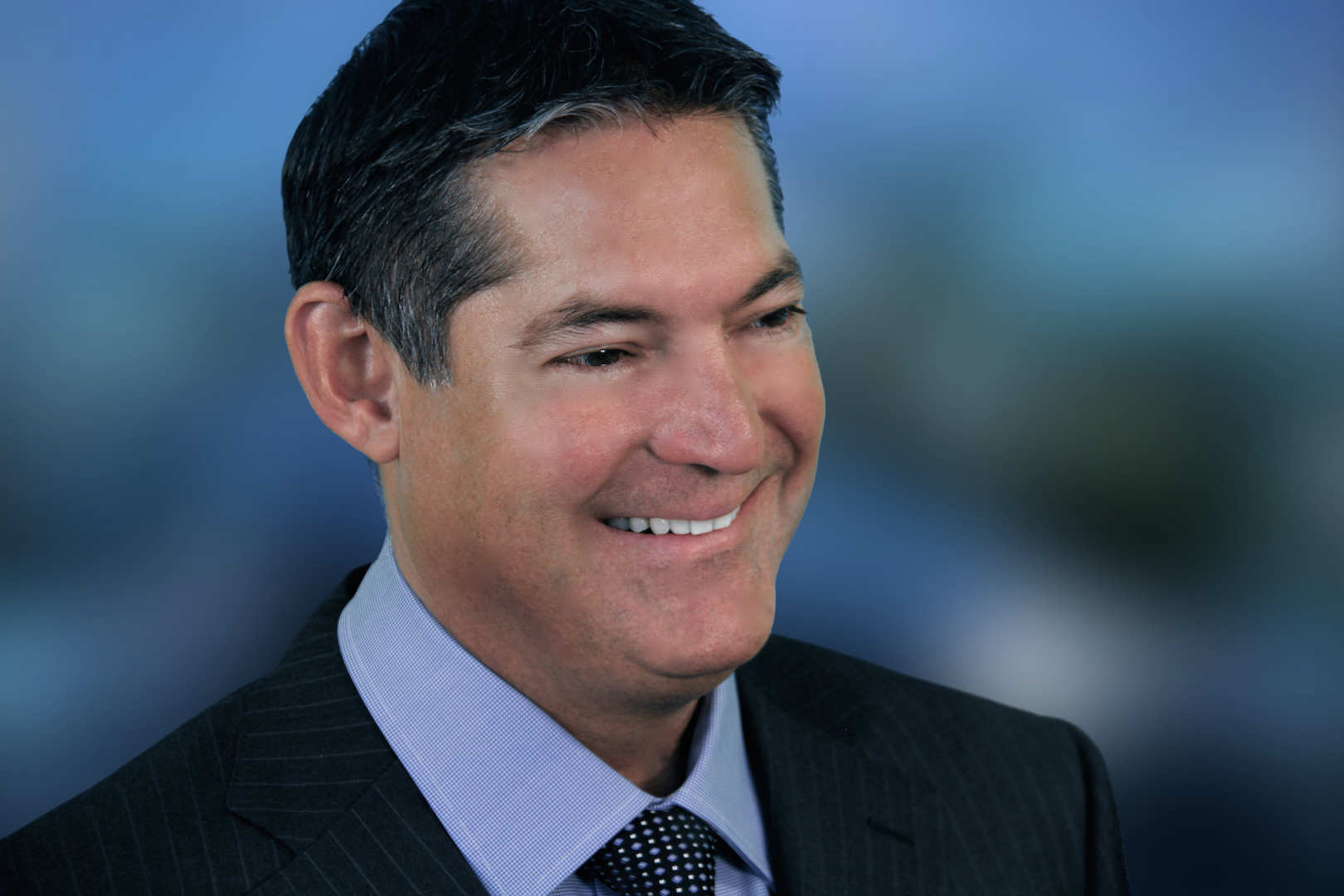 About the Author: Chris Hildebrand has over 26 years of Arizona family law experience and received awards from US News and World Report, Phoenix Magazine, Arizona Foothills Magazine and others. Visit https://www.hildebrandlaw.com.