Prescott Arizona Modification of Child Custody

The Arizona child custody and family law firm of Arizona Hildebrand Law, PC offers services if you are thinking about or are going through a modification of child custody case in Prescott or surrounding Yavapai County and have questions regarding modification of child custody, which is referred to as legal decision-making and parenting time.
We can assist in child custody modification cases, as well as emergency motions to modify child custody orders when children are in imminent danger of serious harm or neglect.
Two of our attorneys were previously Prescott residents before joining Hildebrand Law, PC.
Our founder has have been trying child custody and emergency child custody modification cases for over twenty years, and we are here to help you.
Our attorneys have more than one hundred combined years of family law experience, including issues unique to child custody modification cases.
There is not a single issue we will see in your child custody or emergency child custody modification case we have not successfully resolved many times before.

There are many significant repercussions relating to child custody modification issues in Arizona, including the impact a modification of child custody will have on your children's daily lives.
These decisions, whether made by you or ordered by a judge, will have a long-term impact on your relationship with your child.
You need the experience of a talented team of child custody attorneys to get you through your modification of child custody case to ensure the best interests of your children are protected.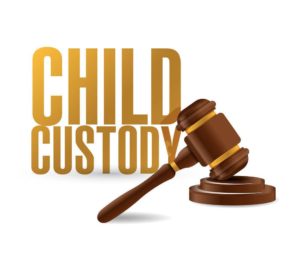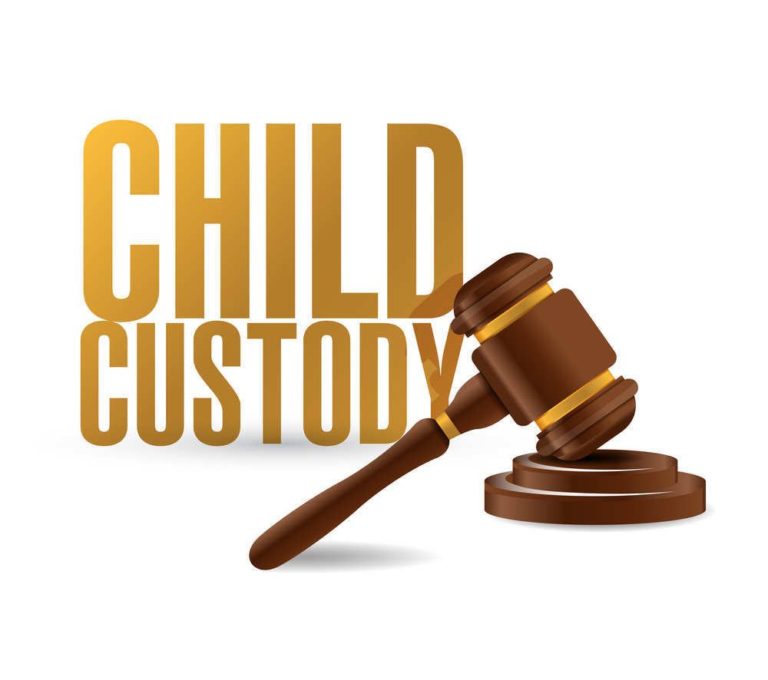 You may want to check our Arizona child custody laws page or our frequently asked child custody questions page to review our videos regarding child custody in Arizona and read the helpful information you can put to use in your Prescott Arizona modification of spousal support case.
Put the power of a well-established and award-winning divorce and family law firm to work for you today in your Prescott Arizona modification of spousal maintenance case.
Call us at (480)305-8300 to schedule your telephone conference or to schedule an in-person meeting with any of our attorneys.
You may also click on either of the banners below to review our fantastic five-star client and peer reviews of the attorneys at Hildebrand Law, PC or to read the awards and other recognitions we have received from independent review companies.
More Information on Our Arizona Family Law Attorneys
Chris Hildebrand wrote the information on this page about the modification of child custody in Prescott Arizona to ensure everyone has access to information about child custody laws in Arizona. Chris is a family law attorney at Hildebrand Law, PC. He has over 24 years of Arizona family law experience and has received multiple awards, including US News and World Report "Top Arizona Divorce Attorneys", Phoenix Magazine "Top Divorce Law Firms", and Arizona Foothills Magazine "Best of the Valley" award. He believes the policies and procedures he uses to get his clients through a child custody case should all be guided by the principles of honesty, integrity, and actually caring about what his clients are going through.