How You Can Find Affordable Divorce Lawyers in Arizona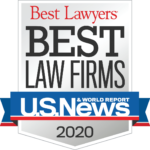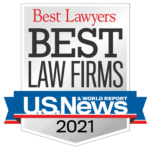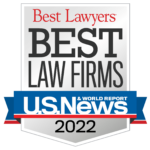 Going through a divorce can be an exhausting process. It can be more difficult if you do not have an attorney to help you. Many people are searching for affordable divorce lawyers in Arizona for help.
Some people may not be able to afford a divorce lawyer.
So, how do you find affordable divorce lawyers in Arizona? We are here to help you find an affordable and low-cost solution for your divorce in Arizona.
The best way to keep your costs down is not to retain an attorney to handle all aspects of your case but, instead, to hire an attorney on a consulting basis.
In this arrangement, your attorney will not represent you in court.
Although you go to court on your own, a consulting lawyer will prepare you for every hearing.
This arrangement provides a low-cost and economical way to get divorced.
The majority of our clients hire us to handle the entire divorce.
Other, more budget-minded people, prefer to do as much of the work as possible in their case.
These clients may handle everything and simply ask our advice from time to time. Some of these clients may hire us to draft and file all of the documents in on their case. They may also want us to speak to their spouse or their spouse's attorney. We have a cost-effective solution to reducing costs and saving money in your divorce.
We do not appear at court hearings unless we are retained for that purpose.
We wanted to expand our practice to help clients while decreasing their legal fees.
Our cost-effective divorce lawyers work with our clients to help them settle their case and complete the divorce or other family law matter.
We will work with you to provide you with options to retain an attorney for a much lower cost.

Save Money by Hiring a Divorce Consulting Lawyer
A consulting divorce attorney can also lay out all the steps and paperwork you are required to complete, whether you settle your case or take your case to trial.
A consulting divorce attorney will explain all the laws and rules that apply to your case.
We will also provide you with advice on what will happen if you take your case to trial and what you should offer to settle your case.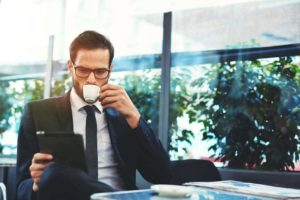 A consulting attorney can even provide you with the specific appellate law and other Arizona divorce laws you can use when you correspond with your spouse or his or her attorney.
He or she can also complete all of the documents for your entire divorce case.
In short, we will walk you through the Arizona divorce process.
So long as you follow the rules outlined by your lawyer and the case is properly prepared for trial, most attorneys will represent you at trial; albeit most attorneys want to have personally built your case before taking over just before trial.
If you have worked with a lawyer from the beginning of your case, you and the attorney should be able to agree on the terms of that attorney taking the case over before trial if necessary.
Hiring an Arizona Divorce Consulting Lawyer
Divorce is a very emotional time in a person's life.
It is also a very costly time.
It is certainly not a time when you can afford to make costly mistakes.
Although some divorce and family cases are simple, many more are not as clear-cut as people might believe.
If you don't hire an attorney to represent you, you should hire a divorce attorney on a consulting basis to steer you clear of costly mistakes.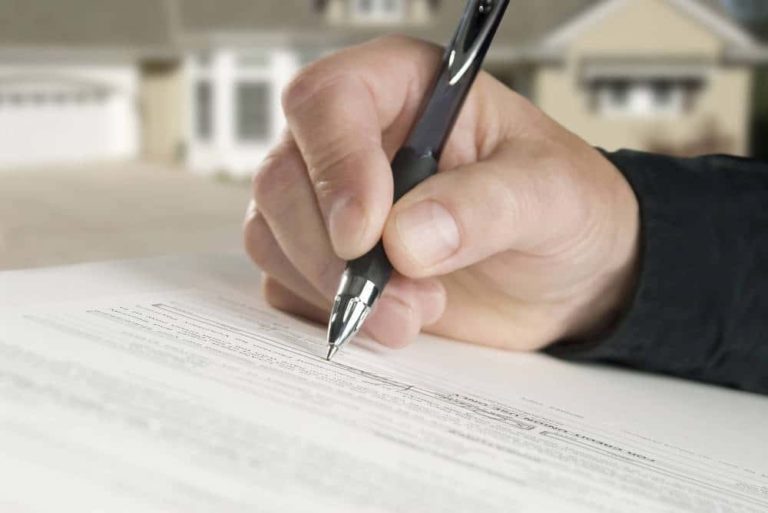 You will have peace of mind knowing you are receiving legal advice at an affordable cost.
The reason why most people hire us as divorce consultants is to help them through a divorce as cheaply as possible.
A person looking to save on attorneys fee in a divorce can simply call law firms and ask if they provide consulting services in a divorce.
However, you should still ask the attorney about his or her experience in divorce cases.
You should also ask about his or her understanding of divorce laws.
Our attorneys have decades of experience.
We also have the knowledge to give you the right advice and guide your divorce.
When Should You Hire an Arizona Consulting Attorney
You should hire a consulting attorney as soon as possible.
I know that sounds self-serving, but the sooner you know what the likely outcome of your case the sooner you will be able to resolve the case.
Without this information at the beginning of a case, you make take positions that you either cannot retract from later or may negatively impact the rest of the case.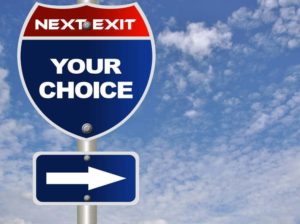 Getting an attorney who can guide you through the divorce from the very beginning will avoid mistakes in your case.
The Arizona divorce attorneys at Hildebrand Law, PC offer divorce consulting services to people who want the protection of receiving legal advice in their case without incurring the substantial fees an attorney would charge if your case had to go to trial.
We may even be able to represent you at trial if your case does not settle.
If you have questions about affordable divorce lawyers in Arizona, you should seriously consider contacting the attorneys at Hildebrand Law, PC. Our Arizona divorce and family law attorneys have over 100 years of combined experience successfully representing clients in divorce and family law cases.
Our family law firm has earned numerous awards such as US News and World Reports Best Arizona Family Law Firm, US News and World Report Best Divorce Attorneys, "Best of the Valley" by Arizona Foothills readers, and "Best Arizona Divorce Law Firms" by North Scottsdale Magazine.
Call us today at (480)305-8300 or reach out to us through our appointment scheduling form to schedule your personalized consultation and turn your divorce or family law case around today.
We are ready to help get you through your divorce. Learn more about us here.
More Information on Our Arizona Family Law Attorneys
SCHEDULE YOUR CONSULTATION TODAY!
PLEASE COMPLETE OUR NEW CLIENT INTAKE FORM TO SCHEDULE YOUR CONSULTATION TODAY!
Chris Hildebrand wrote the information on this page about affordable divorce lawyers in Arizona to ensure everyone has access to information about how to save money on your divorce. Chris is a divorce attorney at Hildebrand Law, PC. He has over 24 years of Arizona family law experience and has received multiple awards, including US News and World Report "Top Arizona Divorce Attorneys", Phoenix Magazine "Top Divorce Law Firms", and Arizona Foothills Magazine "Best of the Valley" award. He believes the policies and procedures he uses to get his clients through a divorce should all be guided by the principles of honesty, integrity, and actually caring about what his clients are going through in a divorce.