Yuma Arizona Divorce Attorneys | Hildebrand Law, PC
Hildebrand Law, PC divorce attorneys represent clients in divorce and family law matters in Yuma Arizona and the greater Yuma County area.
Our head Yuma AZ divorce attorney, Mr. Kip Micuda, has successfully handled several divorce cases in Yuma Arizona.
We have represented clients in divorce and family law cases in both Yuma, AZ, and the surrounding area.
We have over one hundred years of combined legal experience.

Hildebrand Law, PC's attorneys provide advice and representation in Yuma Arizona divorce and other family law cases.
Our experienced attorneys have over one hundred years of combined divorce and family law experience.
We are equipped to manage simple and complex divorce cases in Yuma AZ.
We pride ourselves on giving you the information you need to make the right decisions during your case, including child custody, child support, spousal maintenance, and the division of community assets and debts.
We are very knowledgeable and use a team approach to ensure every client's needs are carefully addressed in a well-orchestrated and agreed-upon plan to get you through the divorce process as efficiently and effectively as possible.
The Arizona divorce law firm of Hildebrand Law, PC offers services if you are thinking about or are going through a divorce in Yuma or surrounding Yuma County.
There are many significant repercussions to a divorce in Yuma Arizona, including the termination of the community, custody of your children, division of your debts and assets, and even child support and alimony in some cases.
These decisions will have a long-term impact on you and your family.
Use our talented team of divorce attorneys to get you through a divorce in Yuma AZ or Yuma County.
You may want to check out our Arizona divorce laws page, or our Arizona divorce frequently asked questions page to review our videos regarding in Arizona and read the more helpful information you can put to use in your Yuma Arizona divorce case.
If you have questions about divorce attorneys in Yuma, Arizona, you should seriously consider contacting the attorneys at Hildebrand Law, PC. Our Arizona divorce and family law attorneys have over 100 years of combined experience successfully representing clients in divorce and family law cases.
Our family law firm has earned numerous awards such as US News and World Reports Best Arizona Family Law Firm, US News and World Report Best Divorce Attorneys, "Best of the Valley" by Arizona Foothills readers, and "Best Arizona Divorce Law Firms" by North Scottsdale Magazine.
Call us today at (480)305-8300 or reach out to us through our appointment scheduling form to schedule your personalized consultation and turn your divorce or family law case around today.

More Information on Our Arizona Family Law Attorneys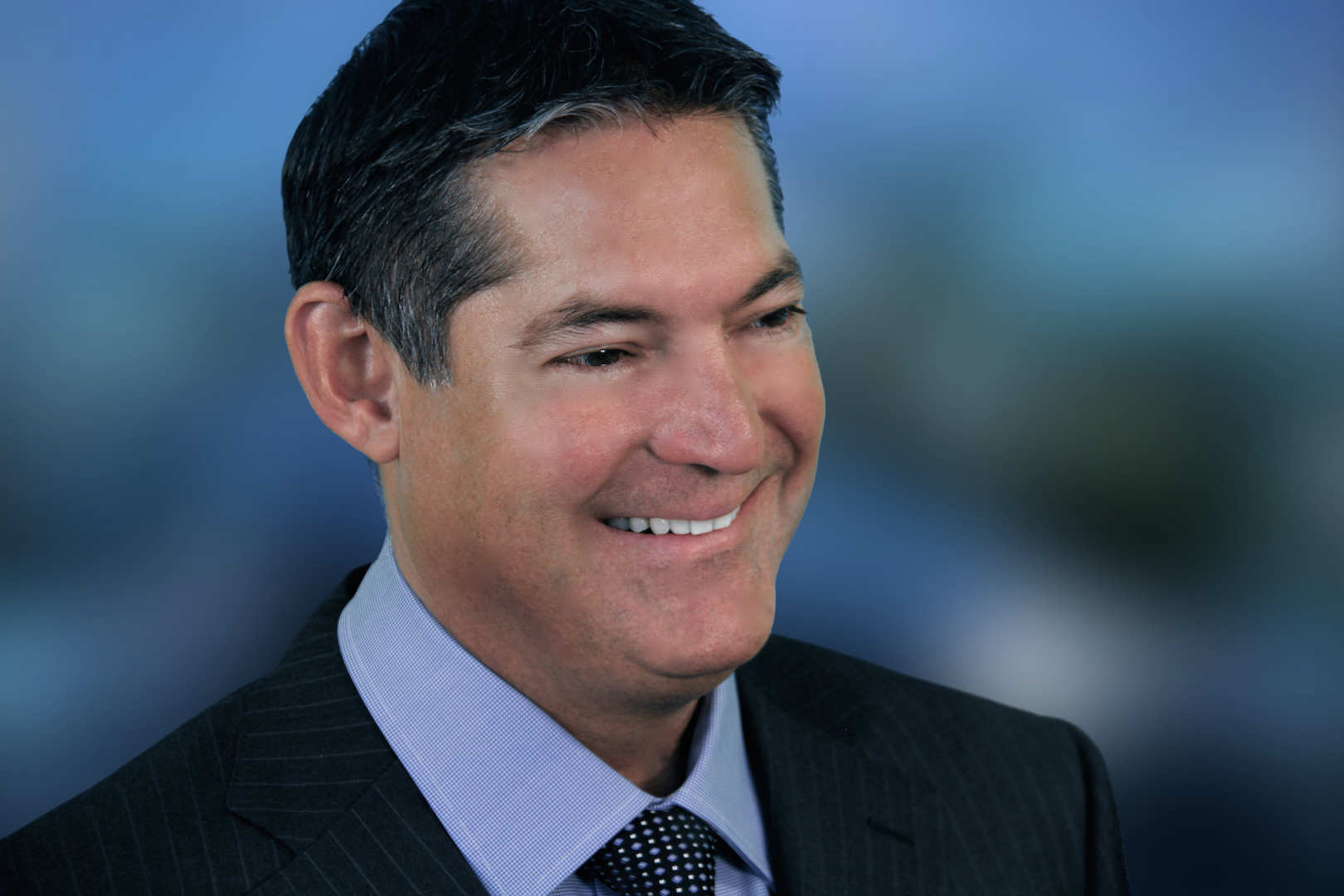 About the Author: Chris Hildebrand has over 26 years of Arizona family law experience and received awards from US News and World Report, Phoenix Magazine, Arizona Foothills Magazine and others. Visit https://www.hildebrandlaw.com.