Community Property Attorneys Serving Prescott Arizona
Our Prescott Arizona community property attorneys at Hildebrand Law, PC offer legal representation if you are going through or anticipating going through a divorce case involving the division of community property in the Prescott or surrounding Yavapai County and have questions regarding the Arizona community property laws that will be applied in your Prescott case.
We can assist in community property cases, including the equitable division of your community property and the enforcement of an order dividing community property.
Two of our attorneys were previously Prescott residents before joining Hildebrand Law, PC.
Our founder has have been trying community property cases, including the initial equitable division of the parties' community property and the enforcement of orders dividing community property, for over twenty years and we are here to help you.
Our attorneys have more than one hundred combined years of family law experience, including issues unique to community property in Arizona.

There is not a single community property issue we will see in your case we have not successfully resolved many times before.
There are many significant repercussions relating to community property issues in Arizona, including the impact the division of your community property will have upon your financial future.
These decisions, whether made by you or ordered by a judge, will have a long-term impact on your wealth and how long you may need to continue working to be able to retire.
You need the experience of a talented team of community property attorneys to get you through your case in a way that allows you to meet your financial obligations.
Put the power of a well established and award-winning divorce and family law firm to work for you today in your Prescott Arizona community property case.
If you have questions about Prescott, Arizona community property attorneys, you should seriously consider contacting the attorneys at Hildebrand Law, PC. Our Arizona community property and family law attorneys have over 100 years of combined experience successfully representing clients in community property and family law cases.
Our family law firm has earned numerous awards such as US News and World Reports Best Arizona Family Law Firm, US News and World Report Best Divorce Attorneys, "Best of the Valley" by Arizona Foothills readers, and "Best Arizona Divorce Law Firms" by North Scottsdale Magazine.
Call us today at (480)305-8300 or reach out to us through our appointment scheduling form to schedule your personalized consultation and turn your community property or family law case around today.

More Information on Our Arizona Family Law Attorneys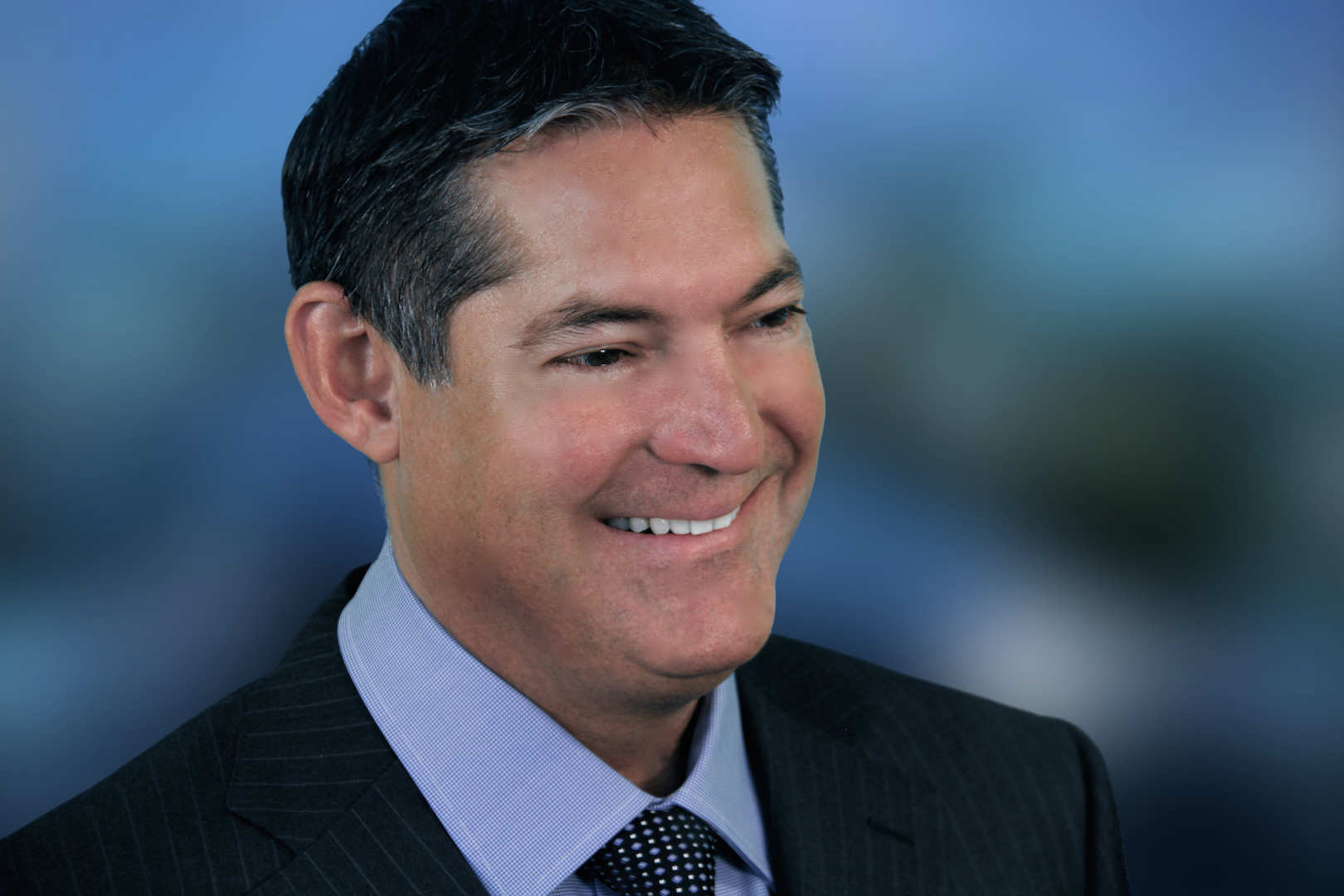 About the Author: Chris Hildebrand has over 26 years of Arizona family law experience and received awards from US News and World Report, Phoenix Magazine, Arizona Foothills Magazine and others. Visit https://www.hildebrandlaw.com.