Statutory Marital Paternity Presumption for Same-Sex

Couples in Arizona
With the recognition of the validity of same-sex marriages in Arizona, a question arises as to whether a child born during a same-sex marriage results in the non-childbearing spouse being entitled to the statutory presumption of paternity in Arizona. Arizona revised statute section 25-814 provides that a "man" is presumed to be the father of a child who was born during the marriage between the man and the child's mother. How does that apply to a same-sex marriage?
---
---

The presumption would be of no use to a same-sex marriage between two men since neither of them would be able to give birth to a child. The presumption may or may not apply to a same-sex marriage between two women because one of the women may give birth to a child while the other female in the marriage is not defined, as it is in the statute, as a "man" whose wife gives birth during a same-sex marriage between two women.
Well, the Arizona Supreme Court recently answered that question in the case of McLaughlin v. Jones. The American Bar Association had the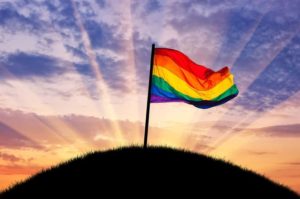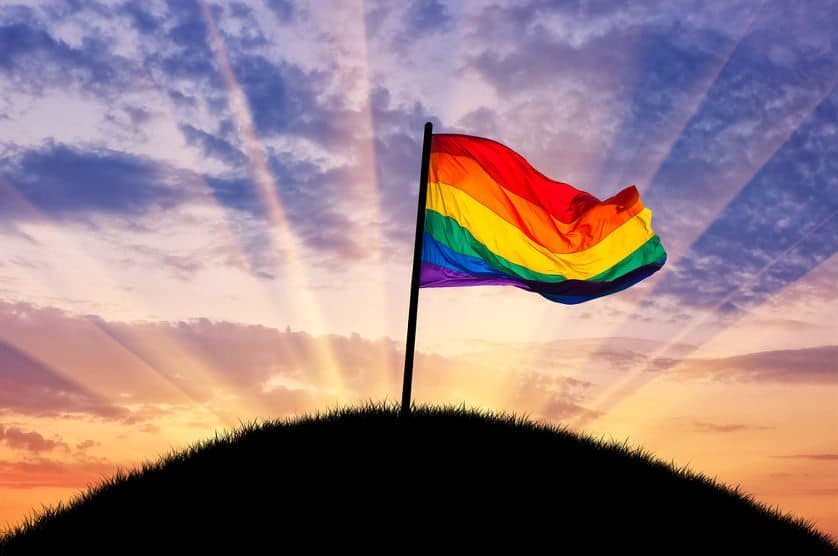 following to say about the Arizona Supreme Court's decision in that case as follows:
Statutory marital paternity presumption cannot, consistent with the Fourteenth Amendment's Equal Protection and Due Process Clauses, be restricted to only opposite-sex couples; the marital paternity presumption is a benefit of marriage, and the state cannot deny same-sex spouses the same benefits afforded opposite-sex spouses. Mother was equitably estopped from rebutting her same-sex spouse's presumptive parentage of child in dissolution proceedings; mother and spouse agreed that they intended for mother to be artificially inseminated with an anonymous sperm donor and that mother gave birth to the child during the marriage, they signed a joint parenting agreement during the pregnancy declaring spouse a "co-parent" of the child and their intent that the parenting relationship between spouse and child would continue if the mother and spouse's relationship ended, and, after the birth, spouse stayed home to care for child during the first two years of his life.
Chris Hildebrand wrote the information on this page about the legal presumption of paternity for same-sex couples in Arizona to ensure everyone has access to information about family law in Arizona. Chris is a divorce and family law attorney at Hildebrand Law, PC. He has over 24 years of Arizona family law experience and has received multiple awards, including US News and World Report "Top Arizona Divorce Attorneys", Phoenix Magazine "Top Divorce Law Firms", and Arizona Foothills Magazine "Best of the Valley" award. He believes the policies and procedures he uses to get his clients through a divorce should all be guided by the principles of honesty, integrity, and, quite frankly, actually caring about what his clients are going through in a divorce or family law case. In short, his practice is defined by the success of his clients. He also manages all of the other attorneys at his firm to make sure the outcomes in their clients' cases are successful as well.