Table of Contents
In Arizona, a man whose wife has a child is presumed to be the child's father. However, he can challenge paternity if he has reason to believe he is not the father.
He must act without unreasonable delay in order to avoid prejudice to the child's mother. In Arvizu v. Fernandez, 902 P.2d 830 (1995), the Court of Appeals considered a father's 12-year delay in challenging paternity.
Facts and Procedure
Mrs. Fernandez and Mr. Arvizu divorced in 1971. They had two minor children, the younger one being Mr. Arvizu, Jr. The court gave Mrs. Fernandez custody. It ordered the husband to pay $50 in child support per month per child.
In 1981, the court increased the child support to $200 per month per child. In 1985, Mrs. Fernandez filed a petition for contempt, alleging that Mr. Arvizu owed back child support. The court held a hearing and awarded Mrs. Fernandez's judgment for arrearages in the amount of $13,175. It also increased child support to $310 per month for Mr. Armando, Jr., who was still a minor.
In 1993, Mrs. Fernandez filed another petition for contempt. She again charged Mr. Arvizu with failing to pay the back support due. Mr. Arvizu responded by alleging that Arvizu Jr. was not his son. The wife denied this.
The court entered a minute entry ordering DNA paternity/maternity testing. Mrs. Fernandez filed an appeal from the trial court's order requiring the paternity testing.

Appealable Orders
Not every order after a judgment is appealable. An order is only appealable if it meets two conditions. It must relate to a subject that could not have been raised in an appeal from the underlying judgment. It must also affect the judgment, enforce it, or stay its execution.
Here, although the first requirement was met, the second was not. If the court had vacated the child support order, that would have affected the judgment. But an order is not appealable if it is merely "preparatory" to a later proceeding that might affect the judgment.
The trial court's paternity testing order has not yet affected Mrs. Fernandez's right to support or the husband's duty to pay it. And if the blood tests confirm paternity, the court would presumably leave the support obligation unchanged. There would be no need for an appeal. Therefore, the order is not appealable.
In addition, in order to be appealable, an order must be signed by the judge and filed with the court clerk. Here, the paternity testing order was not signed by the trial court. For all these reasons, the wife cannot appeal.
However, the court noted that Mrs. Fernandez was acting as her own attorney and was not familiar with legal procedures. Therefore, the court converted the appeal into a petition for special action relief and accepted the petition.
Husband's Challenge to Paternity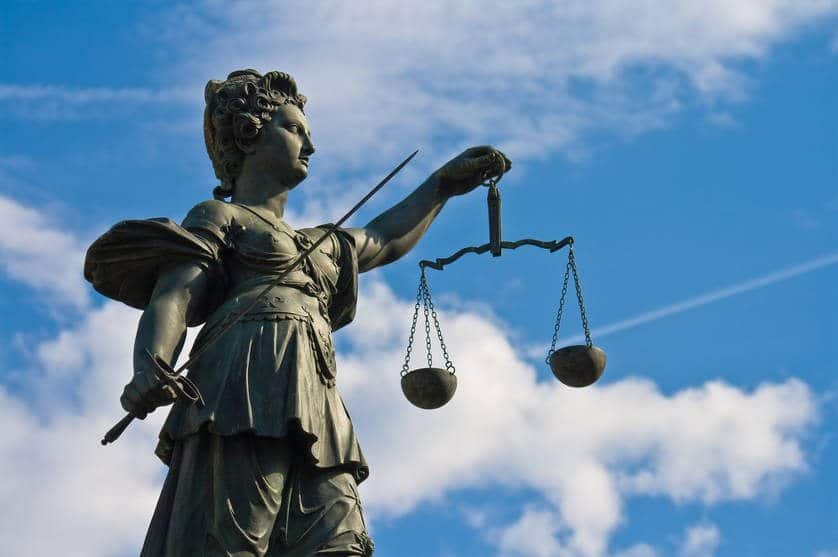 The Court of Appeals considered whether Mr. Arvizu was barred from challenging paternity by laches. Laches is an equitable doctrine. In order to obtain relief from laches, Mrs. Fernandez must show that Mr. Arvizu unreasonably delayed asserting his rights. She must also show that the delay prejudiced her.
The husband said that by 1981, he was "convinced" that Arvizu, Jr. was not his. However, despite this, the husband stipulated to an increase in his child support obligation without challenging paternity. Four years later, Mrs. Fernandez again brought a proceeding against Mr. Arvizu for support. Again he did not contest paternity.
Finally, 12 years after he became "convinced" that Arvizu, Jr. was not his son; he challenged paternity. Under these circumstances, Mr. Arvizu's delay was unreasonable. This delay prejudiced Mrs. Fernandez. The husband should have acted quickly to obtain blood testing.
Had early testing proved he was not the child's father, Mrs. Fernandez could have sought support from the biological father. But after Arvizu, Jr. became emancipated, Mrs. Fernandez could not seek support from anyone else. That means that the husband's unreasonable delay in his paternity challenge would have prejudiced wife's ability to collect child support.
Accordingly, the husband was barred by laches from denying paternity.

Disposition
The Court of Appeals accepted special action jurisdiction. It ruled that Mr. Arvizu's denial of paternity was barred by laches. Therefore, it vacated the trial court's paternity testing order.
If you have questions about timing to challenge paternity in an Arizona divorce case, you should seriously consider contacting the attorneys at Hildebrand Law, PC. Our Arizona paternity and family law attorneys have over 100 years of combined experience successfully representing clients in paternity and family law cases.
Our family law firm has earned numerous awards such as US News and World Reports Best Arizona Family Law Firm, US News and World Report Best Divorce Attorneys, "Best of the Valley" by Arizona Foothills readers, and "Best Arizona Divorce Law Firms" by North Scottsdale Magazine.
Call us today at (480)305-8300 or reach out to us through our appointment scheduling form to schedule your personalized consultation and turn your Arizona paternity or family law case around today.
More Articles About Paternity in Arizona
---
As Seen on CBS News, ABC News, NBC News, and Fox News

---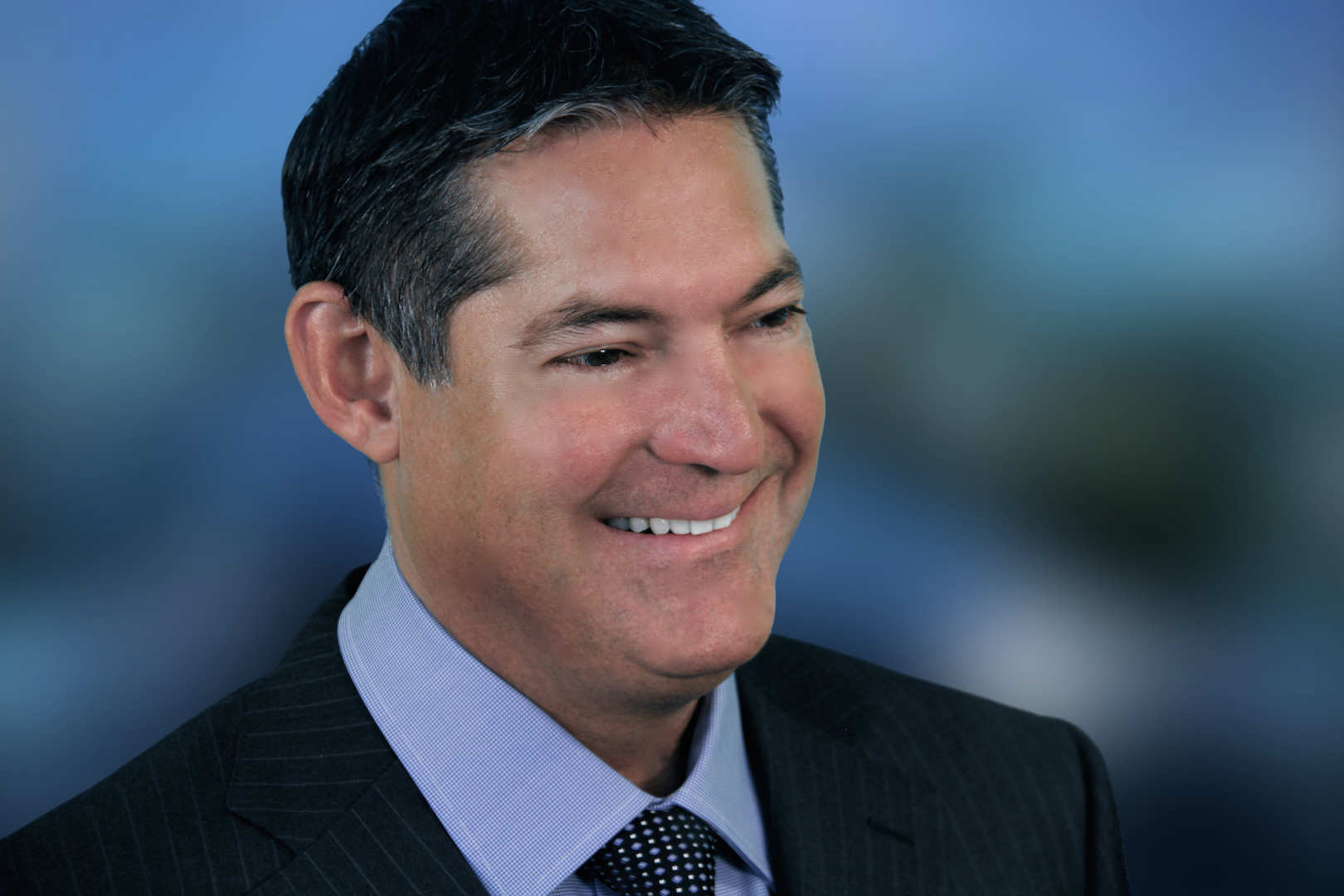 About the Author: Chris Hildebrand has over 26 years of Arizona family law experience and received awards from US News and World Report, Phoenix Magazine, Arizona Foothills Magazine and others. Visit https://www.hildebrandlaw.com.