Doctors and other medical professionals face unique issues when it comes time to talk about spousal maintenance in an Arizona divorce.
Doctors and other medical professionals typically have high incomes, are more likely to be the sole financial support for their family and are more likely to have a spouse who is unemployed.
So, if you are a doctor in Arizona facing a spousal maintenance claim, you need the help of an experienced Arizona attorney.
The attorneys at Hildebrand Law have decades of experience providing advice and representation to doctors and other medical professionals facing spousal maintenance issues in Arizona.
They have the knowledge, experience, and compassion to help you successfully navigate your divorce or family law case.
Please call us today at (480)305-8300 or click on this ad to learn how the experienced attorneys at Hildebrand Law can help you today.
Articles About Arizona Spousal Maintenance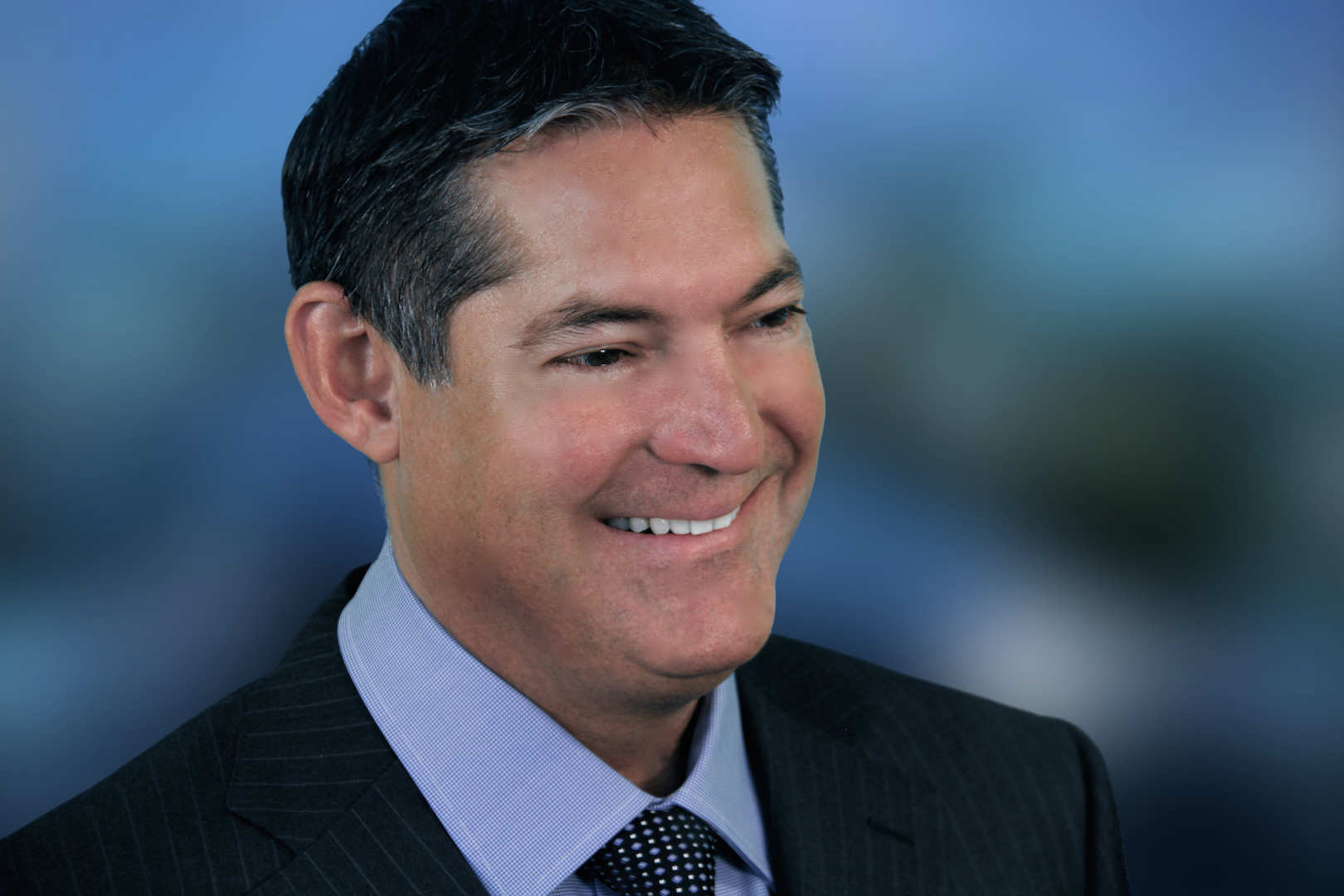 About the Author: Chris Hildebrand has over 26 years of Arizona family law experience and received awards from US News and World Report, Phoenix Magazine, Arizona Foothills Magazine and others. Visit https://www.hildebrandlaw.com.