Most people are ordered to pay their child support and/or spousal maintenance through the Support Clearinghouse.
The Support Clearinghouse, likewise, keeps track of all of those payments to make it easier for courts to track whether a person has paid all of their support obligations or are in arrears on those payments.
Payments one spouse may give to the other spouse directly are not able to be tracked by the Support Clearinghouse resulting in the appearance someone is behind in paying their family support obligations.
The question becomes can you get credit for direct payments of a spousal maintenance obligation.
The Arizona Court of Appeals in the case of Schultz vs. Schultz addressed that issue.
In the Schulz case, Mr. Schulz paid most of his alimony to Ms. Schultz through the Support Clearinghouse.
However, he also made some direct payments to Ms. Schultz that did not go through the Support Clearinghouse.
Ms. Schulz argued that all payments Mr. Schultz paid her directly should not be considered spousal maintenance payments because they should be considered gifts to her.
The trial court ruled against Ms. Schultz and she appealed the case to the Arizona Court of Appeals.

Ms. Schultz relied upon a statute that prevents a court from allowing a credit for direct payments if there is no court order or written agreement providing that those payments are for spousal maintenance.
Mr. Schultz argued that another statute, ARS 25-510(G), allows a trial judge to give him "equitable credits" to apply for the direct payments against any unpaid alimony.
The Arizona Court of Appeals concluded the trial court may credit spousal maintenance payments made directly to Ms. Schultz as credits against the arrearages that appear in the Support Clearinghouse records.
So long as Mr. Schultz met his burden of proving those direct payments were for spousal maintenance, he will receive credit for those payments.
Accepting Direct Payments as a Waiver of Spousal Maintenance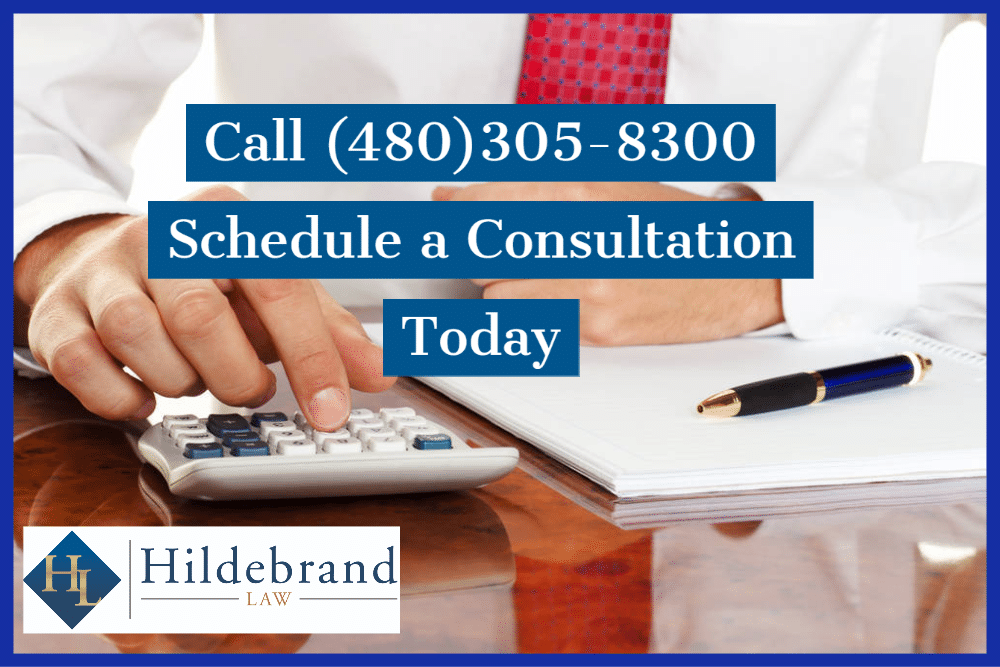 The Court of Appeals rejected Ms. Schultz' argument that another statute, ARS 46-441 only allows credits for direct spousal maintenance payments that were made by an agreement of the parties or an order of the court.
The Court of Appeals, instead, concluded that there are equitable defenses to the collection on unpaid alimony.
For example, Arizona recognizes a former spouse may waive payment of, among other things, spousal maintenance payments.
In this case, Mr. Schultz would have to prove by clear and convincing evidence that Ms. Schultz voluntarily and intentionally abandoned her claim for unpaid alimony.
In this case, Mr. Schulz had proof of all the checks he paid to Ms. Schulz and she accepted each of those payments without ever objecting to the direct payments.
The Court of Appeals agreed with the trial judge's conclusion that Ms. Schultz waived her claims for unpaid spousal maintenance associated with the direct payments.
If you have questions about credit for direct payments of support in an Arizona divorce case, you should seriously consider contacting the attorneys at Hildebrand Law, PC. Our Arizona spousal maintenance and family law attorneys have over 100 years of combined experience successfully representing clients in spousal maintenance and family law cases.
Our family law firm has earned numerous awards such as US News and World Reports Best Arizona Family Law Firm, US News and World Report Best Divorce Attorneys, "Best of the Valley" by Arizona Foothills readers, and "Best Arizona Divorce Law Firms" by North Scottsdale Magazine.
Call us today at (480)305-8300 or reach out to us through our appointment scheduling form to schedule your personalized consultation and turn your Arizona spousal maintenance or family law case around today.
Other Articles About Spousal Maintenance in Arizona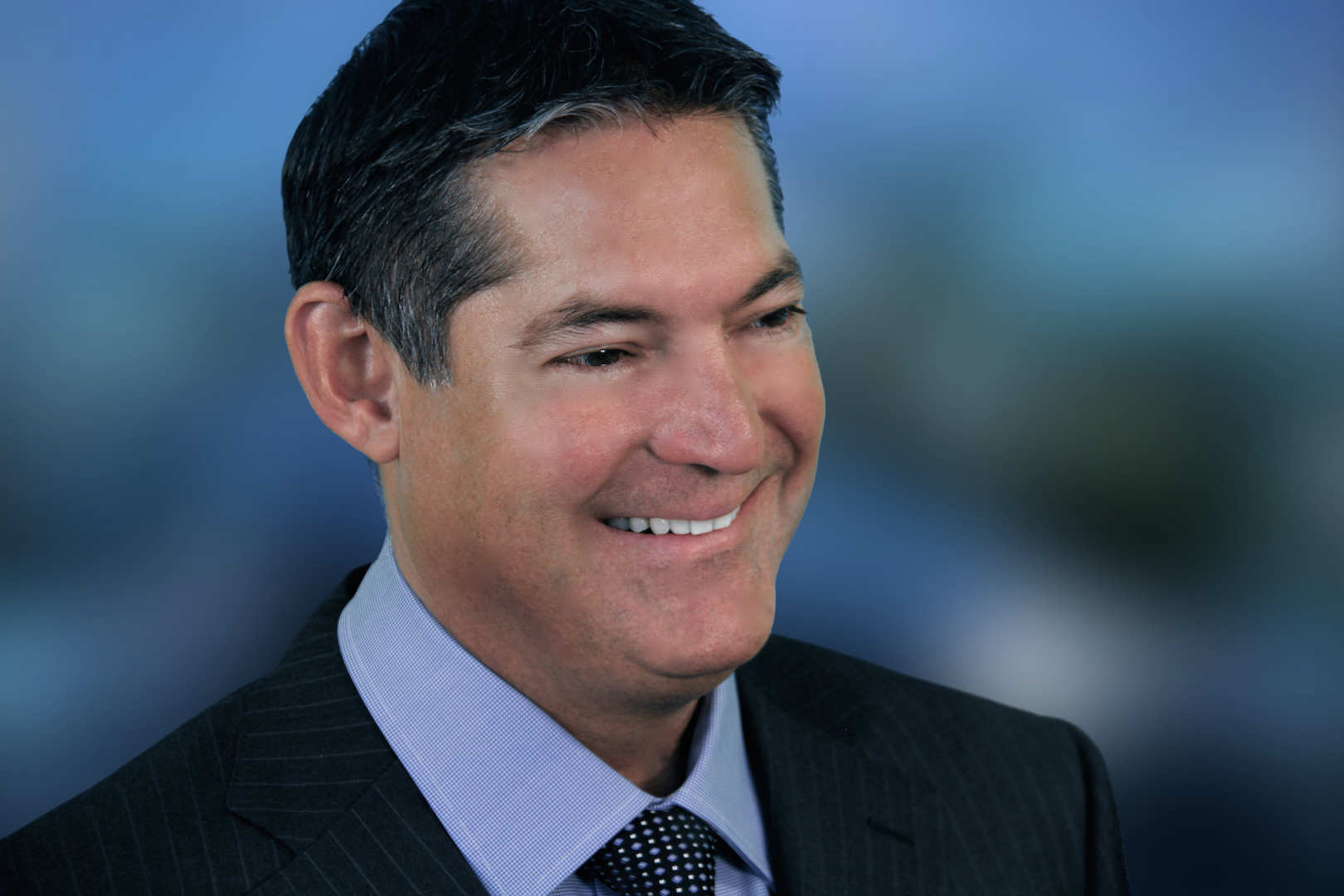 About the Author: Chris Hildebrand has over 26 years of Arizona family law experience and received awards from US News and World Report, Phoenix Magazine, Arizona Foothills Magazine and others. Visit https://www.hildebrandlaw.com.