What Effect Does Excessive Spending Have On a Claim for Alimony in Arizona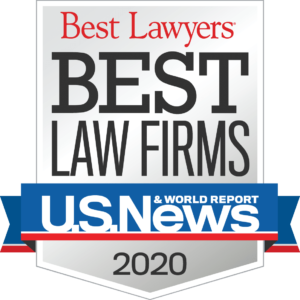 Some people ask us what effect does excessive spending have for a claim for alimony in Arizona.
First, you should know the Court will consider if either spouse spent an excessive amount of money during the marriage, as well as whether a spouse has hidden community assets or fraudulently disposed of those assets when determining whether to award alimony in Arizona.
This could mean the Court could refuse to award spousal maintenance to a spouse who is otherwise unable to support themselves but has hidden or squandered money during the marriage.
Alternatively, the Court could award a greater amount of spousal maintenance for a longer duration to a spouse who receives less community property because the other spouse has hidden assets or fraudulently disposed of community assets.
---
Contact Our Scottsdale Arizona Alimony Attorneys
Call us today at (480)305-8300 to schedule your personalized consultation with one of our experienced Arizona spousal maintenance attorneys at our award-winning law firm located in Scottsdale, Arizona to get answers to your questions about spousal maintenance in Arizona.
U.S. News and World Report "Best Divorce Law Firm | 2020", "Best of the Valley" by Arizona Foothills Magazine, "Top Family Law Attorney" by North Valley Magazine, "AV Rated Divorce Attorney" by Martindale-Hubbell" and many more.
---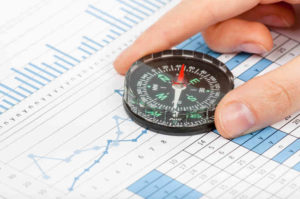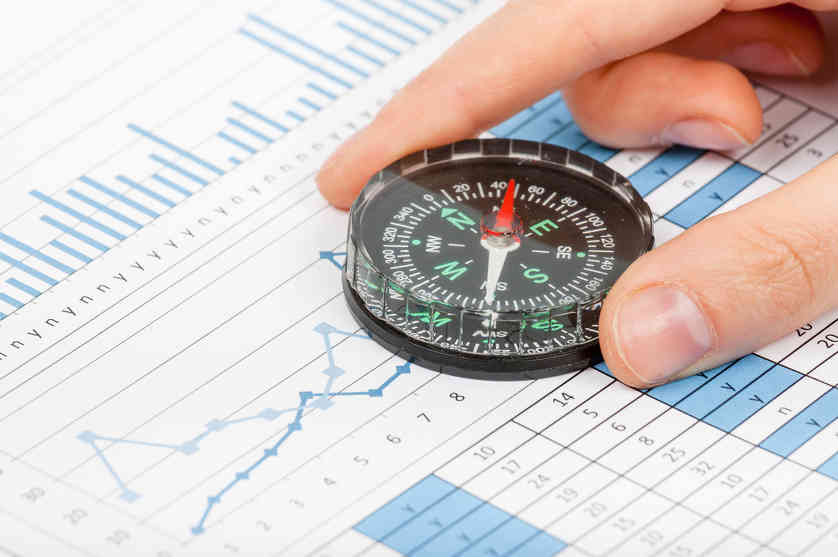 Other Articles About Spousal Maintenance in Arizona
Chris Hildebrand wrote the information on this page about the effect of excessive spending on alimony to ensure everyone has access to information about alimony laws in Arizona. Chris is a family law attorney at Hildebrand Law, PC. He has over 24 years of Arizona family law experience and has received multiple awards, including US News and World Report "Top Arizona Divorce Attorneys", Phoenix Magazine "Top Divorce Law Firms", and Arizona Foothills Magazine "Best of the Valley" award. He believes the policies and procedures he uses to get his clients through a divorce should all be guided by the principles of honesty, integrity, and actually caring about what his clients are going through.