Taxation of Alimony in Arizona Through 2017
Our clients often ask is alimony in Arizona taxable income.
As of 2017 and before, alimony in Arizona is taxable as income by both the federal government and the State of Arizona.
It is treated very similarly to earned income from employment.
The person receiving the alimony in Arizona is solely responsible for paying those income taxes.
The party paying the alimony in Arizona, correspondingly, is permitted to deduct those spousal maintenance payments from his or her income for income tax purposes.
Taxation of Alimony in Arizona in 2018 and Beyond
However, that is all going to change in 2018 due to significant changes in federal tax law.
All alimony orders issued prior to January 1, 2018, will continue under the old system whereby the person receiving the alimony will pay income taxes on the amounts received and the spouse paying the alimony will continue to deduct those alimony payments from his or her income.
However, all alimony orders issued in a divorce or legal separation decree entered by the court after January 1, 2018, will not be taxable to the recipient or tax-deductible by the payor of the alimony.

Taxation of Alimony and the Recapture Rule
There are some exceptions to the tax deductibility under the federal Recapture Rule when a lump sum alimony payment is made to a spouse.
If you are considering a lump sum payment of spousal maintenance, you should contact a qualified Certified Public Accountant to discuss if the Recapture Rule applies to you.
If you have questions about whether or not alimony is taxable income in Arizona, you should seriously consider contacting the attorneys at Hildebrand Law, PC. Our Arizona spousal maintenance and family law attorneys have over 100 years of combined experience successfully representing clients in spousal maintenance and family law cases.
Our family law firm has earned numerous awards such as US News and World Reports Best Arizona Family Law Firm, US News and World Report Best Divorce Attorneys, "Best of the Valley" by Arizona Foothills readers, and "Best Arizona Divorce Law Firms" by North Scottsdale Magazine.
Call us today at (480)305-8300 or reach out to us through our appointment scheduling form to schedule your personalized consultation and turn your spousal maintenance or family law case around today.

More Articles About Arizona Alimony Laws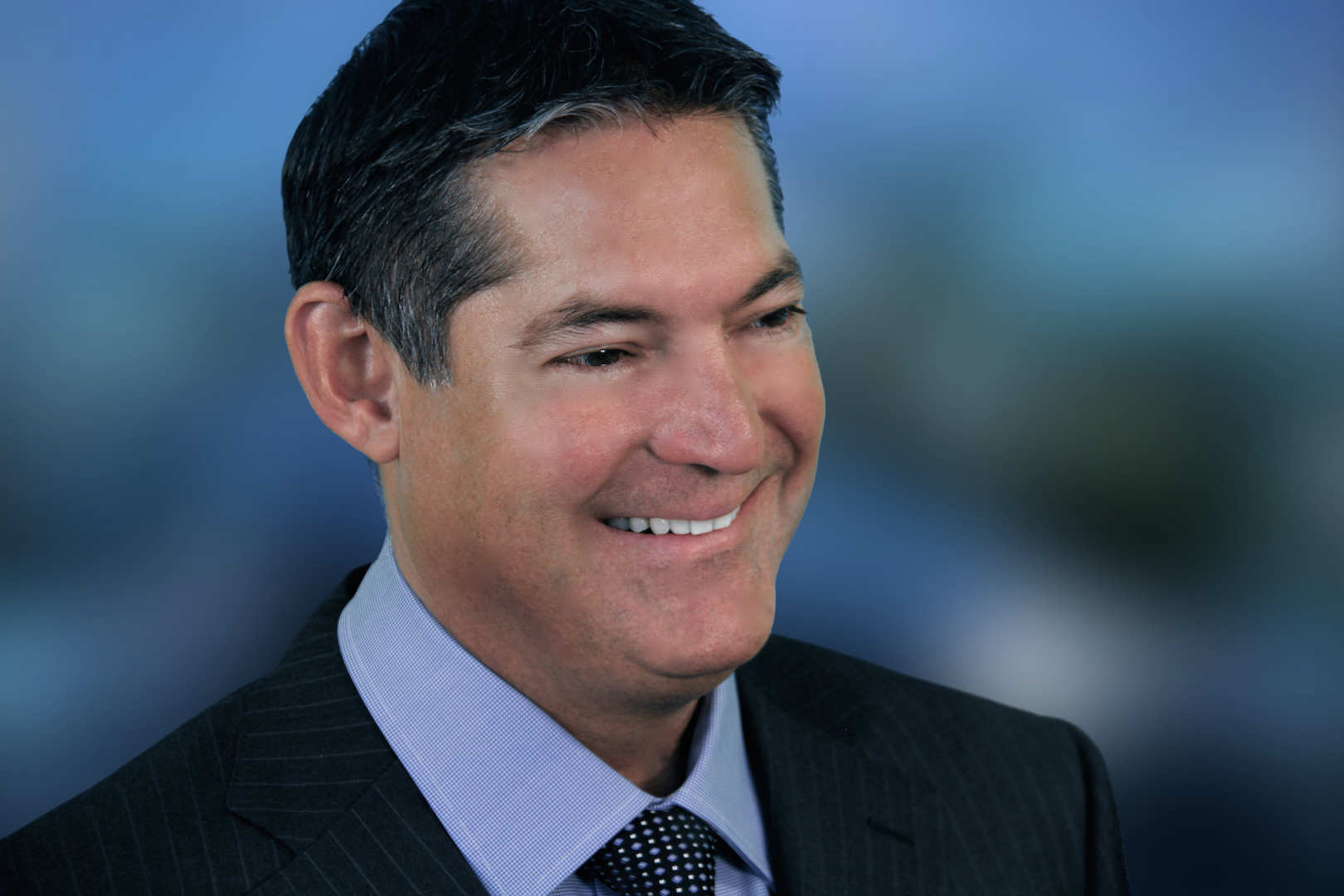 About the Author: Chris Hildebrand has over 26 years of Arizona family law experience and received awards from US News and World Report, Phoenix Magazine, Arizona Foothills Magazine and others. Visit https://www.hildebrandlaw.com.