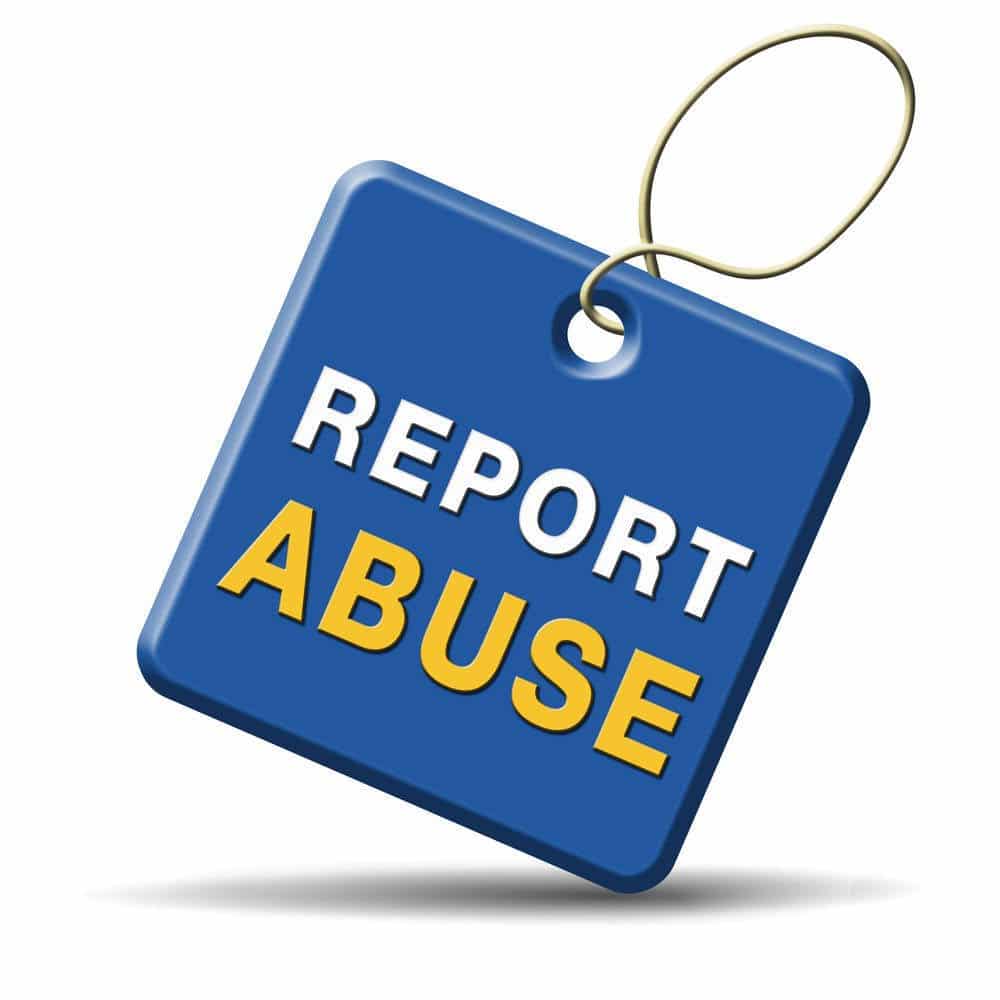 It comes as a surprise to most people that not everyone is required to report reasonable concerns about the abuse or neglect of a child. Of course, we all have a moral obligation to take the necessary steps to protect children, but the law just doesn't require everyone to report such concerns. So, who is required to report child abuse or neglect in Arizona?

Mandatory Reporters of Child Abuse or Neglect in Arizona
The child abuse laws in Arizona provide that individuals who are required by law to report a reasonable concern regarding the abuse or neglect of a child are referred to as "mandatory reporters." A mandatory reporter is required by law to report, either to the law enforcement or Arizona Department of Child Safety, any reasonable belief a child has been either abused or neglected.
The types of individuals who are mandatory reporters include: police officers, medical professionals such as doctors and nurses, mental health professionals (counselors, social workers and psychologists), school personnel, parents of the child, step-parents or guardians of children, or any person who is in a position of caring for a child, such as a daycare provider.
If you are a parent of a child and you believe the other parent is abusing or neglecting the children to the extent that such abuse or neglect places a child in imminent risk of serious harm, you may file an Emergency Petition to modify or suspend the other parent's parenting time with the child.
If you have questions about who is required to report child abuse or neglect in Arizona, you should seriously consider contacting the attorneys at Hildebrand Law, PC. Our Arizona child abuse and family law attorneys have over 100 years of combined experience successfully representing clients in child abuse and family law cases.
Our family law firm has earned numerous awards such as US News and World Reports Best Arizona Family Law Firm, US News and World Report Best Divorce Attorneys, "Best of the Valley" by Arizona Foothills readers, and "Best Arizona Divorce Law Firms" by North Scottsdale Magazine.
Call us today at (480)305-8300 or reach out to us through our appointment scheduling form to schedule your personalized consultation and turn your child abuse or family law case around today.

More Articles on Child Abuse in Arizona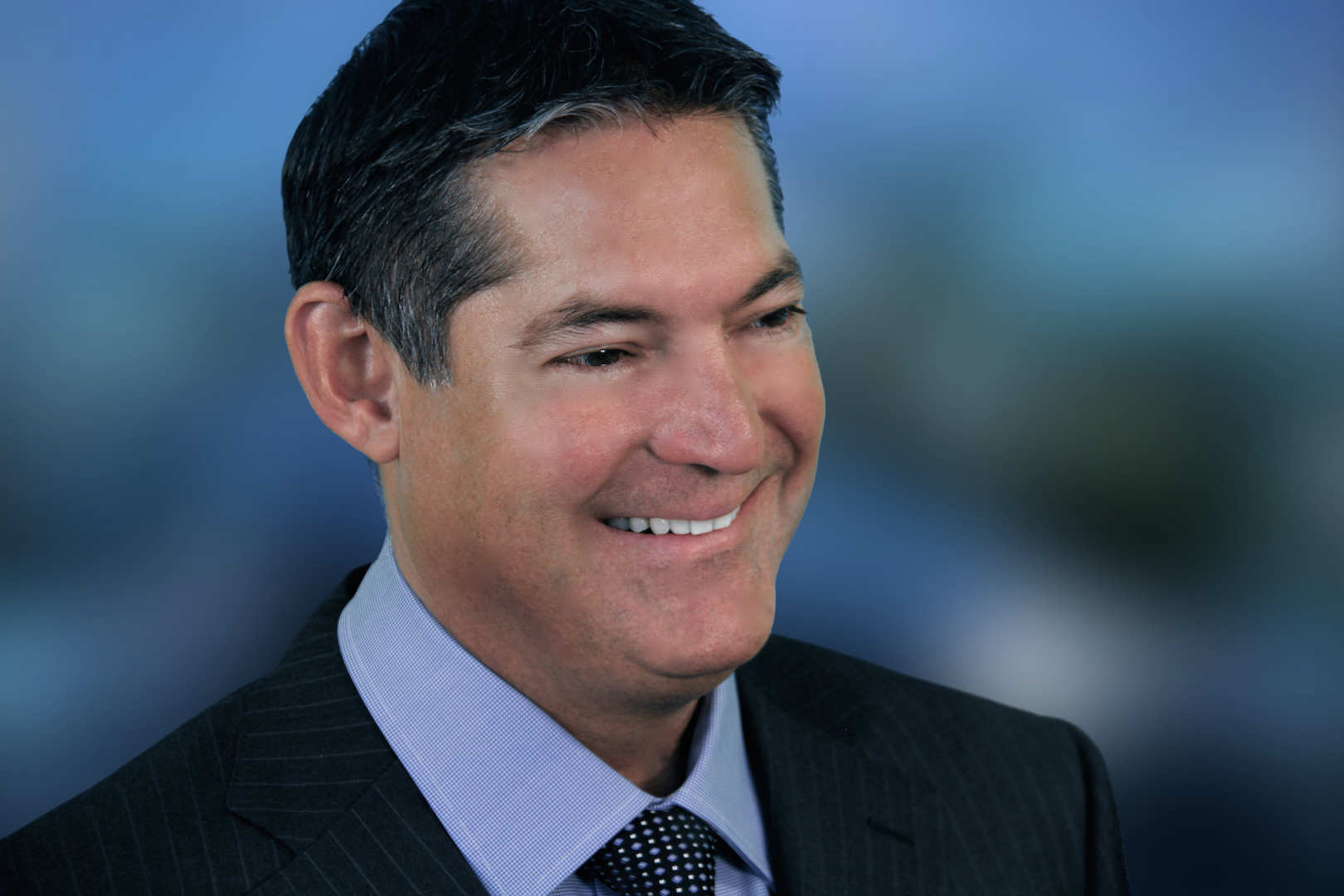 About the Author: Chris Hildebrand has over 26 years of Arizona family law experience and received awards from US News and World Report, Phoenix Magazine, Arizona Foothills Magazine and others. Visit https://www.hildebrandlaw.com.