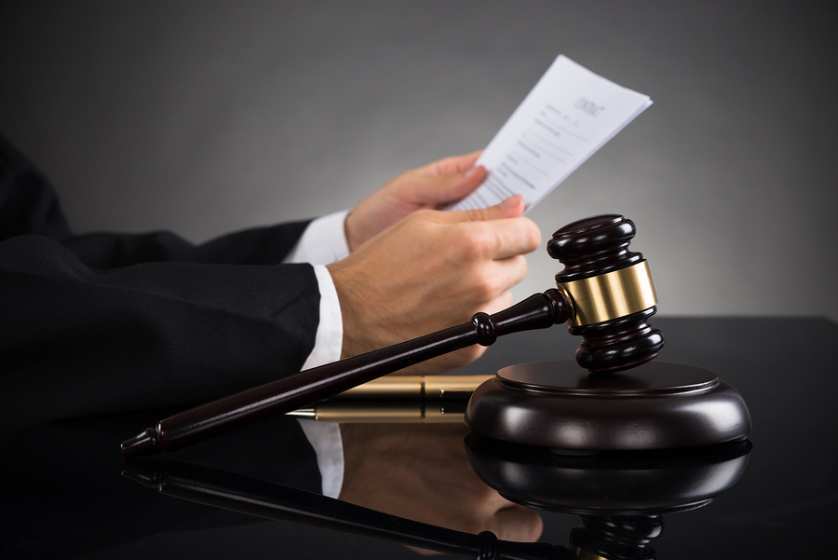 Child abuse reports are, generally, confidential. However, a parent who is the subject to a child abuse investigation is entitled to obtain a copy of the child abuse report in Arizona. The identity of the person reporting the child abuse, however, is redacted from the child abuse report.
Confidentiality of Child Abuse Reports in Arizona
You may be wondering are child abuse reports confidential in Arizona. A person reporting a concern or child abuse to the Arizona Department of Child Safety will have information about them kept confidentially.
The reporter's name or other information will not appear in any reports, even if the parents receive a copy of the report (the reporter's name and other information will be redacted or blacked out of the reports).
However, if you happen to be a witness to any of the actions of child abuse that occurred, you may be called as a witness to testify in any child abuse hearings that occur as a result in either a criminal court, juvenile court, or family law court.

Confidential Child Abuse Reports and Mandatory Reporters
It is important for you to know whether you fall under the law that may make you a mandatory reporter of child abuse in Arizona. A mandatory reporter is a person who, by law, must report any concerns he or she may have that a child is being abused or neglected. Failure of a mandatory reporter to make such a child abuse report may be convicted of a crime and face time in jail, as well as financial penalties.
Other people are concerned that they may be sued if the report suspected child abuse. You should read our article on the subject of being sued for reporting child abuse in Arizona and you should consult with a qualified civil litigation attorney about any concerns you may have about a lawsuit being filed against you.
If you have questions about if child abuse reports are confidential in Arizona, you should seriously consider contacting the attorneys at Hildebrand Law, PC. Our Arizona child abuse and family law attorneys have over 100 years of combined experience successfully representing clients in child abuse and family law cases.
Our family law firm has earned numerous awards such as US News and World Reports Best Arizona Family Law Firm, US News and World Report Best Divorce Attorneys, "Best of the Valley" by Arizona Foothills readers, and "Best Arizona Divorce Law Firms" by North Scottsdale Magazine.
Call us today at (480)305-8300 or reach out to us through our appointment scheduling form to schedule your personalized consultation and turn your child abuse or family law case around today.

More Articles on Child Abuse in Arizona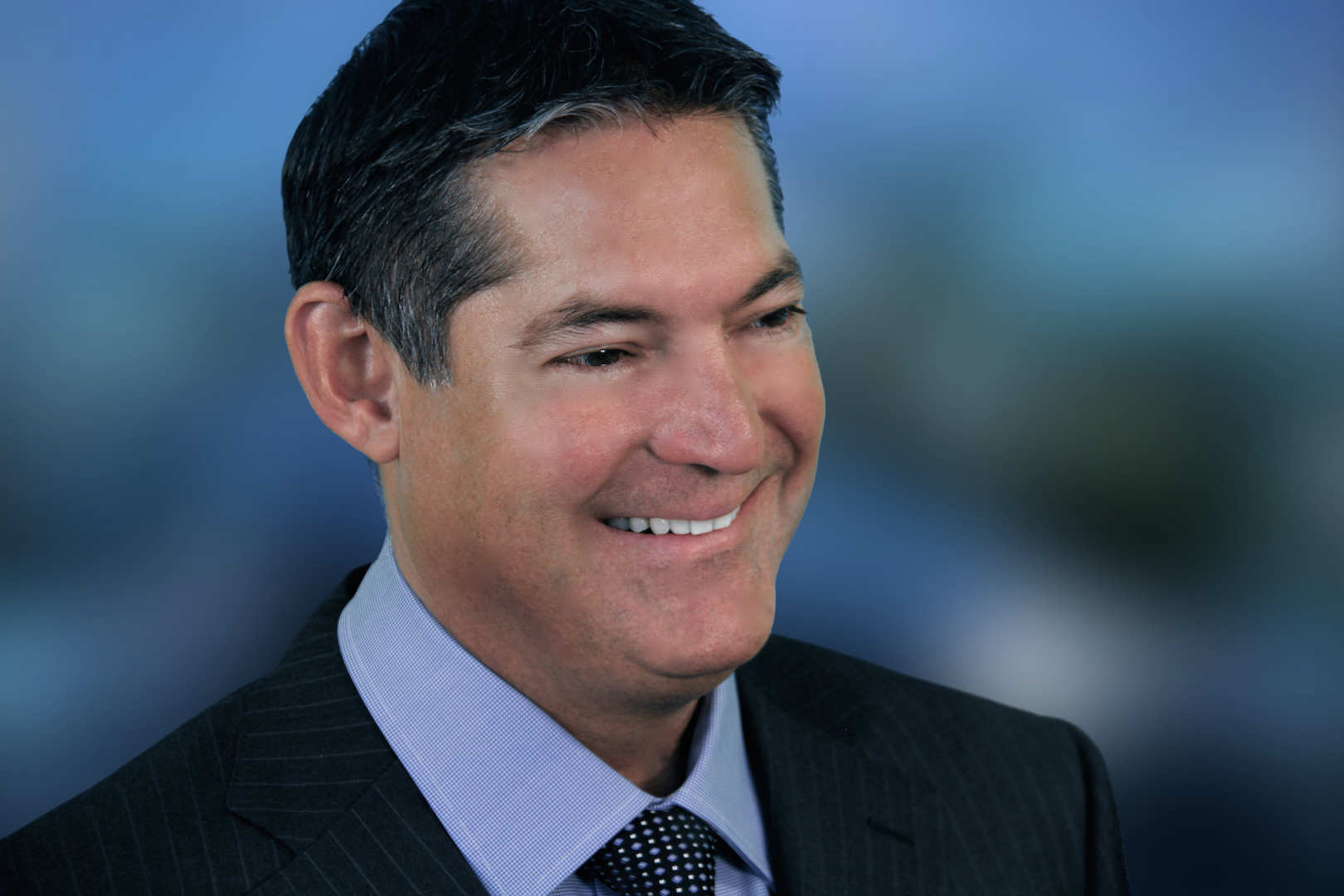 About the Author: Chris Hildebrand has over 26 years of Arizona family law experience and received awards from US News and World Report, Phoenix Magazine, Arizona Foothills Magazine and others. Visit https://www.hildebrandlaw.com.