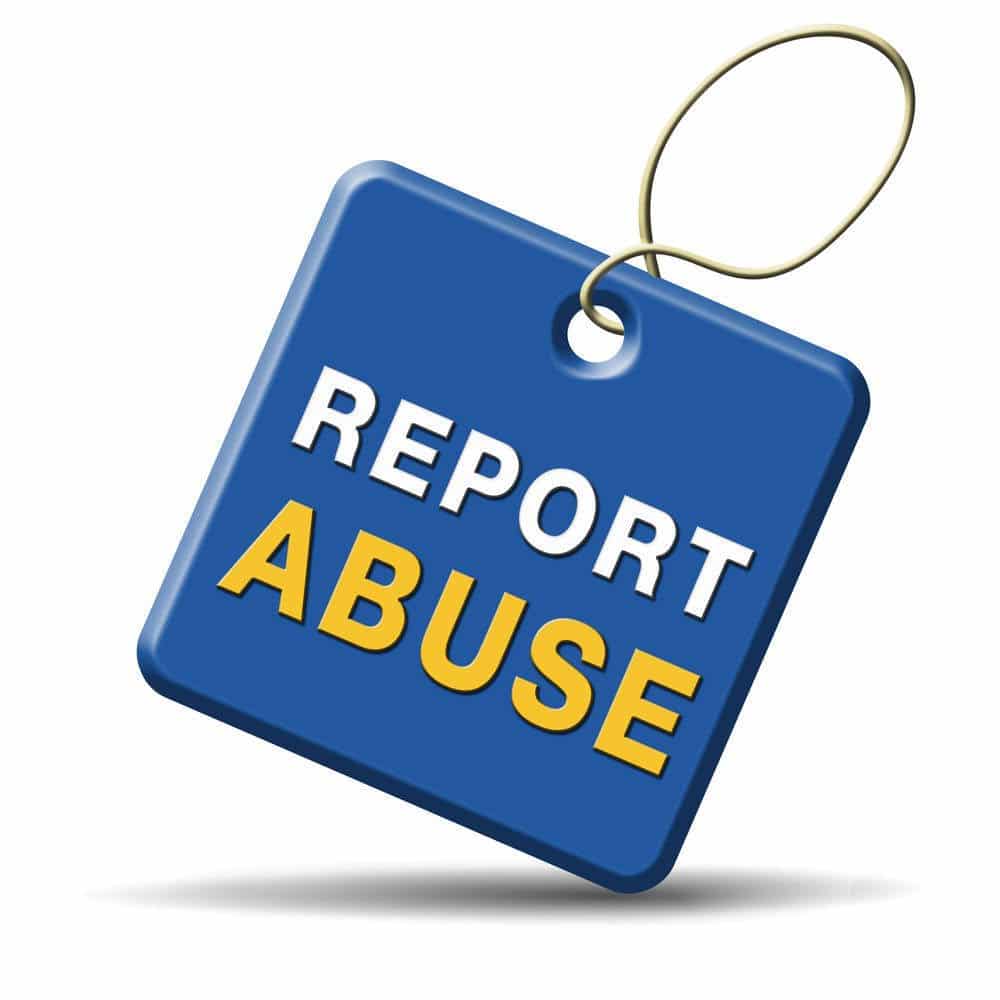 Thank you for visiting our Arizona Child Abuse Laws in Arizona FAQ page. We strive to provide you in-depth information on Arizona child abuse laws to help protect our children from abuse or neglect in Arizona.
It is extremely unfortunate that any child should suffer from child abuse or neglect. It is important that anyone who has a reasonable suspicion a child is being abused or neglected report those concerns to either the police or a child protective service agency. You can make a difference in a child's life.

Our founder, Christopher Hildebrand, has been protecting Arizona children from abuse and neglect his entire career as an Arizona divorce and family law attorney. He because so effective at protecting children from an abusive parent that many Arizona divorce and family law attorneys would refer their cases involving child abuse in a family law case to him. He has developed a practical and comprehensive approach to his child abuse cases.
He starts by retaining the highest qualified mental health professionals to conduct comprehensive counseling for the child. Over time, these children because providing disclosures of abuse. The reliability of these disclosures is determined by a series of questions we ask these providers.
We also retain child custody evaluators to interview everyone involved with the family to obtain as much history as we can and we call those experts to testify at trial. If you are concerned a child is being abused or neglected, you can review the answers below to some of the common questions we receive about child abuse and neglect in Arizona.
If you have questions about child abuse laws in Arizona, you should seriously consider contacting the attorneys at Hildebrand Law, PC. Our Arizona child abuse and family law attorneys have over 100 years of combined experience successfully representing clients in child abuse and family law cases.
Our family law firm has earned numerous awards such as US News and World Reports Best Arizona Family Law Firm, US News and World Report Best Divorce Attorneys, "Best of the Valley" by Arizona Foothills readers, and "Best Arizona Divorce Law Firms" by North Scottsdale Magazine.
Call us today at (480)305-8300 or reach out to us through our appointment scheduling form to schedule your personalized consultation and turn your child abuse or family law case around today.