Hildebrand Law, PC is a divorce and family law firm with offices in Tempe, Arizona. We are a boutique law firm that focuses on a detailed and strategic approach to representing clients in all family law cases throughout Arizona. The foundation of our practice is based upon the belief that "Our Clients' Victories Form the Foundation of Our Success."

We are interested in exploring opportunities with other family law attorneys who no longer want to deal with the operational side of operating a law firm and, instead, wish to focus exclusively on representing their clients. We are also interested in other attorneys, paralegals, and legal assistants who are looking for a more rewarding career in a family law firm.
We offer competitive compensation to our attorneys, paralegals, and legal assistants. Our professionals are some of the most well-compensated professionals in Arizona. We offer a 401(k) program with an employer matching contribution, as well as 100% employer paid health insurance program with one of the best health insurance plans available.
Call us at (480)305-8300 or fill out the form below if you are interested in joining the Hildebrand Law Team!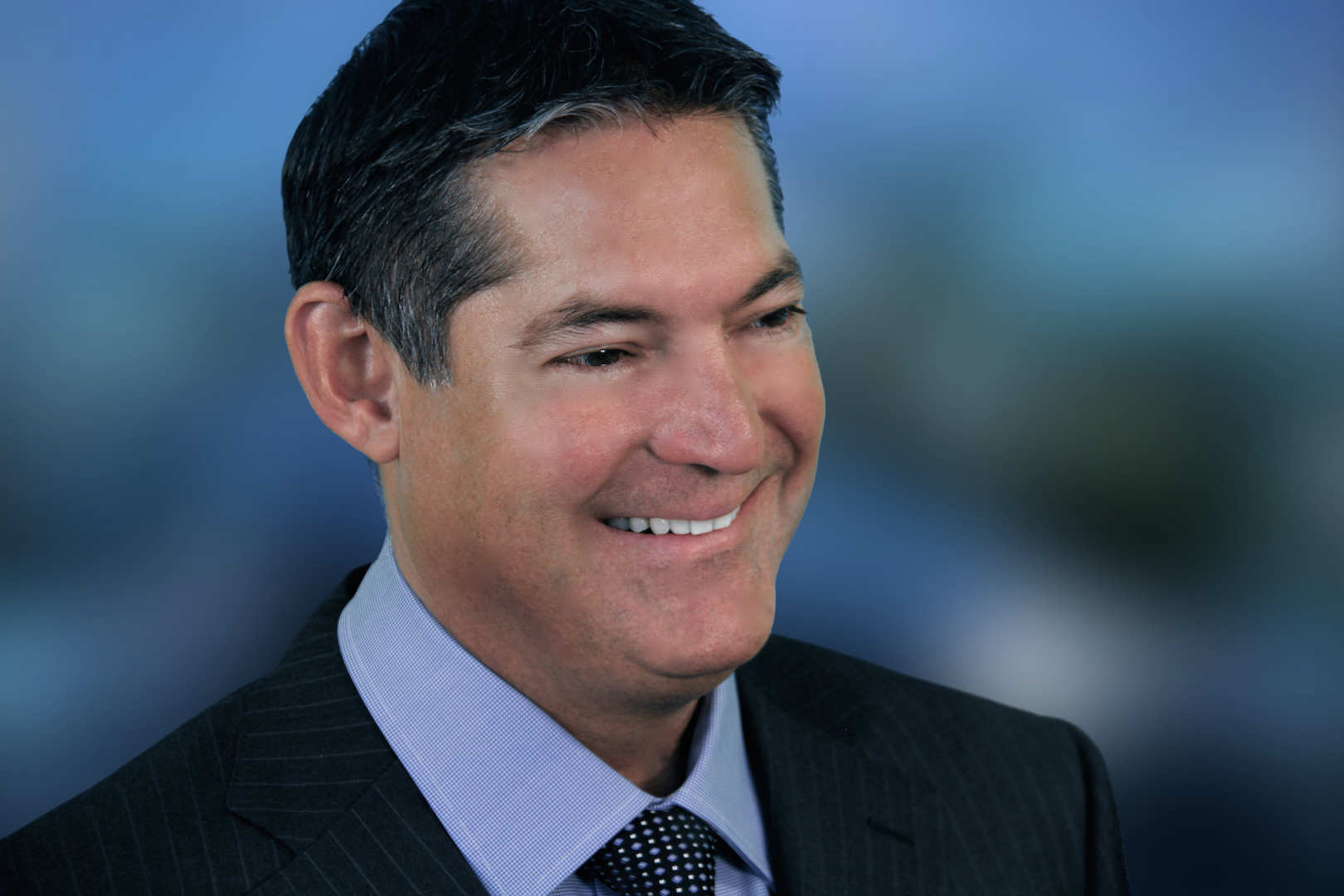 About the Author: Chris Hildebrand has over 26 years of Arizona family law experience and received awards from US News and World Report, Phoenix Magazine, Arizona Foothills Magazine and others. Visit https://www.hildebrandlaw.com.