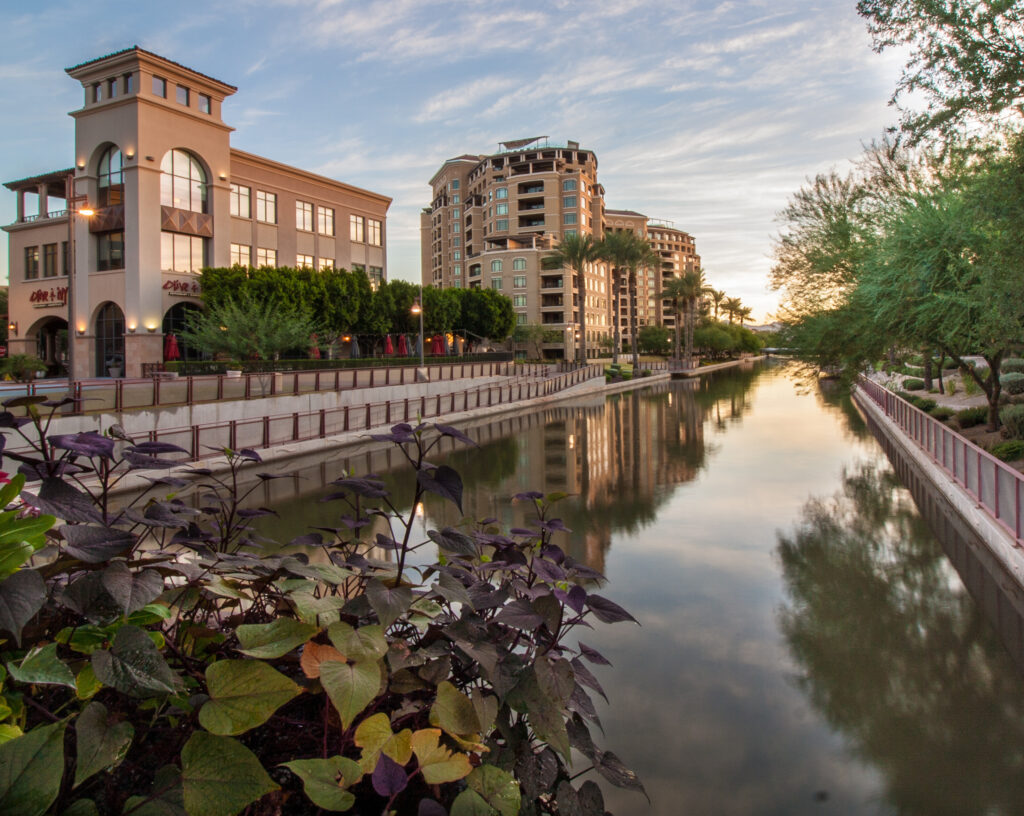 If you're facing a divorce and live in the Scottsdale, Arizona area, it's important to find an experienced divorce law firm that can provide the legal assistance you need.
Divorce is one of the most emotionally trying experiences someone can go through, and having a knowledgeable attorney on your side can make all the difference during the process.
Over 100 Years Combined Divorce and Family Law Experience
Hildebrand Law, PC provides experienced legal guidance to families going through divorce in Scottsdale. With over 100 years of combined family law experience, they're well-versed in Arizona Family Law and are committed to providing their clients with compassionate counsel every step of the way.
The attorneys at Hildebrand Law understand how draining divorce proceedings can be for everyone involved, which is why their team of seasoned professionals strive to make sure each client feels comfortable throughout their case.
Providing Solutions for Resolving Conflict for Scottsdale Arizona Residents
At Hildebrand Law, the attorneys focus on resolving conflicts without having to go through lengthy trials or extensive court battles.
They almost always attempt out-of-court mediation first if possible since this approach often results in more satisfactory outcomes for many people facing a divorce.
Of course, if litigation is necessary then they'll be there for their clients every step of the way and will protect their rights in court if necessary.
The goal of Hildebrand Law is to offer comprehensive legal services while providing their clients with sound guidance throughout the entire process.
Whether you need help navigating a contentious custody battle or have questions about dividing up assets during property division negotiations, Hildebrand Law is prepared to address any issue that might arise during your case.
Not only do they offer advice and representation in the areas of alimony awards and child support orders but they also stay up-to-date on new laws so that they're able to represent their clients as best as possible.
Individualized Approach to Your Case
One thing that sets Hildebrand Law apart from other divorce law firms is that they understand that no two cases are alike, so they take an individualized approach when handling each one.
They know how complicated divorces can be since it involves not just two people but extended family members too like grandparents who may want visitation rights or minor children whose parents are splitting up.
The experienced attorneys at Hildebrand Law strive to guide each client towards a resolution that works best for them and helps bring closure for all involved parties once everything has been finalized in court.
Not only does Hildebrand Law provide legal counsel for those going through a divorce but they also advise those who are looking into prenuptial agreements before taking such big steps in life together.
Their team consists of highly knowledgeable lawyers who have seen it all when it comes to family law so they'll be prepared no matter what kind of situation arises while working with people who are considering a divorce.
At Hildebrand Law, compassionate legal aid meets diligent representation, making it one of the leading divorce law firms serving Scottsdale Arizona for anyone going through such an immense change in life no matter how complex it may seem at first glance.
If you have questions about divorce in Arizona, you should seriously consider contacting the attorneys at Hildebrand Law, PC. Our Arizona family law attorneys have over 100 years of combined experience successfully representing Scottsdale Arizona resident in divorce and family law cases.
Our family law firm has earned numerous awards such as US News and World Reports Best Arizona Family Law Firm, US News and World Report Best Divorce Attorneys, "Best of the Valley" by Arizona Foothills readers, and "Best Arizona Divorce Law Firms" by North Scottsdale Magazine.
Call us today at (480)305-8300 or reach out to us through our appointment scheduling form to schedule your personalized consultation and turn your child support or family law case around today.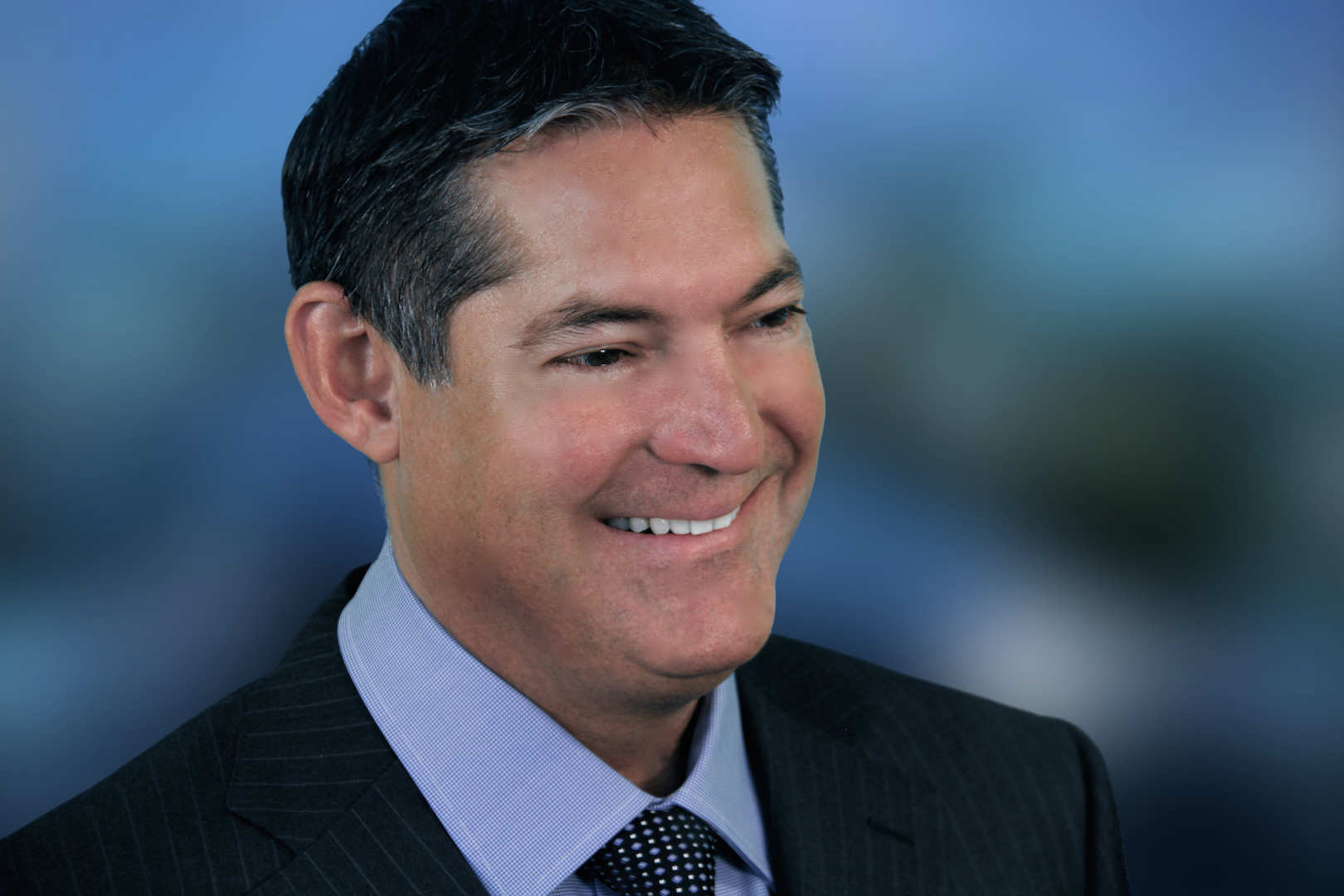 About the Author: Chris Hildebrand has over 26 years of Arizona family law experience and received awards from US News and World Report, Phoenix Magazine, Arizona Foothills Magazine and others. Visit https://www.hildebrandlaw.com.