Hildebrand Law, PC is an Arizona family law firm providing legal services and advice to clients dealing with family law issues such as child support, child custody, spousal maintenance, equitable distribution of property, estate planning, uncontested probate and more.
We understand that when it comes to family-related matters, emotions are at stake and we make sure to handle each case with care and compassion. Our team of experienced lawyers offers quality legal representation for all kinds of family law and estate planning cases.

Our Local Arizona Service Areas
We provide advice and representation throughout the state of Arizona and are headquartered in Maricopa County. Specifically, we service clients in the following Arizona areas:
Paradise Valley, Arizona
Fountain Hills, Arizona
Chandler, Arizona
Gilbert, Arizona
Mesa, Arizona
Casa Grande, Arizona
San Tan Valley, Arizona
Queen Creek, Arizona
Phoenix, Arizona
Litchfield Park, Arizona
Anthem, Arizona
Cave Creek, Arizona
Carefree, Arizona
Sedona, Arizona
Maricopa, Arizona
Tucson, Arizona
Payson, Arizona
Prescott, Arizona
Kingman, Arizona
Family Law Cases
We have a team of experience attorneys, paralegals, and legal administrators to handle from the most simple to the most complex family matters throughout the state of Arizona. There is not an issue in your case we have not likely successfully handled many times before.
Divorce and Legal Separation Cases
At Hildebrand Law, PC we understand that divorce and legal separation cases can be complicated and difficult experience for both parties involved. We strive to provide reliable legal counsel throughout the entire process so that our clients can get through this difficult time with fewer worries.
Our lawyers will review your particular situation carefully and explain every step of the way so you know what's happening at all times. We also take into consideration any children that may be involved in order to come up with a fair arrangement that's best for them as well as you.
Child Custody & Support
Child custody and support is an important part of any divorce or separation process when children are involved. Our competent attorneys will help you navigate through the intricacies of state laws regarding child support and custody so that proper arrangements are made for any minor children involved in your case. We strive to ensure fair outcomes while also taking into account citizens' rights, parental responsibility and individual circumstances.
Alimony/Spousal Maintenance
Alimony or spousal maintenance is a payment from one spouse to the other after divorce or separation if the spouses can't support themselves financially anymore due to certain factors such as age or job status difference between them.
At Hildebrand Law, PC we understand that these decisions require a lot of thoughtfulness because it not only involves financial matters but also emotional factors as well which is why we take special care when designing alimony agreements for our clients.
Property Division / Equitable Distribution
When a divorcing couple decides to split their assets during divorce proceedings then they enter into the realm negotiation over property division or equitable distribution depending on which state they live in.
During this process, our lawyers will carefully evaluate each aspect of your property including investments, savings accounts and real estate holdings etc., determine each party's financial standing before coming up with an agreement that works best for both parties involved according to applicable state laws governing marital property rights.
Estate Planning and Uncontested Probate Cases
As a family law firm, we can help you plan for the future and protect your family by providing advice and representation in the creation of a family estate plan and uncontested probate cases throughout the State of Arizona.
Arizona's Family Law Firm
With years of experience handling family-related matters in Arizona, Hildebrand Law Pc has established itself as one of premier Legal professionals specializing in family related topics such as divorce cases ,child custody & Support ,Spousal Maintenance & Equitable Distribution . Please contact us today if you need assistance with any Family related matter!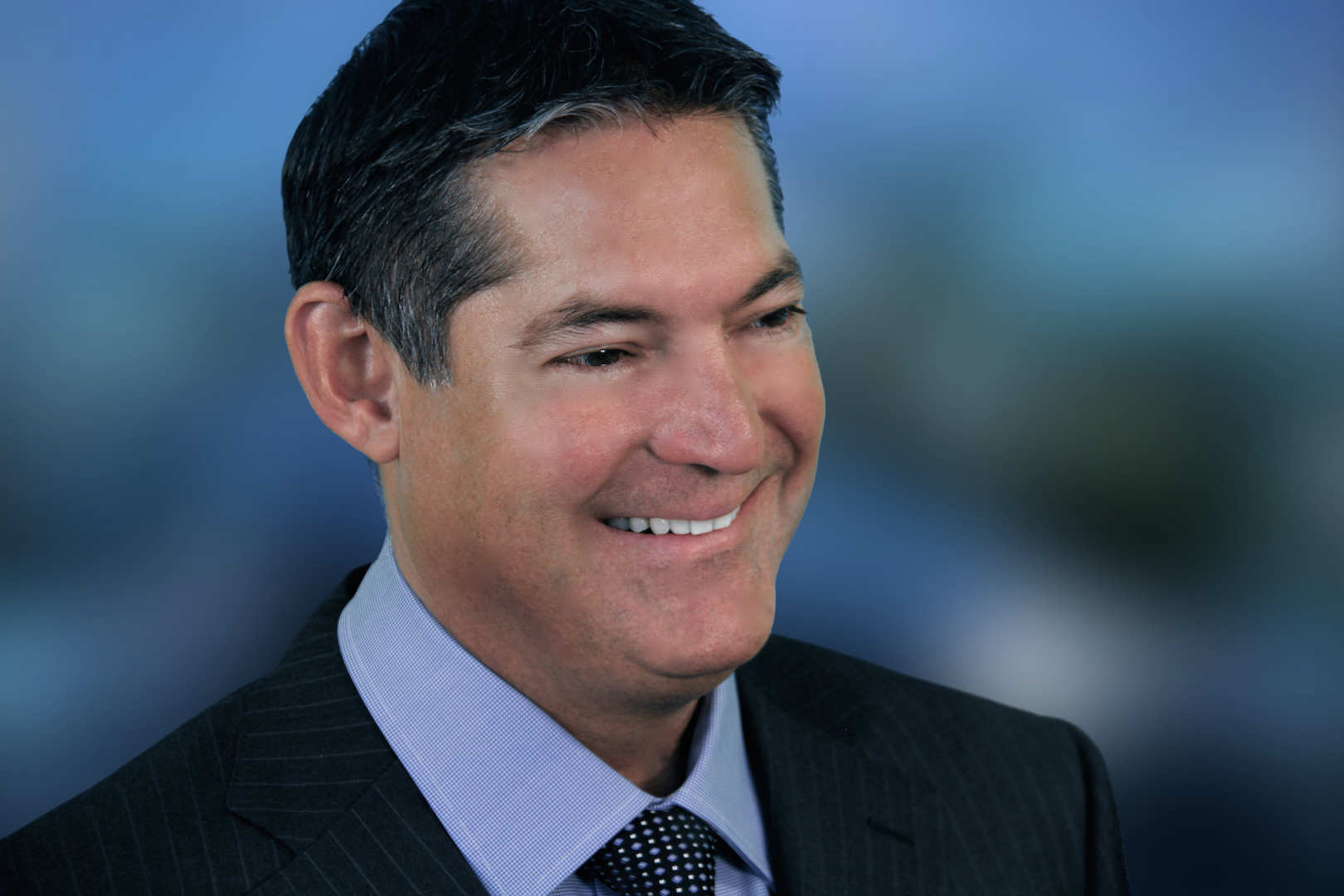 About the Author: Chris Hildebrand has over 26 years of Arizona family law experience and received awards from US News and World Report, Phoenix Magazine, Arizona Foothills Magazine and others. Visit https://www.hildebrandlaw.com.