Carlos Noel | Arizona Divorce Attorney
Carlos Noel grew up in Texas and attended law school in Omaha, Nebraska. After graduation, he practiced in Nebraska for five years before leaving for the warmer climate of Arizona.
Carlos brings sixteen years of legal experience with him to Hildebrand Law, P.C. Prior to joining the firm, Carlos was an Arizona Assistant Attorney General for nine years and represented the Division of Child Support Services.
In that role, he provided legal advice to the agency and represented it in child support hearings. He also conducted training lectures for his fellow attorneys and the Division of Child Support Services.
His article, "International Child Support Cases" was published in the Maricopa County Bar Association Family Law Section Newsletter.
"After nine years in public service and helping Arizona families on a large scale, I wanted to do more to help individual parties. While representing the State, my role was limited, and I was unable to provide legal advice to parties. I saw firsthand the pitfalls that parties encountered when navigating the court system. I now have the opportunity to use my knowledge and experience to thoroughly help from start to finish."
Education:
St. Mary's University, B.B.A., 1999, cum laude
Creighton University School of Law, J.D., 2003, cum laude
Professional Associations:
Arizona State Bar Association
Maricopa County Bar Association
Los Abogados Hispanic Bar Association
Arizona LGBT Bar Association
Practice Areas: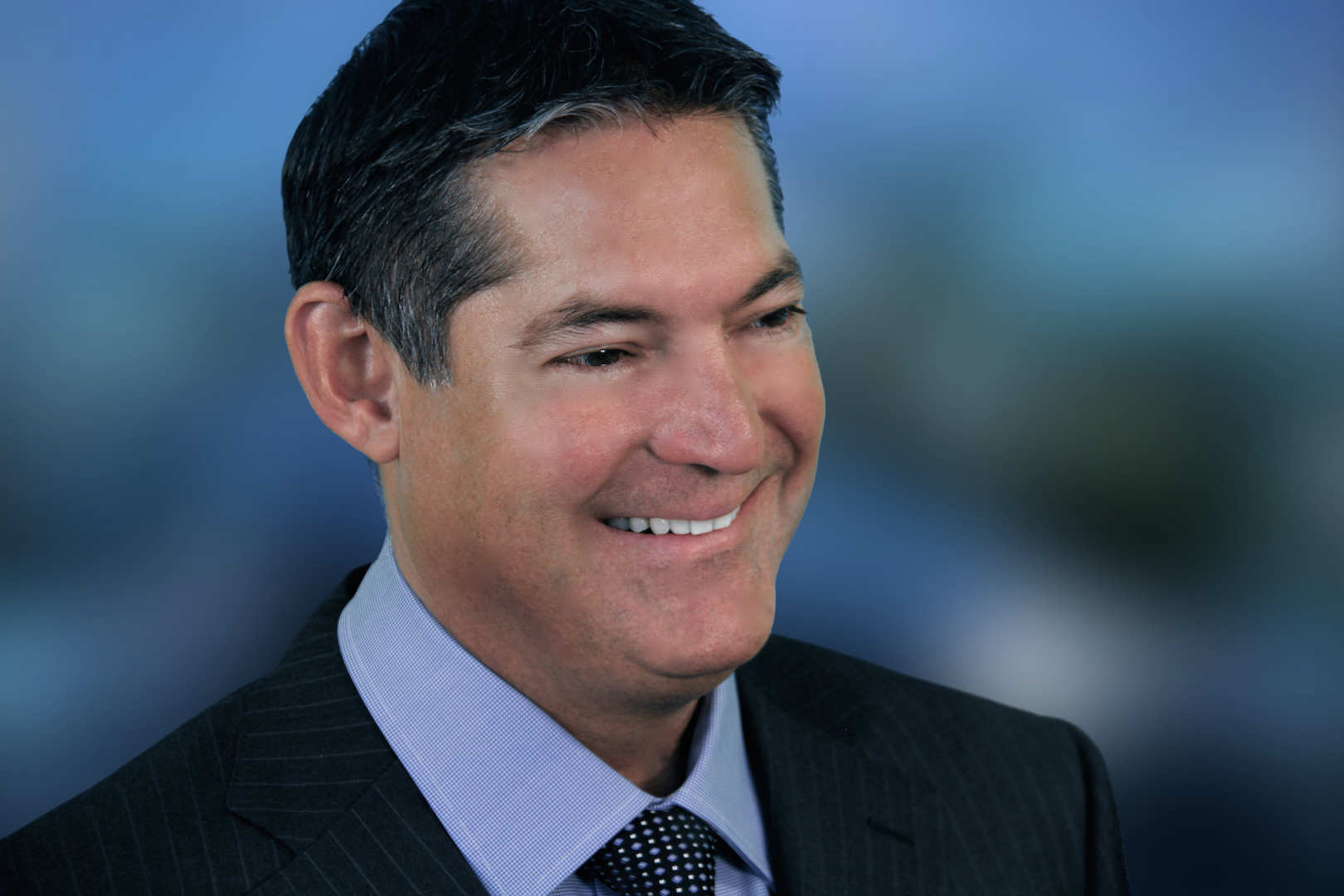 About the Author: Chris Hildebrand has over 26 years of Arizona family law experience and received awards from US News and World Report, Phoenix Magazine, Arizona Foothills Magazine and others. Visit https://www.hildebrandlaw.com.