Voluntary Establishment of Paternity in Arizona
Some people may believe paternity can only be legally established by filing a case in court and having a judge decide the issue after DNA testing is done or other proof is submitted to the court. However, if both parents agree who the biological father is, a simple process that does not require a court hearing can establish paternity. These methods are referred to as a voluntary establishment of paternity and are discussed in the videos below.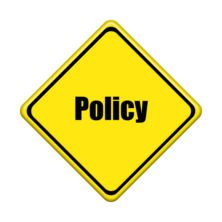 Contact Our Scottsdale Arizona Paternity Attorneys
If you are in need of a paternity lawyer in Arizona, the family law firm of Hildebrand Law, PC  is only a phone call away. Our attorneys handle all types of paternity cases in Arizona. Please call (480)305-8300 if you wish to speak with our Arizona paternity lawyers or have additional questions regarding Arizona paternity laws.