Slip and Fall Rates at Work 2018-2019
Trips are defined as occurrences caused when an obstruction that catches the foot of a worker and causes a stumble forward. Slips occur when individuals slide, causing them to lose their balance. Falls happen when individuals descend by the force of gravity from any surface over four inches high.
Fall hazards are a concern in nearly all workplaces. They include falls at the level of work and heights. Falls, trips, and slips from both categories are the top cause of disabling injuries and death from workplaces that range from offices to warehouses to manufacturing operations to construction sites.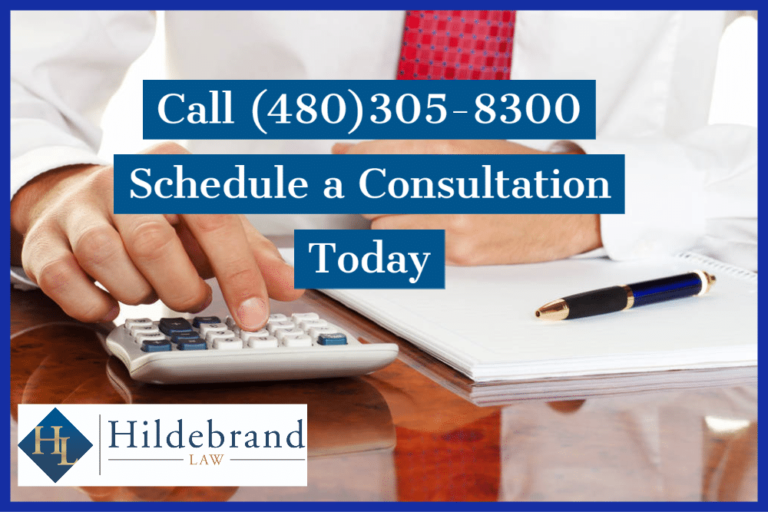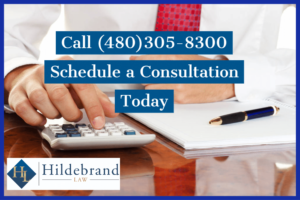 The only category of workplace fatalities with higher numbers is motor vehicle accidents. The United States Department of Labor reports trips, falls, and slips cause more than 25 percent of injuries that result in missing days from work.
The Federal Bureau of Labor Statistics tells us fatal injuries at work due to trips, slips, and falls have been rising since 2011. Over 800 workers are killed annually. Occupations that have the highest fall-related fatalities are tractor-trailer drivers, pruners and tree trimmers, carpenters, and roofers. Falls can happen at a desk job.
Common causes of workplace falls are
Abrupt, unexpected elevator stops
Broken or uneven stairs
Cords, wires, or cables stretched across the floor
Cracked, uneven, or torn flooring
Holes in the floor
Non-existent or inadequate warning signs
Poor lighting
Spilled liquids
People tend to think they are safe on flat ground. Every year thousands of injuries tell us otherwise. Some mind-blowing statistics include:
Falls account for 87 percent of fractures for people over 65. They are the number two cause of brain and spinal cord injuries.
The 2003 edition of National Safety Council Injury Facts reported medical and compensation costs associated with slip and fall accidents are about $70 million annually.
In 2014, trips slips and falls increased by ten percent.
Injury Facts reported 697 workers died in 2016 in falls to a lower level.
Over 48,000 incurred injuries that required days off of work.
The fall doesn't have to be from a high level to cause a fatal injury. In 2016, 134 workers died due to falls on the same level. Falls are responsible for over eight million hospital emergency room visits. They represent 21.3 percent of visits.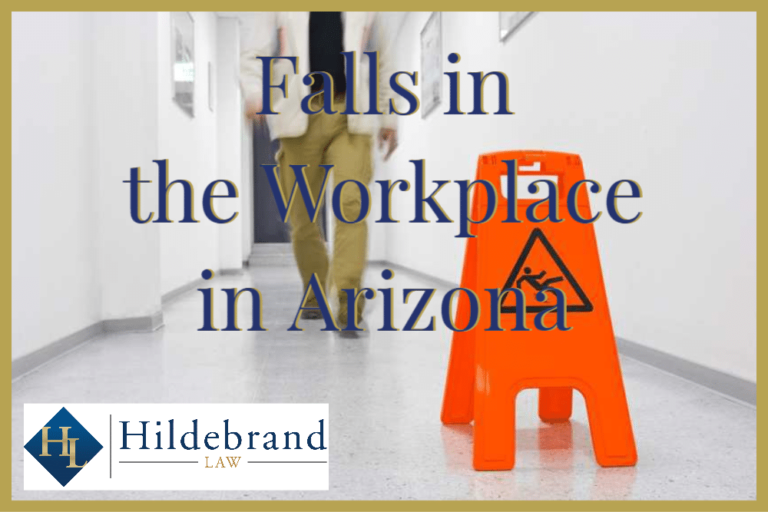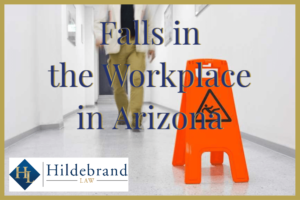 Falls and slips account for more than one million or 12 percent of total falls. The most severe consequences are fractures. They occur in five percent of people who fall. Falls and slips are not the primary cause of fatal workplace injuries. They are the primary cause of lost workdays.
Falls and slips are the leading cause of occupational injuries for people 55 or older and workers' compensation claims. The Consumer Product Safety Commission reports flooring materials and floors contribute to over two million fall injuries every year.
Eighty-five percent of workers' compensation claims are due to employees that slipped on slick floors. Twenty-two percent resulted in over 31 days of missed work. Temporary and permanent disabling occupational injuries caused by falls cost between $250,000 and $300,000 per year. ITT-Hartford Insurance company reports falls account for 16 percent of all workers' compensation claims and 26 percent of all costs.
Seek Help
Compensation for slip and fall claims vary based on who is at fault and the extent of the injuries. There are limits to the time a claim can be filed. In Florida, it is four years. Personal injury lawyers like Aronberg, Aronberg, & Green Injury Law Firm have experience dealing with business owners and insurance companies.  They will work to protect your interests. Talk to a lawyer before you give a statement to another party. It protects you from being taken advantage of. Actions after a fall can impact future legal action.