Scottsdale Family Law Attorney | Michael Clancy
Scottsdale Family Law attorney Michael Clancy is regarded as a professional and dedicated Arizona divorce attorney who passionately advocates for his clients. Michael has dedicated nearly a decade to family law both as a paralegal and a lawyer.
Michael worked in other divorce and family law firms in the Phoenix area before joining Arizona Estate Planning Attorneys. Michael focuses his practice on his clients' best interests and the results they deserve.
Michael is the oldest of five children and was the "big brother" advocate for his siblings. Michael engages his clients and helps them find solutions to their family law issues to ensure he reaches their desired objectives.
Michael Clancy's Client Testimonial

Hildebrand Law, PC | Voted Best of Our Valley in Arizona Foothills Magazine.
Education:
Law and Justice (B.A.) | Taylor University
Juris Doctorate (Law) | Phoenix School of Law
Certificate of Arbitration | Johannes Kepler University (Linz, Austria)
Professional Associations:
Arizona State Bar Association
Maricopa County Bar Association
American Bar Association
Phi Alpha Delta International Law Fraternity
Federalist Society
United States District Court
Practice Areas:
---
Client Testimonials and Attorney Reviews
Client Testimonial – Matt C.
---
Gregg Woodnick – Attorney
I have known Mike Clancy for many years. He is a dedicated lawyer and advocates collaborated. Mike is a critical component to the team over at Arizona Estate Planning Attorneys. He happens to be a nice guy, which makes working with him (even as opposing counsel) a pleasant experience.
---
Cindy Castillo – Attorney
Michael and I worked on many cases together where his clients were not only facing possible family law issues but also criminal charges. Michael worked hard to balance the family law case with the criminal proceedings, and as a result, his clients were successful in obtaining a positive outcome.
Michael worked hard at keeping his clients informed and providing competent and professional legal services. I endorse this lawyer.
---
Carrie Cravatta – Attorney
Michael is an excellent family law attorney. I have found him to be professional and easy to work with on matters. I endorse this lawyer.
---
James Smith – Attorney
Mr. Clancy and I have been colleagues in the past. He is a consummate professional in a field where professionalism is mandatory. He has the unique ability to demonstrate care and compassion while achieving superior results. That is why he was chosen to manage the family law practice at a large Central Phoenix law firm.
---
Alona Gottfried – Attorney
I am happy to endorse Michael Paul Clancy Jr. and can attest to his high level of competence and professionalism.
---
Carissa Seidl – Attorney
I endorse this lawyer. Great lawyer, great reputation, great firm and great colleagues!
---
Brandy Ramsay – Attorney
I had the pleasure of working with Mr. Clancy at a large downtown law firm. I found him to be a very bright and professional attorney who will tirelessly advocate for his clients and what is in their best interests.
---
Rebecca Marquis – Attorney
I endorse this lawyer. Michael is an incredibly knowledgeable attorney. I have worked with him on several matters in the past and have always found him to be easy to work with, responsive, and an excellent advocate for his clients.
---
Jared Sandler – Attorney
I had the pleasure of working alongside Michael Clancy and I was always impressed with his strong work ethic and zealous advocacy for his clients. Michael is a terrific attorney who is always looking out for his client's best interests.
---
Judd Nemiro – Attorney
I endorse this lawyer. Michael has vast experience in family law, and serves every one of his clients extremely well. I would recommend that anyone seeking a family law attorney hire Michael to handle their case.
---
Donna Hougen – Attorney
I endorse this lawyer. I like the firm he works for as well.
---
Michael Waddington – Attorney
I endorse Michael. He is a highly skilled attorney that is well respected in the legal community.
---
Wendy Hernandez – Attorney
I have worked with Michael in the past and found him to be assertive, professional and well-versed in the area of family law. I would have no hesitation in recommending him to a friend or family member.
---
Tracy Augustin – Attorney
I endorse this lawyer.
---
Gregory Riebesehl – Attorney
Michael is a well-respected and competent attorney. It is always a pleasure to work with him. I endorse this attorney.
---
Katherine Kraus – Attorney
I endorse this lawyer. Michael is extremely knowledgeable in the area of family law. Michael always has his client's interest in mind and will work diligently to get the results they desire. I highly recommend Michael for all areas of family law.
---
Anonymous Client
The staff is professional and friendly. My attorney, Michael Clancy, achieved a lot on my behalf for my divorce case. He is polite, professional but aggressive enough to get the results I was after that two previous attorneys could not. I will recommend Arizona Estate Planning Attorneys to anyone seeking a family law attorney or advice.
---
Anonymous Client
Smart, professional, and easy to work with. Selecting Mr. Clancy to represent me in family court was one of the best decisions I have made. After our initial meeting, I was confident that he would study the case history and fight for my children and me.
He didn't over promise and sell me dreams that were unrealistic, and he told me the truth ranging from best to worst case scenarios and that is when I knew I could trust him. I immediately felt like a weight was lifted off my shoulders and I was able to relax and go back to living my life knowing he was doing his job.
I had, and still have, so much faith in his ability that I chose to remain out of the room during negotiations with my ex and in the end I didn't stress out, I didn't get angry, or upset and he (my ex) didn't get the satisfaction of seeing me that way. The end result was more than positive, far closer to best case than worst case, and if I ever need to go back to court I will use him again.
Click here to meet our other attorneys!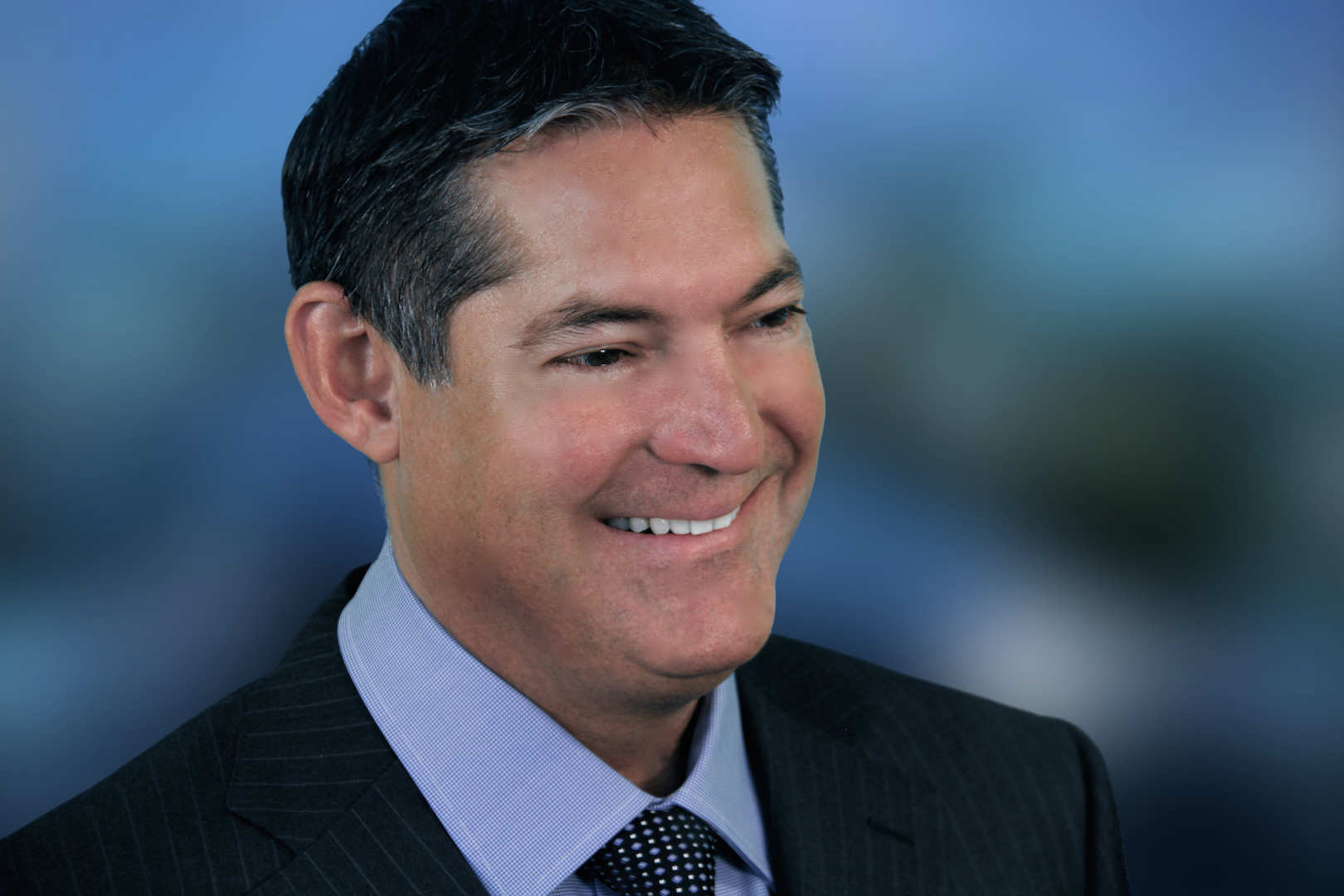 About the Author: Chris Hildebrand has over 26 years of Arizona family law experience and received awards from US News and World Report, Phoenix Magazine, Arizona Foothills Magazine and others. Visit https://www.hildebrandlaw.com.