Scottsdale Arizona Office Location | Hildebrand Law, PC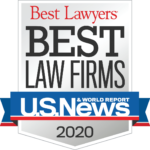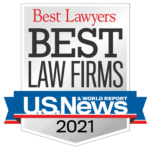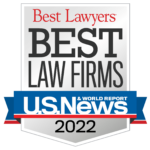 Our Scottsdale Arizona office location is at 4900 N. Scottsdale Rd., #1500, Scottsdale, Arizona 85251. We are located on Scottsdale Road just two blocks north of Camelback Road and the Scottsdale Fashion Square mall.
Our Scottsdale Arizona divorce attorneys provide advice and representation in divorce, legal separation, spousal maintenance, paternity, child custody, child abuse, child support, and Order of Protection cases. We also provide mediation services and have had numerous attorneys mediate their own clients' cases at our Hildebrand Law, PC Scottsdale Arizona office location.
Our Scottsdale office location offers a very open and inviting contemporary design and boasts six separate conference rooms. The design of our Scottsdale Arizona law firm was created to provide a comforting environment that also provides a secure area to confidentially discuss your divorce or family law case with our Scottsdale Arizona divorce attorneys and paralegals.
Visit Our Scottsdale Arizona Location
With a mission statement of "Our Clients' Victories is the Foundation of Our Success" you can rest assured your case will be priority number one for the attorney assigned to your Arizona divorce or family law case. Everything we do on a case is measured against our standard that our clients' victories are the only true measurement of the success of our law firm.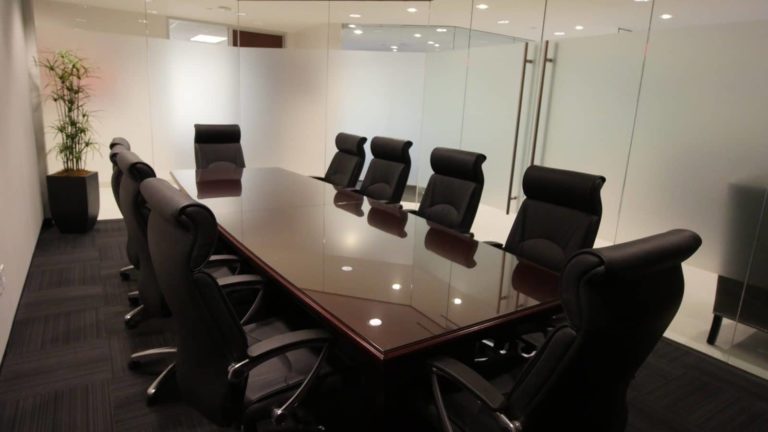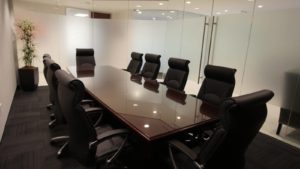 We strive for continual improvement in representing clients to be Scottsdale Arizona's premier divorce and family law firm. Our strive for perfection will never end as we believe there are always ways we can improve how we transition our clients through divorce and onto a better life.
Call us at (480)305-8300 to schedule your personalized consultation with one of our experienced Scottsdale Arizona divorce attorneys today.
Scottsdale Office Location | Hildebrand Law, PC
4900 N. Scottsdale Rd., Suite 1500, Scottsdale Arizona  85251
SCHEDULE YOUR CONSULTATION TODAY!
PLEASE COMPLETE OUR NEW CLIENT INTAKE FORM TO SCHEDULE YOUR CONSULTATION TODAY!