Phoenix Arizona Office Location | Hildebrand Law, PC

We are located on Camelback Road on the southwest corner of 24th Street and Camelback Road in the Biltmore District of Phoenix Arizona and is adjacent to the Biltmore Fashion Park. The office address Phoenix Arizona office is 2375 E. Camelback Rd., Suite 600-1, Phoenix Arizona 85016.
Our Phoenix Arizona divorce attorneys provide advice and representation in divorce, legal separation, spousal maintenance, paternity, child custody, child abuse, child support, and Order of Protection cases. We also provide mediation services and have had numerous attorneys mediate their own clients' cases at our Hildebrand Law, PC Scottsdale Arizona office location.
Our Phoenix Arizona office location offers a convenient locale for our clients who lived in the greater Phoenix metropolitan area and is easily accessible from the 51 freeway. Whether your meeting one of our Phoenix Arizona divorce attorneys in our office or grabbing lunch with your attorney across the street at one of the high-end restaurants at the Biltmore Fashion Park, you will feel right at home at Hildebrand Law, PC's Phoenix Arizona office location.

Visit Our Phoenix Arizona Location
Our founder, Chris Hildebrand, was not satisfied with how he saw other divorce law firms handle their clients' cases. Believing there could be a better way to serve the needs of Phoenix-area residents, he built our law firm differently from the ground up.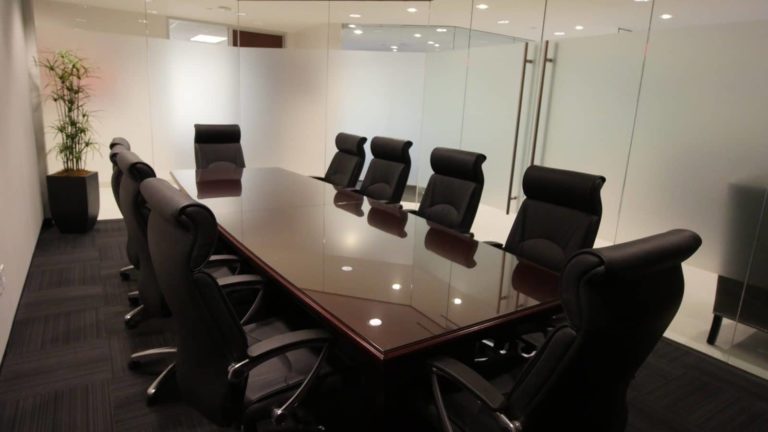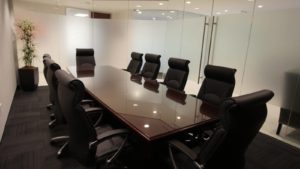 He started with our mission statement that "Our Clients' Victories is the Foundation of Our Success" causes all of us to focus first on what is in our clients' best interests, not what is in our best interests because what is in our best interests can only be served when we succeed for our clients.
Simply put, we only are successful when our clients have first succeeded in the divorce or family case in which our Phoenix divorce attorneys are involved. So, we designed every process and procedure used in the management and execution of our clients' cases to be a winning strategy.
If a case cannot be won, we will be the first to know because we don't want you wasting your time, energy, and money on a case simply to lose at trial. If your case can be won, we will explain to you exactly how we intend to do so.
Divorce Attorneys Phoenix Arizona
Our Phoenix Arizona divorce attorneys focus on divorce and family law matters. We do not practice criminal law, personal injury law, bankruptcy or any other types of law. We know our focus on family law exclusively enables us to stay on top of the current Arizona divorce and family laws.
Our founder, Chris Hildebrand, has written articles on our Blog concerning all of the important Arizona Court of Appeals decisions that apply in family law cases. Chris personally oversees all client cases to ensure the correct process and strategy is being implemented on every client's case and to ensure that appropriate case law is being used to our clients' advantage.
Our divorce attorneys in Phoenix Arizona are also well versed with the Arizona divorce process. We develop a customized case strategy with each and every client based upon the specific needs of each and every client. This puts our clients in a position of power regarding the way his or her case will be handled by the Firm.
Our founder, Chris Hildebrand, is also personally available to answer any questions a client may have and he will even attend your initial consultation if you desire.
Legal Separation Attorneys Phoenix Arizona
Our Phoenix Arizona legal separation attorneys have the education, training, and experience to represent you in a legal separation. We will discuss the advantages and drawbacks of legal separation as opposed to a divorce. We will also discuss the reasons some Phoenix Arizona residents may choose legal separation over a divorce.
We will also explain how the steps needed to obtain a legal separation are not much different than a divorce. If you are in need of a divorce attorney in Phoenix Arizona, call us today.
Call us at (480)305-8300 to schedule your personalized consultation with one of our experienced Phoenix Arizona divorce attorneys today.
Scottsdale Office Location | Hildebrand Law, PC
2375 E. Camelback Rd., Suite 600-1, Phoenix Arizona 85016