Do I Need a Guardian for a Divorce
As divorce lawyers Peoria IL recommends can tell you, it is much easier to get married than it is to get divorced. This is because of the legal complexities involved in ending a marriage. If the spouses have one or more children, the complexities can become exponential. While exploring the steps necessary to get a divorce, you may have come across references to law guardians. However, within the overwhelming amount of information, it may have been difficult to grasp a complete understanding of what a law guardian does, and if you need to hire one. For additional information beyond the scope of what is provided here, you may wish to consult a law guardian or a family lawyer.
What is a law guardian?
A court may appoint a law guardian in visitation or custody disputes. The law guardian is intended to advocate for the rights and wellbeing of the child. Very often the law guardian is a family law attorney who has experience handling custody matters and is fluent in this area of the law.
The law guardian will usually meet with the child or children involved as well as the parents. He or she may also meet with the child's therapist, school teachers, or anyone else closely involved with the child or the custody matter. If you are working with a family lawyer, talk to them about their opinion as to whether or not a judge is likely to appoint a law guardian for your situation.]
Law Guardians in the Courtroom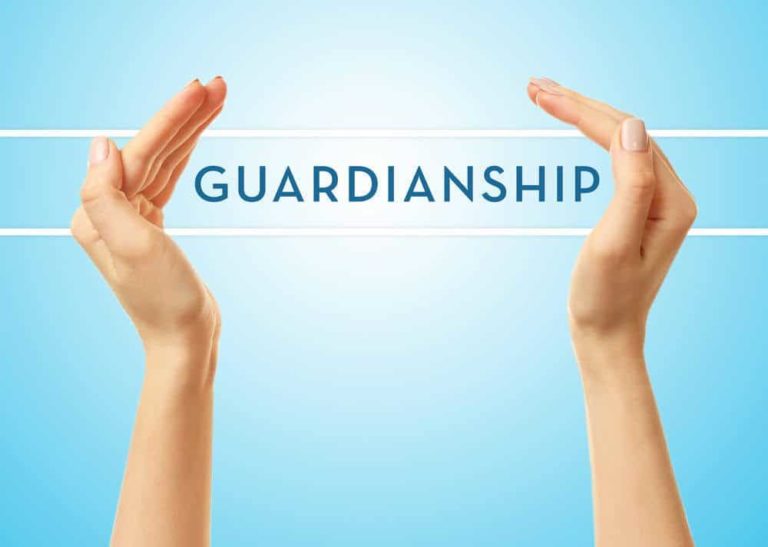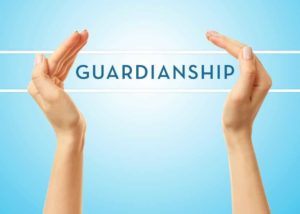 During a child custody or visitation rights trial, a law guardian can call witnesses and cross-examine them during the proceedings. The intent is to demonstrate to the court what is in the child's best interests. The witnesses might include professionals and experts who agree to testify and provide their opinions on relevant matters, and independent of each parent's opinions and statements.
One of the law guardian's roles is to act as a neutral and unbiased party who can provide an informed and non-emotional perspective when both parents have an acrimonious relationship. This can be ideal when child custody or visitation rights issues must be resolved in a timely manner.
Working with a Law Guardian
If the court has appointed a law guardian in your child custody or visitation rights matter, your family law attorney can provide you with more information about what to expect that is specific to your case. Generally speaking, however, expect to meet the law guardian and discuss why you believe you should be the primary custodian of your children, if that is your perspective. The law guardian will need to have a clear understanding of your positive contributions to your child's life and how they relate to being the primary custodian. This is also true if you are fighting for visitation rights as opposed to primary custodianship.
If you have questions about if you need a guardian in an Arizona divorce case, you should seriously consider contacting the attorneys at Hildebrand Law, PC. Our Arizona divorce and family law attorneys have over 100 years of combined experience successfully representing clients in divorce and family law cases.
Our family law firm has earned numerous awards such as US News and World Reports Best Arizona Family Law Firm, US News and World Report Best Divorce Attorneys, "Best of the Valley" by Arizona Foothills readers, and "Best Arizona Divorce Law Firms" by North Scottsdale Magazine.
Call us today at (480)305-8300 or reach out to us through our appointment scheduling form to schedule your personalized consultation and turn your Arizona divorce or family law case around today.
More Articles About Divorce in Arizona
Chris Hildebrand wrote this article to ensure everyone has access to information about family law in Arizona. Chris is a divorce and family law attorney at Hildebrand Law, PC. He has over 24 years of Arizona family law experience and has received multiple awards, including US News and World Report "Top Arizona Divorce Attorneys", Phoenix Magazine "Top Divorce Law Firms", and Arizona Foothills Magazine "Best of the Valley" award. He believes the policies and procedures he uses to get his clients through a divorce should all be guided by the principles of honesty, integrity, and, quite frankly, actually caring about what his clients are going through in a divorce or family law case. In short, his practice is defined by the success of his clients. He also manages all of the other attorneys at his firm to make sure the outcomes in their clients' cases are successful as well.