Table of Contents
Injuries sustained by minors in accidents are a common occurrence. However, the process for resolving the claim isn't an easy one to accomplish without the assistance of an attorney. The proverbial red tape for addressing a minor's claim for personal injuries can be extensive.
The process itself differs by state, but the concept will be similar no matter the residence of the minor child/children. In many states, it will be necessary to institute an actual guardianship in the appropriate probate court with jurisdiction to handle such matters.

Guardianships
In states such as Arkansas that require a guardianship to distribute funds in a minor's settlement of a bodily injury claim, it will be necessary for a parent or other interested person to prepare a Petition for the Appointment of a Guardian for the limited purpose of facilitating the settlement and its proceeds. This application can be filed simultaneously with a Petition to Approve Minor's Settlement.
These pleadings will need to be adopted in the form of formal orders approved by the presiding judge on the guardianship application. It may also be necessary for the guardian to sign an oath and an acceptance of the guardianship. Once the guardianship has been opened, the court clerk will issue Letters of Guardianship. It may be necessary for the Order Approving Compromise Settlement Agreement to be filed as an exhibit in the actual civil suit involving the claim for bodily injuries.
Some jurisdictions may require the guardianship to remain open with the filing of an inventory and periodic filings of an accounting to account for the proceeds of the bodily injury claim.
Additionally, upon the minor's 18th birthday, it may be necessary to file a Petition for the Distribution of Funds and to formally close out the guardianship, along with a final accounting and inventory. Consult a local attorney in your jurisdiction to discuss the process in your locale.
Minor prove-up hearings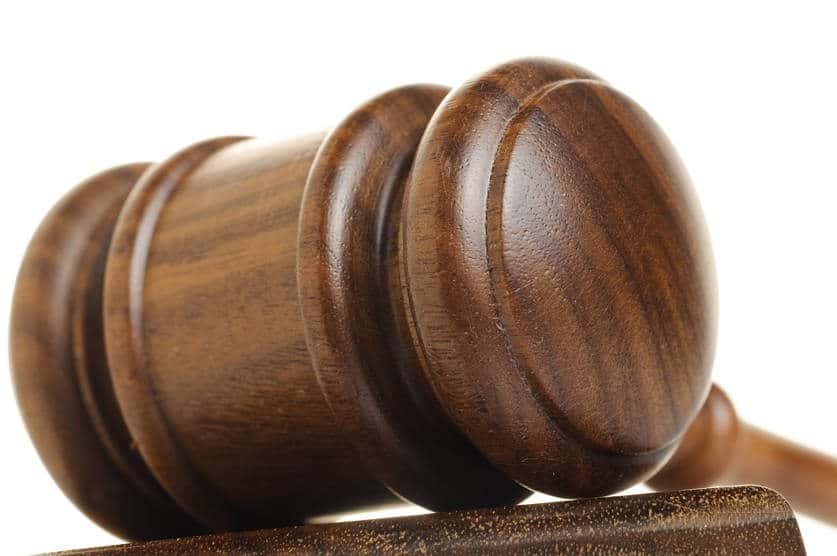 Other states like Texas may require a formal hearing, along with the appointment of a Guardian ad Litem or an Attorney ad Litem to represent the interests of the minor child when resolving a claim for bodily injuries that involves a minor. In many instances, the defendant/insurance company will pay for the appointment of this attorney to ensure that all steps are appropriately followed before entering the settlement order.
This process can present somewhat complex procedural issues to complete. For these reasons, it is imperative to hire a personal injury lawyer Little Rock AR trusts and is experienced in minor settlements. Thanks to Steve Harrelson and our friends and co-contributors from Harrelson Law Firm, P.A. for their added insight into approval of minor settlements.
If you have questions about an underage injury in an accident in an Arizona divorce case, you should seriously consider contacting the attorneys at Hildebrand Law, PC. Our Arizona family law attorneys have over 100 years of combined experience successfully representing clients in and family law cases.
Our family law firm has earned numerous awards such as US News and World Reports Best Arizona Family Law Firm, US News and World Report Best Divorce Attorneys, "Best of the Valley" by Arizona Foothills readers, and "Best Arizona Divorce Law Firms" by North Scottsdale Magazine.
Call us today at (480)305-8300 or reach out to us through our appointment scheduling form to schedule your personalized consultation and turn your Arizona family law case around today.
More Articles About Divorce in Arizona