Tucson Arizona Divorce Attorneys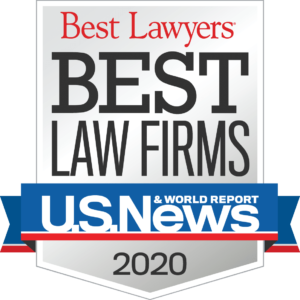 Divorce Attorneys For Tucson Arizona Residents
The Tucson Arizona divorce attorneys at Hildebrand Law, PC represent clients in divorce and family law matters in Tucson Arizona and the greater Pima area. Our newest Tucson Arizona office is located at 5151 East Broadway Boulevard, Suite 1600, Tucson, Arizona 85711,
We have represented numerous clients in divorce and family law cases in Tucson Arizona.
We have over one hundred years of combined legal experience, so there is not a single issue in your case that we haven't successfully handled before.
Please watch our video today or browse some of the other pages on our website to learn more about Arizona divorce and family laws or to find out more about how we may help you in your divorce or family law case.
Hildebrand Law, PC provides advice and representation in Tucson Arizona divorce and other family law cases.
Our team of experienced divorce attorneys has over one hundred years of combined divorce and family law experience.
We handle both simple and complex divorce cases and will provide you with all the information you need to make intelligent decisions during your divorce, including child custody issues, child support matters, alimony, and the division of your assets and debts.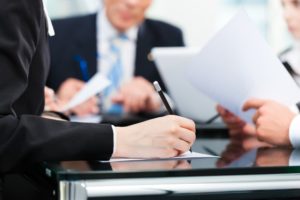 Our divorce attorneys are very knowledgeable and provide a team approach to ensure every client's needs are carefully protected in a well-orchestrated and agreed-upon plan to get you through the divorce process as efficiently and effectively as possible.
The Arizona divorce law firm of Hildebrand Law, PC offers services if you are thinking about or are going through a divorce in Tucson or surrounding Pima County.
We can assist you in the divorce process, as well as the other issues such as division of community property and debt, addressing whether alimony is appropriate, and making decisions concerning child custody and parenting time.
Our founder has have been trying divorce cases for over twenty years, and he and our team are here to help you.
Our attorneys have more than one hundred combined years of family law experience, including issues unique to divorce cases.
There is not a single issue we will see in your divorce case we have not successfully resolved many times before.
There are many significant repercussions to divorce in Arizona, including the termination of the community, custody of your children, division of your debts and assets, and even child support and alimony in some cases.
These decisions, whether made by you or ordered by a judge, will have a long-term impact on your financial future.
You need the experience of a talented team of divorce attorneys to get you through a divorce in Tucson and Pima County in a way that allows you to live a healthy life.
Put the power of a well established and award-winning divorce and family law firm to work for you today in your Tucson Arizona divorce or family law case.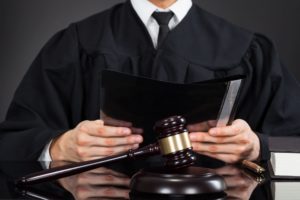 Complete our consultation scheduling form to schedule your personalized consultation with one of our experienced Tucson Arizona divorce attorneys today our Tucson Arizona office. Hildebrand Law, PC, proudly serving southern Arizona residents in Tucson and surrounding Pima County Arizona.
CALL US TODAY at (520)745-4437 to schedule your telephone personalized consultation with any of our attorneys.
Our Tucson Arizona office location is located at 5151 East Broadway Boulevard, Suite 1600, Tucson, Arizona 85771. We are located in the Tucson's central business district next to Target and across from Barnes and Noble on East Broadway boulevard.
More Information on Our Tucson Arizona Divorce Attorneys
Chris Hildebrand wrote the information on this page about Tucson Arizona divorce attorneys to ensure everyone has access to information about divorce laws in Arizona. Chris is a family law attorney at Hildebrand Law, PC. He has over 24 years of Arizona family law experience and has received multiple awards, including US News and World Report "Top Arizona Divorce Attorneys", Phoenix Magazine "Top Divorce Law Firms", and Arizona Foothills Magazine "Best of the Valley" award. He believes the policies and procedures he uses to get his clients through a divorce should all be guided by the principles of honesty, integrity, and actually caring about what his clients are going through.