How to Start a Legal Separation in Arizona
Starting a Legal Separation in Arizona
The first step in obtaining a legal separation is knowing how to start a legal separation in Arizona. A legal separation in Arizona is obtained in the same manner as a divorce.
In both cases, a petition is filed with the Superior Court.

That petition is served on the other spouse and the parties either submit a settlement agreement resolving all of the issues in the case or the issues are presented to the court at a trial, and the judge then issues final orders resolving the issues in the case.
The procedural steps in an Arizona legal separation case are identical to the steps necessary to complete a divorce.
If you have questions about how to start a legal separation in Arizona, you should seriously consider contacting the attorneys at Hildebrand Law, PC. Our Arizona legal separation and family law attorneys have over 100 years of combined experience successfully representing clients in legal separation and family law cases.
Our family law firm has earned numerous awards such as US News and World Reports Best Arizona Family Law Firm, US News and World Report Best Divorce Attorneys, "Best of the Valley" by Arizona Foothills readers, and "Best Arizona Divorce Law Firms" by North Scottsdale Magazine.
Call us today at (480)305-8300 or reach out to us through our appointment scheduling form to schedule your personalized consultation and turn your legal separation or family law case around today.

More Articles About Legal Separation in Arizona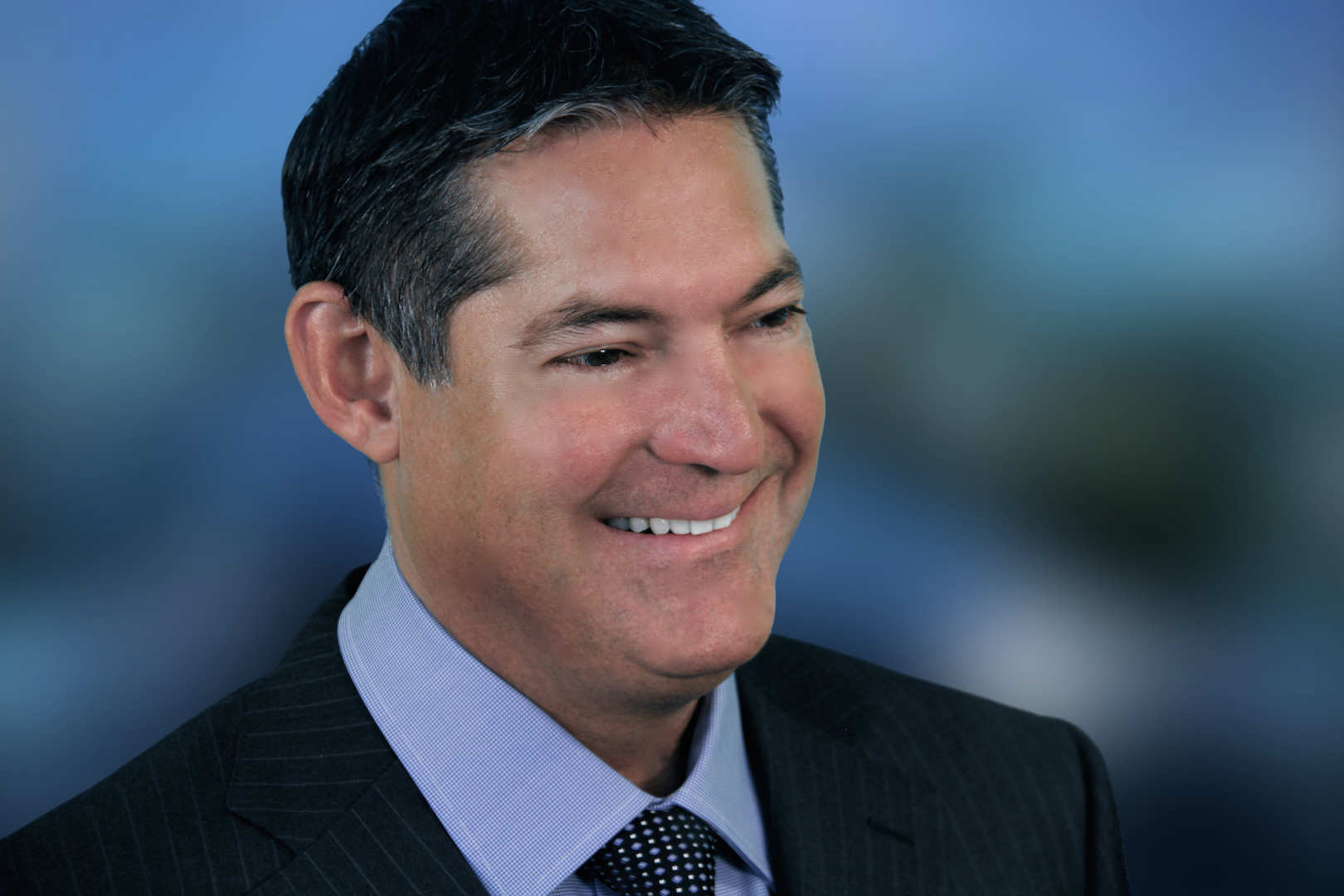 About the Author: Chris Hildebrand has over 26 years of Arizona family law experience and received awards from US News and World Report, Phoenix Magazine, Arizona Foothills Magazine and others.