Increased Ratio Of Divorce And Role Of Attorney

Why is Divorce common?
In the 90s the rate of divorce was too low it was average 5 percent and for appeal of divorce there must be valid reason like cruelty, abandonment, trust-issues and some other reasons and in present time divorce average rate is above 50 percent, many reasons for increased ratio of divorce have been introduced into society by the people and women are now more interested in divorce as compared to men.
There are many reasons for divorce nowadays like money, arguing, less communication because every state of Europe passed the no-fault divorce law which is the main reason for high rate of divorce. This law became a superpower for the women; they are now independent for their decision of separation and to leave unwanted and unfortunate marriages. These so-called laws have been changed society trends in a negative way. Even every Generation from baby boomers to now is equally contributing in the divorce rate. Those couples are save who are mature, got married late and have kind of understanding related to their matrimonial life.
Roles and Duties of Attorney
A divorce lawyer not only deal with divorce and separation formalities but also he deal with child support, assets, cash and property and business or profession distribution but a role of lawyer differs with the different case of divorce such as in contested divorce attorney prepare the papers and signify in court as this divorce type based on litigation so it became very huge responsibility of lawyer to summed up as soon as conceivable and get desirable end while other types of divorce in uncontested in which responsibilities are not bigger but still lawyer filing the papers and demonstrate to clients. There are some major duties in the process of filing divorce and part of attorney role major one is the maiden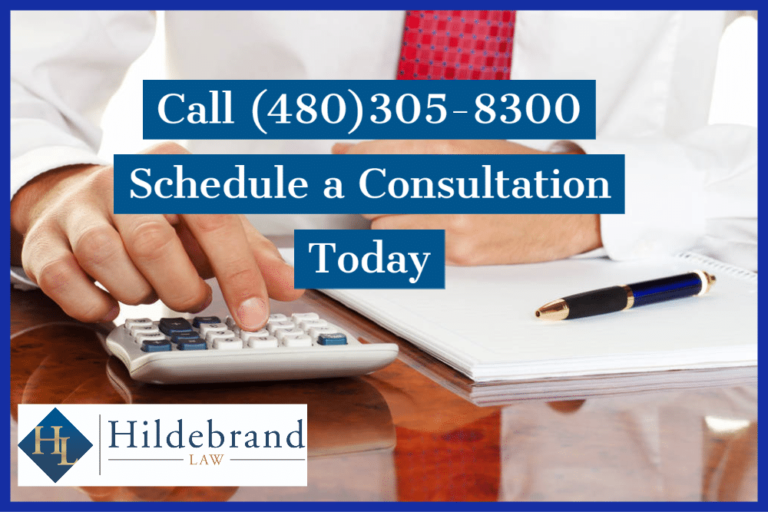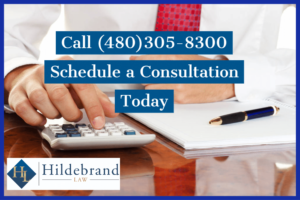 investigation in which lawyer or attorney asks and discusses the details and tries to find the fact of the case, following this attorney will collect all information and discuss with the client and try to find desirable outcome.
Another role of an attorney is to define eligibility defined by states law in such case an attorney must have knowledge of Bar exam requirements by state. Divorce totally depends on state and information of state will give attorney to client and the whole procedure which would be following and any kind of responsibility a client have to handle. After this attorney starts the process by complaining and filing summons in the family court.
Complain papers which are legal documents represent to opposition part with all necessary information. After receiving legal document respondent can choose against or in favor response to serve in court. A lawyer can play his role in such case if client's spouse didn't file the case with the same attorney if yes then a lawyer does not have right to defend his client some other responsibilities are to keep information confidential, represent zealously and open communication between family law attorney and client is as much essential as desirable outcome.
If you have questions about increased ratio of divorce and the role of the attorney, you should seriously consider contacting the attorneys at Hildebrand Law, PC. Our Arizona divorce and family law attorneys have over 100 years of combined experience successfully representing clients in divorce and family law cases.
More Articles About Divorce Law in Arizona
Our family law firm has earned numerous awards such as US News and World Reports Best Arizona Family Law Firm, US News and World Report Best Divorce Attorneys, "Best of the Valley" by Arizona Foothills readers, and "Best Arizona Divorce Law Firms" by North Scottsdale Magazine.
Call us today at (480)305-8300 or reach out to us through our appointment scheduling form to schedule your personalized consultation and turn your Arizona divorce or family law case around today.

[gravityform id="1″ title="true" description="true"]