Table of Contents
Only those having an interest in a Last Will and Testament can contest it in Arizona. This includes the legitimate children of the deceased since they are natural heirs. Another statute made all natural children legitimate children with inheritance rights, including kids born out of wedlock. This applies to illegitimate children born after 1921. What about illegitimate children born before 1921? The Court of Appeals considered this issue in the case Estate of Cook, 159 P.2d 797 (Ariz. 1945).
Facts of the Case
Mr. Cook, born in California in 1859, died in 1943. His wife had only one son who died before he did. Mr. Cook married and moved with his wife to Arizona in 1885. He and his brother-in-law formed a partnership in Arizona. They had a cattle ranch and owned 3000 acres of potential farming land. When they dissolved the partnership, Mr. Cook became the owner of the ranch.
He sold it in 1937 for $92,600. He also owned property in Phoenix, which included the family home at 141 East Palm Lane. During the years after his wife died, Mr. Cook rented out his house. He boarded with a Mrs. Lewis and her sister, Mrs. Arnold.

He lived first at their residence as a roomer. Later, they all moved into his home on East Palm Lane. All three shared living expenses and Mrs. Lewis and Mrs. Arnold both helped Mr. Cook financially. They loaned him money and endorsed his notes at the bank. During Mr. Cook's lifetime, he gave them considerable property.
Mr. Cook died suddenly at his home in Phoenix on February 6, 1943. The terms of his will left his remaining estate to Mrs. Lewis and Mrs. Arnold. They were also named joint executrices of his will. Once they opened probate, three persons appeared to contest the will: W. Cook, V. Cook-Lopez, and J. Cook. They claimed to be Mr. Cooks's illegitimate children.
They charged that the will was invalid because of (1) lack of testamentary capacity and (2) undue influence. The court found that Mr. Cook was the legal father of the three. However, it denied their motion as to undue influence. No party appealed that issue.
The court submitted the issue of testamentary capacity to the jury who found that Mr. Cook lacked testamentary capacity. An appeal followed.
The Law in 1921
Mrs. Lewis and Mrs. Arnold appealed the court's finding that Mr. Cook was the father of W. Cook, V. Cook-Lopez and J. Cook. They also appealed the finding of that Mr. Cook adopted W. Cook and V. Cook-Lopez. Arizona law, enacted in 1921, specifies that every child is the legitimate child of its natural parents with the right of inheritance. The law only applies to children born out of wedlock after the effective date of the act.
In this case, W. Cook and V. Cook-Lopez do not qualify as they were born before 1921. Only J. Cook was born after 1921. W. Cook and V. Cook-Lopez are not entitled to inherit unless Mr. Cook extra-judicially adopted them.
Elements of Extra-Judicial Adoption
The Arizona extra-judicial adoption statute is identical to laws in Oklahoma and California. California holds that someone claiming extra-judicial adoption must prove four things. These are:
(1) that the father is the natural father;
(2) He publicly acknowledged himself to be the father;
(3) that he received the child into his family;
(4) he treated the child as his legitimate child.
W. Cook and V. Cook-Lopez met requirements (1) and (2). The Court of Appeals found ample evidence to support the finding that Mr. Cook was their father and publicly acknowledged it. Mr. Cook brought the children Christmas gifts, purchased their groceries, and sent them what he referred to as "alimony" checks. He appeared at their weddings and helped their spouses get jobs.
However, the record shows that none of the three children ever lived with Mr. Cook. They visited his home but never lived there. This does not constitute "receiving them into his family" as the law requires. The older children were born long before Mr. Cook's wife died, but no evidence suggests that she knew of their existence.
Also, the evidence doesn't establish that Mr. Cook treated them as his legitimate children. When he gave them checks, he wrote them with their mother's surname. When he gave W. Cook a car, he refused to allow him to use Mr. Cooks's surname.
He told the Deputy County Attorney that he was not related to the boy. Ten of Mr. Cooks's closest friends never saw the children or heard of them. No father would treat a legitimate child in this manner.
The Court found no evidence that either W. Cook or V. Cook-Lopez met the elements of extra-judicial adaption. Therefore, they did not have the right to contest the will.

J. Cook Is a Legitimate Child
J. Cook was born after 1921. Under Arizona law, she is the legitimate child of her father, with full right of inheritance. She can maintain this contest unless she is estopped therefrom by reason of laches. The Court found that she was not.
Mrs. Lewis and Mrs. Arnold argue that J. Cook waited too long to step forward and thus is guilty of laches. They claim that her mother should have filed a paternity action within one year after her birth. Also, they claim that J. Cook needed to initiate proceedings to establish her identity and parentage. The Court found that these are not related to or essential to the inheritance statute.
Lack of Testamentary Capacity
Mr. Cook wrote his will almost four years before his death. Two witnesses signed the will. Seventeen disinterested witnesses testified that Mr. Cook left his estate to the persons whom he thought were entitled to receive it. They, plus 10 others including the family doctor, testified that Mr. Cook was of sound mind and possessed testamentary capacity.
Not one witness testified that Mr. Cook was of unsound mind or lacked testamentary capacity. Only a hired expert witness, a doctor, who did not know Mr. Cook personally admitted he could not form any individual opinion as to Mr. Cook's mental capacity or incapacity.
The Court carefully examined the transcript of evidence. It did not find sufficient evidence to sustain the jury's verdict that Mr. Cook lacked testamentary capacity. The evidence is overwhelming that he was mentally competent in every respect. Without a doubt, the will expressed his mature wishes with reference to the final disposition of his property.
Disposition
The Court of Appeals reversed the decision. It found that the trial court erred in denying Mrs. Lewis and Mrs. Arnold's motion. It should have entered an instructed verdict on the issue of testamentary capacity. The Court remanded the case with instructions to enter judgment admitting the will to probate.
If you have questions about an extra-judicial adoption issue in probate in an Arizona divorce case, you should seriously consider contacting the attorneys at Hildebrand Law, PC. Our Arizona paternity and family law attorneys have over 100 years of combined experience successfully representing clients in paternity and family law cases.
Our family law firm has earned numerous awards such as US News and World Reports Best Arizona Family Law Firm, US News and World Report Best Divorce Attorneys, "Best of the Valley" by Arizona Foothills readers, and "Best Arizona Divorce Law Firms" by North Scottsdale Magazine.
Call us today at (480)305-8300 or reach out to us through our appointment scheduling form to schedule your personalized consultation and turn your Arizona paternity or family law case around today.
---
What's Hot – Blog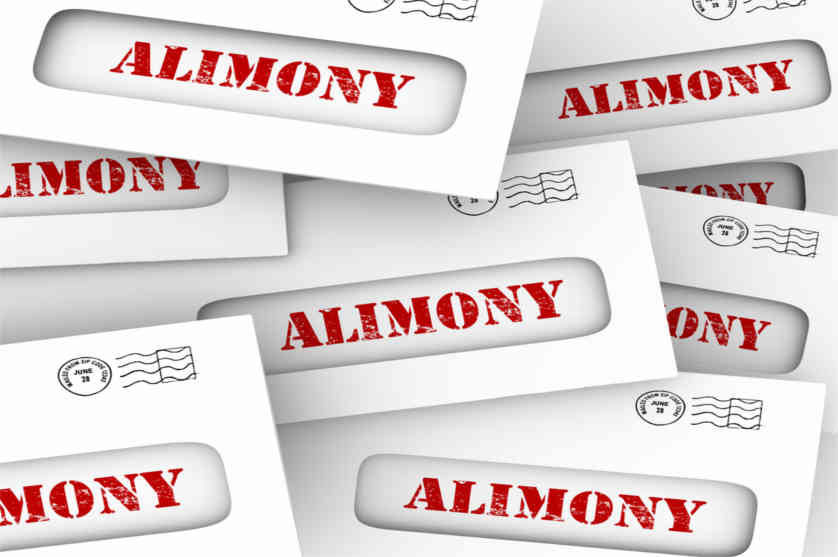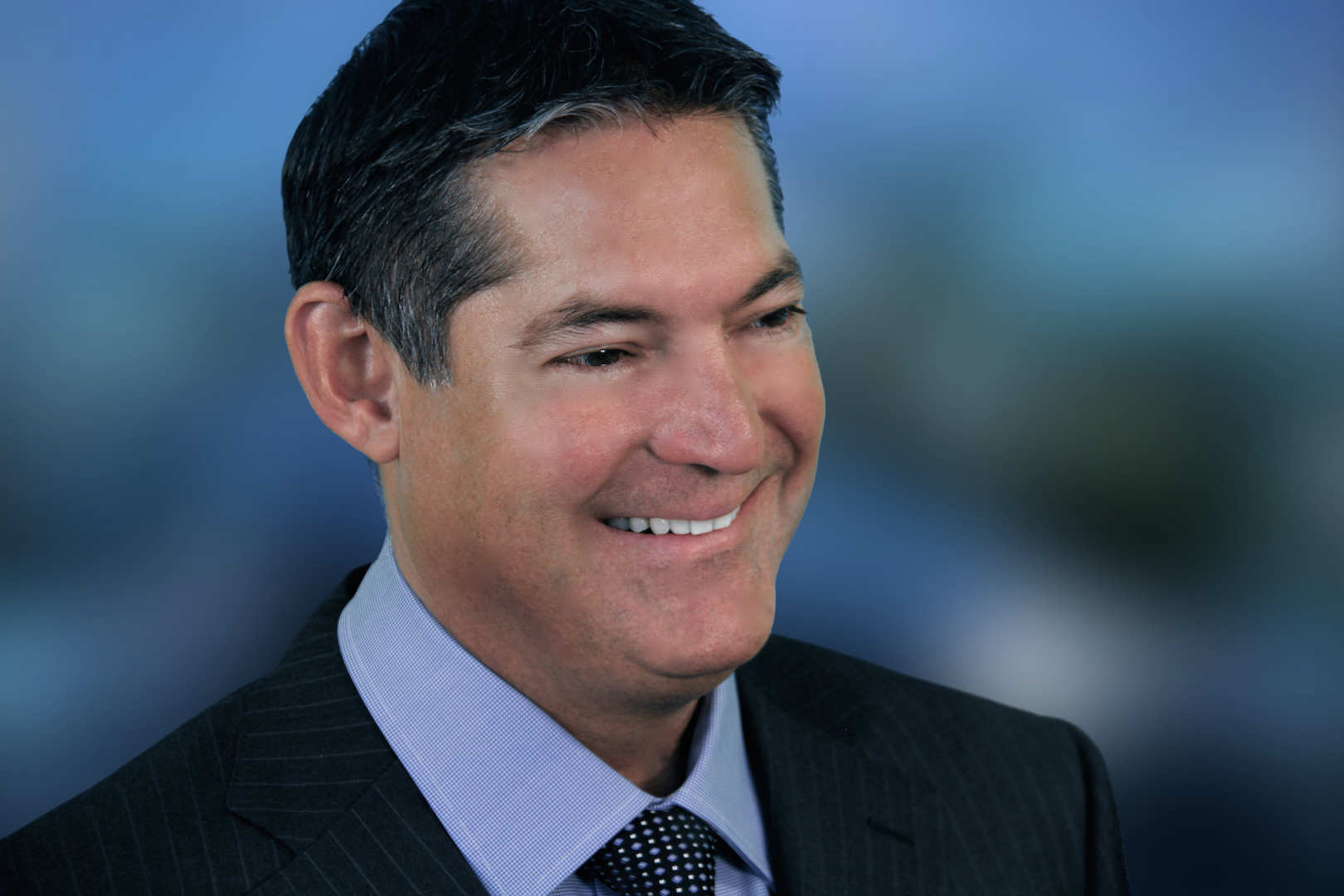 About the Author: Chris Hildebrand has over 26 years of Arizona family law experience and received awards from US News and World Report, Phoenix Magazine, Arizona Foothills Magazine and others. Visit https://www.hildebrandlaw.com.