When Can I File For Divorce in Arizona?

You must be a resident of the county where you intend to file for divorce. You also need to have been a resident of Arizona for at least ninety days before filing for divorce. The other spouse does not, however, need to be a resident of the same county. The other spouse also does not need to be a resident of Arizona when the divorce is filed.
There may be limitations regarding the court's authority to decide certain issues if the non-filing spouse does not reside in or have any significant connections to the state of Arizona.
If you are filing for divorce in Arizona, you must file a verified (i.e., notarized) Petition for Dissolution of Marriage and associated miscellaneous documents. You must then serve those papers on your spouse.  Your spouse would have twenty days to file an Answer if they were served in Arizona or thirty days to file an Answer if your spouse resides in another state.
A defect in the process of filing or properly serving the opposing party may make any orders issued by the court void or voidable, depending on the error.  Not all such defects necessarily render all orders and judgments void.
You should read our summary of the Arizona Court of Appeals decision in the Duckstein v. Wolf case as just one example of what could happen because of a defect in the filing of the original Petition for Dissolution of Marriage.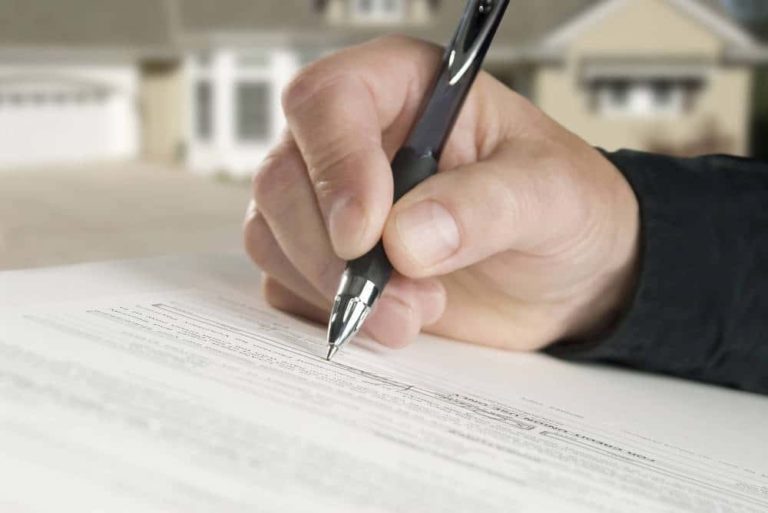 Contact Our Scottsdale Arizona Divorce Attorneys
If you are in need of a divorce lawyer in Arizona, the family law firm of Hildebrand Law, PC. is only a phone call away. Our attorneys handle all types of divorce cases in Arizona. Please call (480)305-8300 if you wish to speak with our Arizona divorce lawyers or have additional questions regarding Arizona divorce laws.
More Articles About Divorce in Arizona
Chris Hildebrand wrote the information on this page about when you can file for divorce in Arizona to ensure everyone has access to information about divorce laws in Arizona. Chris is a family law attorney at Hildebrand Law, PC. He has over 24 years of Arizona family law experience and has received multiple awards, including US News and World Report "Top Arizona Divorce Attorneys", Phoenix Magazine "Top Divorce Law Firms", and Arizona Foothills Magazine "Best of the Valley" award. He believes the policies and procedures he uses to get his clients through a divorce should all be guided by the principles of honesty, integrity, and actually caring about what his clients are going through.