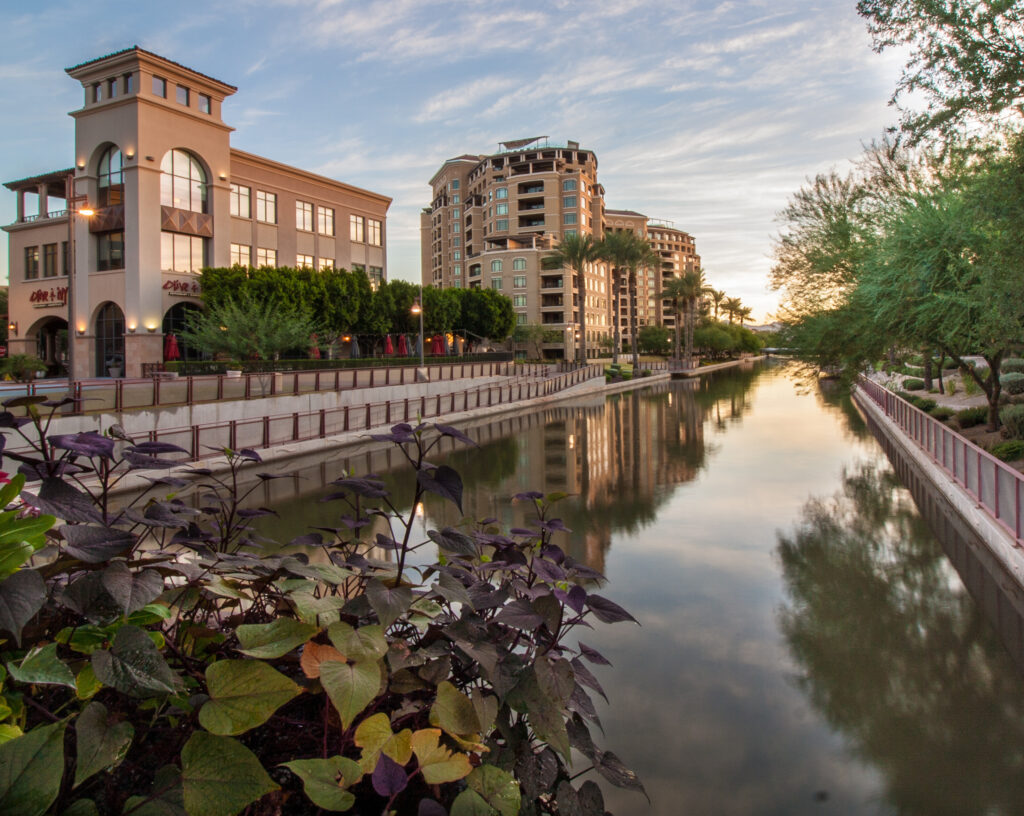 When going through a divorce, it's important to have legal representation from an experienced attorney who is knowledgeable about family law.
If you live in the Scottsdale, Arizona area, you may be wondering how to find the best divorce lawyer for your case. The experienced attorneys at Hildebrand Law, PC have been successfully representing Scottsdale Arizona residents in divorce and other family law cases for decades.
Experienced Divorce and Family Law Attorneys
It's essential to choose an attorney who has experience with divorce and family law cases. Look for an attorney who has a lot of experience in divorce and family law and has a strong track record of successful outcomes.
The attorneys at Hildebrand Law have successfully represented Scottsdale residents in divorce, legal separation, spousal maintenance, paternity, child custody, child support and other family law matters in court's throughout the state of Arizona.

Communication Style With Your Attorney is Important
Before hiring an attorney, make sure you feel comfortable communicating with them regularly throughout your case.
Not only do you need someone who will listen attentively to your concerns, but you also need someone who will keep you up-to-date on all developments during the process.
We welcome you to meet with one of our family law attorneys to get a better sense of their communication style before deciding if we are the right fit for you and your family law case.
Call Us Today to Schedule Your Appointment
If you need legal help with any divorce or family law issue, please contact us at Hildebrand Law, PC today by calling (480)305-8300 or completing our new client contact form today.
Our experienced attorneys are here to provide compassionate guidance as well as effective legal representation. We look forward to helping you through this difficult time.