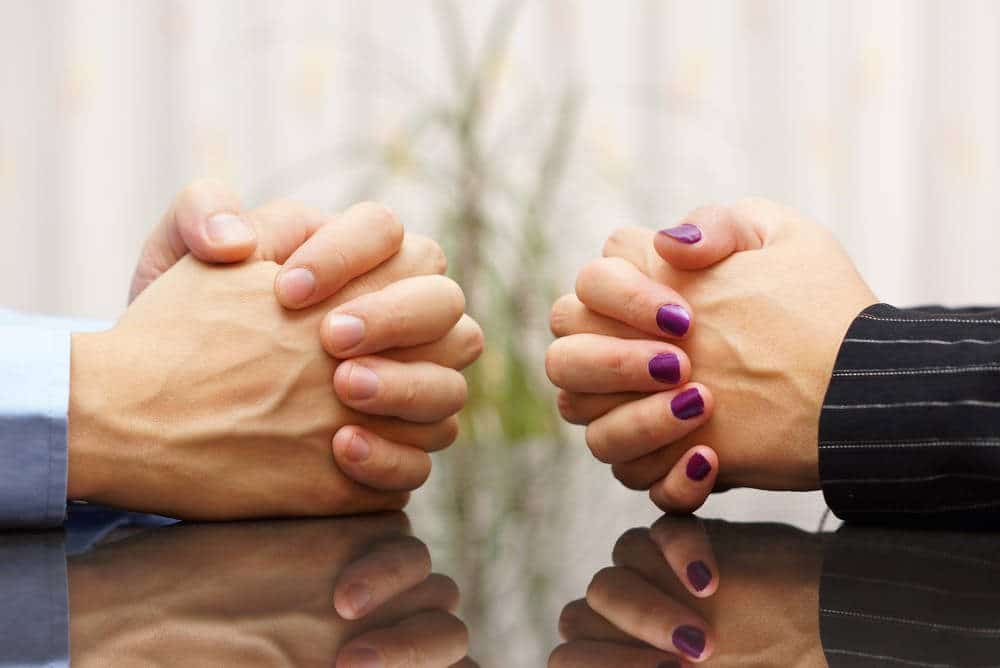 If you are involved in a divorce or child custody case, you should know why you should know the reasons why not to ask your kids to convey information to the other parent in an Arizona child custody case.
It is certainly understandable that it is easy to get wrapped up in the negative emotions of a divorce and forget your children need to be protected from any unnecessary conflict.
While there may be times when one parent is uncooperative, it is best to avoid using your children as a messengers in your divorce or child custody case.
One of the most common ways parents try to convey information back and forth during divorce proceedings is by having their children convey messages to the other parent or write letters expressing their negative feelings about the other parent.
While this may seem like a good idea to bolster their child custody case to some parents, it causes more harm than good; both to your children and your child custody case.

Four Reasons Not to Use Your Children to Convey Messages to the Other Parent
There are several reasons why you should avoid having your children convey messages from one parent to the other or write letters about their feeling about the other parent.
First, having your children convey messages about parenting places the children directly in the middle of the conflict the parents are having with each other.
Second, the information your children convey to the other parents may not be accurate because children may not always accurately convey the information to the other parent; creating yet another chance for there to be misunderstanding between the parents..
Third, your child may be coached by you or someone else into thinking that they are wronged by the other parent creating an unhealthy relationship between your child and that parent.
Fourth, your child may be manipulated into conveying messages that are not true or accurate about the other parent's actions or intentions.
The best way to communicate with your ex-spouse is either to communicate with them directly or use a third party website, such as Propercomm, that documents communication between parents.
Using Children to Convey Messages to the Other Parent While Criticizing the Other Parent in Front of the Kids
When parents are going through a custody battle, it is not uncommon for one parent to criticize the other in front of the children.
This type of behavior can have a serious impact on the child's emotional well-being and can cause lasting damage in the parent/child relationship.
It can also make it more difficult for the child to establish or maintain a healthy relationship with the other parent.
Parents who engage in this behavior usually understand the consequences of their behavior, which often results in the children being estranged from the other parent.
A couple common forms of parental alienation include criticizing and/or keeping the children away from the other parent.
Parental Alienation is wrong and can have significant long term impact on their emotional well-being.
Unfortunately, Arizona child custody laws do not address parental alienation as a specific factor when deciding child custody issues.
As such, it is often up to judges to decide what to do with cases involving parental alienation; which can lead to significantly different results from one judge to the next.
Overview of Child Custody Decisions in Arizona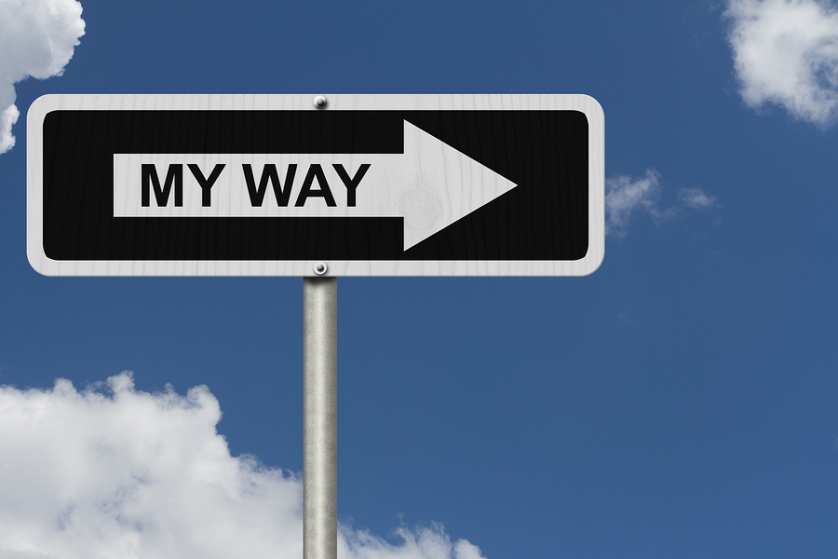 The court's main priority in a child custody case is determining what is in the best interest of the children.
This includes looking at factors such as whether or not the child is living in a healthy environment, the parents mental and physical health, a history of domestic violence or child abuse, and whether either parent encourages contact between the children and the other parent; among other factors.
The court will also consider the children's preference if they are old enough to make an informed decision about their living arrangements between the parents.
However, a judge is not bound to follow the children's wishes in a child custody case in Arizona if the judge does not believe their wishes are in their best interests or were negatively influenced by an alienating parent. The final decision regarding child custody arrangements will always rest with the judge.
Handling Disputes & Custody Issues
When parents are unable or unwilling to reach agreements regarding custody decisions or major decisions affecting their children, such as what doctor to see or what school to attend, the court may appoint a Parenting Coordinator.
The parents will be ordered to pay for the Parenting Coordinator's time; which can be expensive because many Parenting Coordinators are psychologists or family law attorneys.
If the Parenting Coordinator is not successful in resolving communication issues between the parents, everyone may end up back in court arguing over sole custody of the children such that only one of the parents gets to make major life decisions for the children.
Involving Children in Communication of Parental Disputes Harms Everyone
In the end, involving the child in communication that should only be shared from one parent to the other parent harms everyone.
It harms the children because their are being dragged into the parents conflict and negative feelings towards each other.
It harms the parent against who this "parenting' tactic is being used. It harms the parent using the tactic as the final result will likely end up with the appointment of an expensive Parenting Coordinator to resolve issues because of poor communication between the parents or another child custody trial to resolve the issues.
If you need information about involving children in communication about an Arizona child custody case in Arizona, you should seriously consider contacting the attorneys at Hildebrand Law, PC. Our Arizona child custody attorneys have over 100 years of combined experience successfully representing clients in child custody cases in Arizona.
Our family law firm has earned numerous awards such as US News and World Reports Best Arizona Family Law Firm, US News and World Report Best Divorce Attorneys, "Best of the Valley" by Arizona Foothills readers, and "Best Arizona Divorce Law Firms" by North Scottsdale Magazine.
Call us today at (480)305-8300 or reach out to us through our appointment scheduling form to schedule your personalized consultation and turn your Arizona child custody case around today.

More Articles About Child Custody in Arizona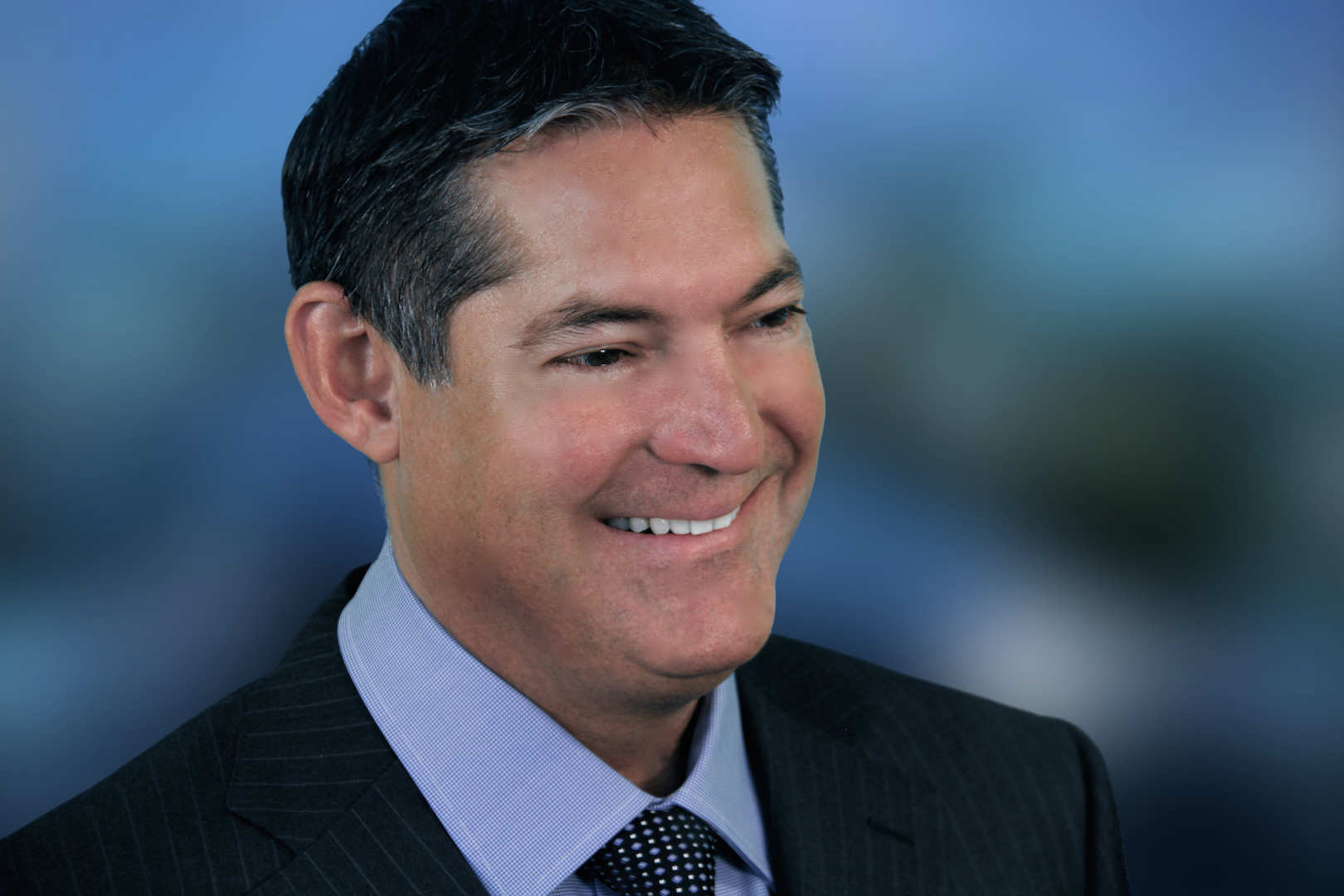 About the Author: Chris Hildebrand has over 26 years of Arizona family law experience and received awards from US News and World Report, Phoenix Magazine, Arizona Foothills Magazine and others. Visit https://www.hildebrandlaw.com.