Modify Visitation With a Child in Arizona

How to Modify Visitation With a Child in Arizona
Many parents want information on how to modify visitation with a child in Arizona. A modification to a child custody order, including orders pertaining to visitation with a child, can be made when parents ask the court to change a decision that was made previously. When parents file for legal separation or divorce, and they cannot agree on child custody, it is the responsibility of the court to decide the arrangements at temporary orders hearings or final trial.
Once a decree of legal separation or petition for dissolution of marriage is granted, the court still holds the authority to make changes to custody orders they already put in place. This is referred to as a modification of child custody or a modification of parenting time.
If you decide you would like to modify custody or parenting time as decreed in the final parenting plan of the original order, you need to be able to show that the requested change would be in the best interest of the child.

Although, before your application is submitted, some limitations must be considered. If one of the parents would like to modify parenting time or custody as outlined in the original divorce decree, they need to be able to show that the change would be in the best interest of the child.
Your Arizona family law attorney will file your request to modify parenting time in Arizona with the Clerk of the Superior Court, but to submit such a request, you must first consider some limitations.
An application for modification to a current legal decision-making order cannot be filed for one year from the date of the earlier order. The only exception to this rule is in cases where circumstances are seriously endangering the physical, mental, emotional or moral health of the child. A modification may always be requested at any time if there is evidence of domestic violence, spousal abuse, or child abuse since the last order was granted.
When seeking to modify parenting time in Arizona, it's important to be aware of the difference between parenting time and custody (i.e., legal decision making). Parenting time is a form of visitation. It's the amount of time the child spends with each parent.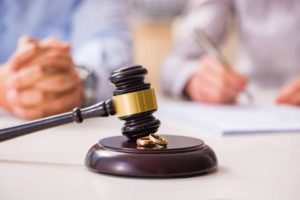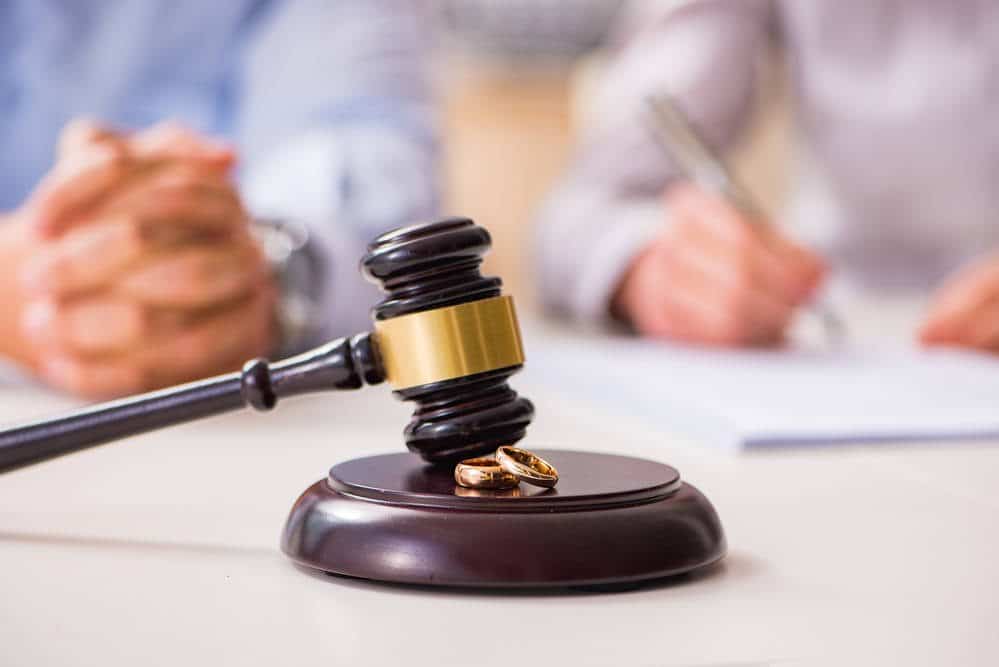 Parenting time can vary depending on the child's age and their unique needs, as well as the ease of transferring the child back and forth (geographical location of both parents' homes). When requesting a modification of parenting time, it's important to remember that this doesn't necessarily mean the actual custody terms will be changed. Parenting time can be decreased or increased without changing from joint custody to sole custody.
More Articles About Child Custody in Arizona
Chris Hildebrand wrote the information on this page about how to modify visitation with a child in Arizona to ensure everyone has access to information about child custody laws in Arizona. Chris is a family law attorney at Hildebrand Law, PC. He has over 24 years of Arizona family law experience and has received multiple awards, including US News and World Report "Top Arizona Divorce Attorneys", Phoenix Magazine "Top Divorce Law Firms", and Arizona Foothills Magazine "Best of the Valley" award. He believes the policies and procedures he uses to get his clients through a child custody modification case should all be guided by the principles of honesty, integrity, and actually caring about what his clients are going through.