What Types of Child Custody Are There in Arizona?

The term custody in Arizona, now referred to as "legal decision-making," has been grossly misunderstood and misused. The term "child custody" in Arizona contains two distinct and very different issues.
Specifically, (1) how major decisions are affecting the children, such as decisions regarding the children's education, healthcare, and religious upbringing, are made and (2) how parenting time is apportioned between the two parents.
The first issue regarding how major life decision is made for the children is referred to as the form of legal decision-making and may be either sole legal decision-making, meaning one parent gets to make all of those decisions, or joint legal decision-making, meaning the parents must agree upon those issues.
The second issue regarding parenting time pertains to the parenting schedule the parents share with their child. A parenting schedule may vary considerably from case to case based on the court's consideration of all of the factors in the child custody statutes.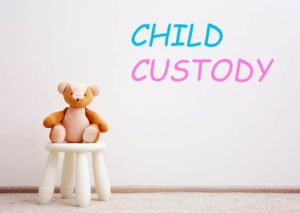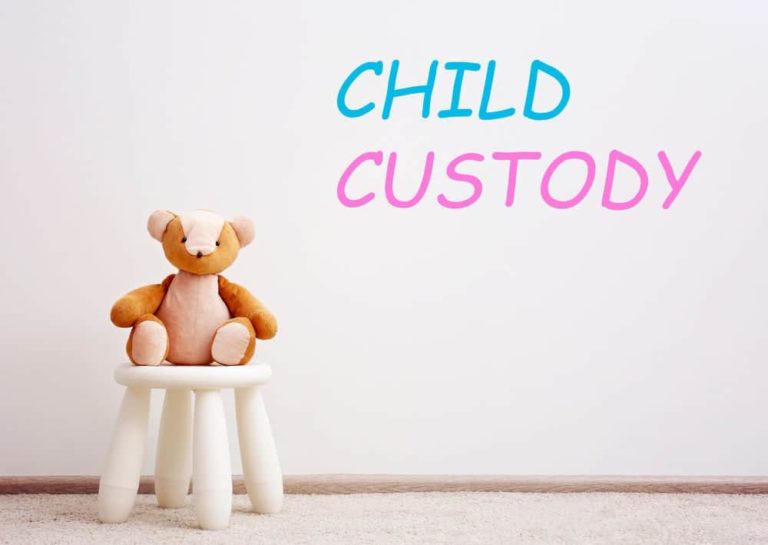 Contact Our Scottsdale Arizona Child Custody Attorneys
Contact us today or call us at (480)305-8300 to schedule your consultation with one of our Scottsdale Arizona Child Custody Attorneys regarding child custody issues, the divorce process or any other Arizona family law matter.
More Articles About Child Custody in Arizona
Chris Hildebrand wrote the information on this page about the different forms of child custody in Arizona to ensure everyone has access to information about child custody laws in Arizona. Chris is a family law attorney at Hildebrand Law, PC. He has over 24 years of Arizona family law experience and has received multiple awards, including US News and World Report "Top Arizona Divorce Attorneys", Phoenix Magazine "Top Divorce Law Firms", and Arizona Foothills Magazine "Best of the Valley" award. He believes the policies and procedures he uses to get his clients through a child custody case should all be guided by the principles of honesty, integrity, and actually caring about what his clients are going through.