Child Custody Rights in Arizona

Learn About Child Custody Rights in Arizona
Many of our clients ask about child custody rights in Arizona, so we wanted to provide you with information to help you in your Arizona child custody case. Every parent of a child has the right to care for and make decisions regarding their children.
These rights are protected by the United States Constitution as well as the Arizona Constitution. As a result, your constitutional rights to your children must be carefully protected.
Since these child custody rights are constitutional in nature, a court must provide you with Due Process, as also mandated the state and federal laws, which means you must be provided with adequate notice of a hearing and an opportunity to defend your child custody rights in Arizona. Arizona courts do have the right to decide which of the parents can make certain decisions for a child, such as educational decisions, medical decisions, and the like.
In some cases, the court may find it is in your child's best interest for both parents to jointly make those decisions. In some cases, the court may find it is in your child's best interest for only one parent to make those decisions.
Court's typically award both parents equal decision-making authority in what is referred to as joint legal decision making authority. In other cases, the court will grant sole legal decision-making to one of the parents. This may occur in a high conflict custody case or one wherein there has been significant domestic violence or child abuse.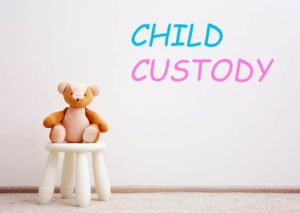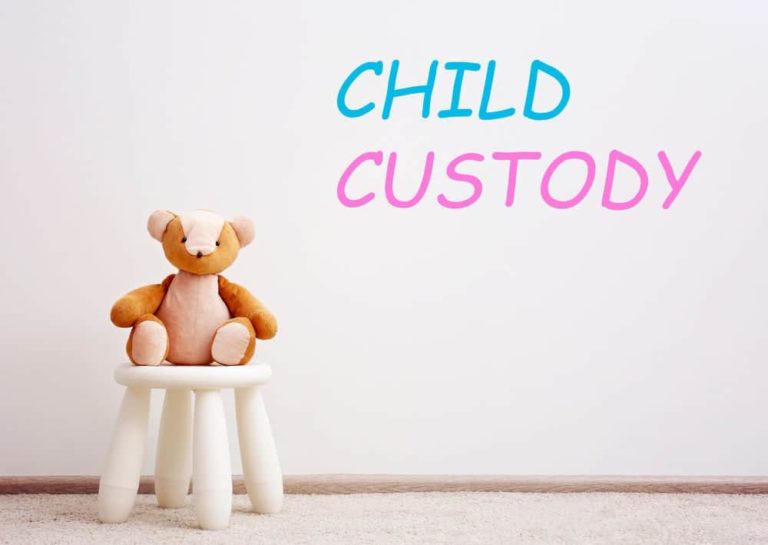 More Articles About Child Custody in Arizona
Chris Hildebrand wrote the information on this page about child custody rights in Arizona to ensure everyone has access to information about child custody in Arizona. Chris is a family law attorney at Hildebrand Law, PC. He has over 24 years of Arizona family law experience and has received multiple awards, including US News and World Report "Top Arizona Divorce Attorneys", Phoenix Magazine "Top Divorce Law Firms", and Arizona Foothills Magazine "Best of the Valley" award. He believes the policies and procedures he uses to get his clients through a child custody case should all be guided by the principles of honesty, integrity, and actually caring about what his clients are going through.