Non-Custodial Parents Seek Support Arrears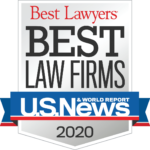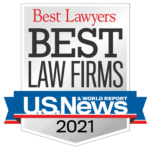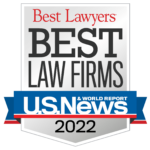 Each parent has a duty to provide financial support for minor children. After a divorce, the parent with whom the child lives is entitled to child support from the other parent. Can a mother get child support where the father wins custody, but she won't give him the child? In Campbell v. Campbell, 617 P.2d 66 (Ariz. Ct. App. 1980) the Arizona Court of Appeals considered the issue of non-custodial parents seeking child support arrears.
Case Facts
Mrs. Campbell and Mr. Campbell divorced in Arizona, and the court awarded Mr. Campbell custody. Nonetheless, Mrs. Campbell, who lived in California with the child, refused to return the child.
Mrs. Campbell then asked for child support under Arizona's Uniform Reciprocal Enforcement of Support Act (URESA). The trial court refused to award Mrs. Campbell child support because she was in violation of the court custody order. Mrs. Campbell appealed.
Duty to Provide Financial Support to Minor Child
The Court of Appeals stated unequivocally that Mr. Campbell owes his child a duty of financial support. This continues despite Mrs. Campbell's interference with his right to custody. Mrs. Campbell's Entitlement to URESA Remedies The Court considered whether Mrs. Campbell should be allowed to use URESA remedies when she did not have legal custody.
The URESA provisions allow a person having legal custody of a minor child to enforce the support obligation. They also authorize a state or political subdivision that has furnished support to the child to enforce the support obligation. Here, the lower court dissolved Mrs. Campbell and Mr. Campbell's marriage and awarded custody of the child to Mr. Campbell.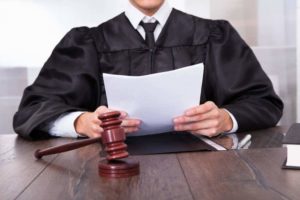 Under the language of the statute, Mrs. Campbell cannot invoke URESA remedies to get support for the minor child. In Arizona, the parental duty of support under Arizona's Family Responsibility Act may be enforced via all civil and criminal remedies.
The remedies provided in URESA would be included within this broad language. However, the Court ruled that the availability of the URESA remedy was subject to the procedural safeguards in URESA.
Mrs. Campbell argues that the Arizona legislature intended to enforce duties of support for children in URESA proceedings without regard to interference with custody rights. The Court said that this might be true for actions brought by a state providing support for the child. It may also be true if a parent having legal custody allegedly interferes with the other parent's visitation rights.
But interference with custody by a noncustodial parent cannot create a duty of support payable to the interfering parent. Mrs. Campbell isn't one of the parties who can enforce Mr. Campbell's obligation under the circumstances of this case.
Disposition
The Court of Appeals affirmed the lower court ruling.
If you have questions about non-custodial parents seeking support arrears in an Arizona divorce case, you should seriously consider contacting the attorneys at Hildebrand Law, PC. Our Arizona child support and family law attorneys have over 100 years of combined experience successfully representing clients in child support and family law cases.
Our family law firm has earned numerous awards such as US News and World Reports Best Arizona Family Law Firm, US News and World Report Best Divorce Attorneys, "Best of the Valley" by Arizona Foothills readers, and "Best Arizona Divorce Law Firms" by North Scottsdale Magazine.
Call us today at (480)305-8300 or reach out to us through our appointment scheduling form to schedule your personalized consultation and turn your Arizona child support or family law case around today.
Other Articles About Child Support in Arizona
Chris Hildebrand wrote the information on this page about if non-custodial parents can pursue child support arrears in Arizona to ensure everyone has access to information about family law in Arizona. Chris is a divorce and family law attorney at Hildebrand Law, PC. He has over 24 years of Arizona family law experience and has received multiple awards, including US News and World Report "Top Arizona Divorce Attorneys", Phoenix Magazine "Top Divorce Law Firms", and Arizona Foothills Magazine "Best of the Valley" award. He believes the policies and procedures he uses to get his clients through a divorce should all be guided by the principles of honesty, integrity, and, quite frankly, actually caring about what his clients are going through in a divorce or family law case. In short, his practice is defined by the success of his clients. He also manages all of the other attorneys at his firm to make sure the outcomes in their clients' cases are successful as well.
---
As Seen on CBS News, ABC News, NBC News, and Fox News

---
What's Hot – Blog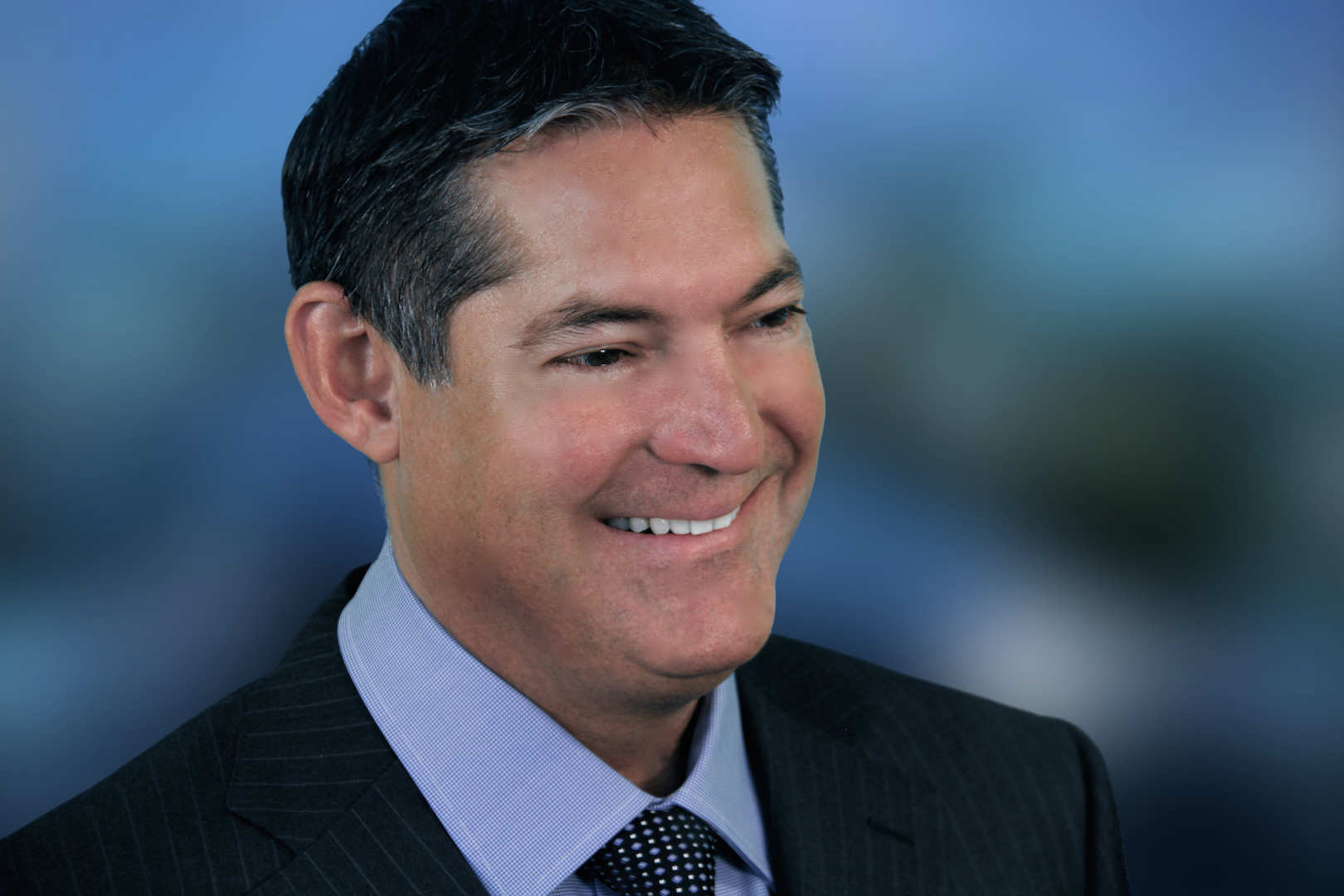 About the Author: Chris Hildebrand has over 26 years of Arizona family law experience and received awards from US News and World Report, Phoenix Magazine, Arizona Foothills Magazine and others.