Where Do I Establish Paternity in Arizona?

Alternatives to Establishing Paternity in Arizona
Some people ask where do I establish paternity in Arizona. Among other ways to establish paternity in Arizona discussed below, paternity may be established by filing a Complaint of Paternity in the Superior Court of the county where the child lives.
The Superior Court system in Arizona is the only court in which you may file a paternity case.
The Superior Court is also the only court that has the authority to enter child custody orders, now referred to as legal decision-making authority, parenting time orders and child support orders.
However, there are unique situations that arise that give governmental agencies the power to enter an order establishing paternity.
For example, the Arizona Court of Appeals in the case of Rios v. Industrial Commission held the Arizona Industrial Commission had the authority to establish paternity for Workers Compensation benefits sought for a child.

It is important that you establish paternity in Arizona if you believe you are the father of a child born out of wedlock.
The reason it is important to establish paternity is to secure your rights of legal custody and parenting time, as well as to establish child support.
If you delay and the mother of the child files a petition to establish child support, she will likely also ask for the entry of a judgment for past child support, which can hurt your credit and leave you with a large amount of back child support to pay.
Also, unless you have child custody orders in place, the mother of the child can relocate with your child outside of Arizona without any notice to you.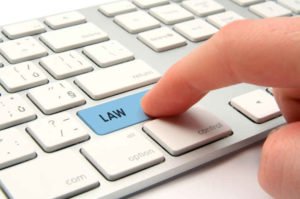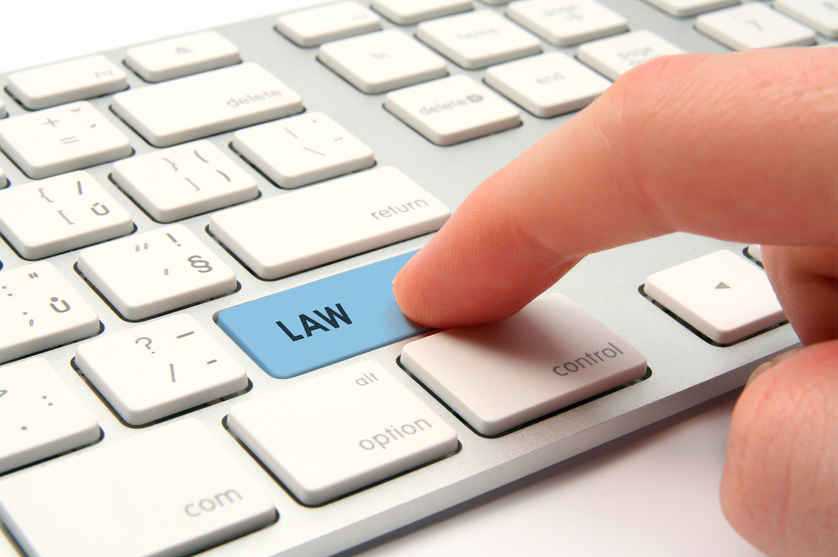 If you have not yet established paternity, you should at least register yourself as a potential father of the child on the Putative Father Registry in Arizona.
Although listing yourself as a potential father of a child on the Putative Father Registry does not establish paternity or provide you with any rights or obligations towards the child, inclusion in that registry would require a court to provide you notice in the event the child is put in foster care placement or an adoption of the child is attempted.
Contact Our Scottsdale Arizona Paternity Attorneys
If you are in need of a paternity lawyer in Arizona, the family law firm of Hildebrand Law, PC.  is only a phone call away.
Our attorneys handle all types of paternity cases in Arizona.
Please call (480)305-8300 if you wish to speak with our Arizona paternity lawyers or have additional questions regarding Arizona paternity laws.
More Articles About Paternity in Arizona
Chris Hildebrand wrote the information on this page about where you can establish paternity in Arizona to ensure everyone has access to information about paternity laws in Arizona. Chris is a family law attorney at Hildebrand Law, PC. He has over 24 years of Arizona family law experience and has received multiple awards, including US News and World Report "Top Arizona Divorce Attorneys", Phoenix Magazine "Top Divorce Law Firms", and Arizona Foothills Magazine "Best of the Valley" award. He believes the policies and procedures he uses to get his clients through a paternity case should all be guided by the principles of honesty, integrity, and actually caring about what his clients are going through.