How Can You Modify A Child Support Order in Arizona?
Modifying A Child Support Order in Arizona
Some people want to know how can you modify a child support order in Arizona. You should know there are two methods a parent may use in Arizona to change an existing child support order.
Specifically, a parent may use either the standard procedure or the simplified procedure for modifying child support in Arizona.
The Arizona Court of Appeals in the Beck v. Jaeger case, however, discussed the requirement of a parent showing that a substantial and continuing change in circumstances has occurred since the entry of the prior child support order.
Using the Standard Procedure
The "Standard Procedure" may be used if either parent or the state child support agency can demonstrate the existence of a "substantial and continuing" change in circumstances since the last child support order was made.
The process begins with the filing of a Petition to modify child support and requires a hearing to be scheduled to recalculate child support.

Using the Simplified Procedure
The "Simplified Procedure" can be used if the amount would increase or decrease by 15% of the current child support amount.
A change of 15% is assumed to be proof that the modification is "substantial and continuing."
The Simplified Procedure to modify child support in Arizona is accomplished by filing a Simplified Petition for Modification of Child Support and results in the issuance of an automatic order modifying child support if the other party fails to file an objection and request a hearing within the time specified in the rules.
Some child support modifications occur as an operation of law.
Specifically, the Arizona Court of Appeals held in the Heidbreder v. Heidbreder case that a trial court is required as a matter of law to evaluate a modification of child support whenever the court modifies child custody or parenting time orders even if neither party requested a change in the child support amount.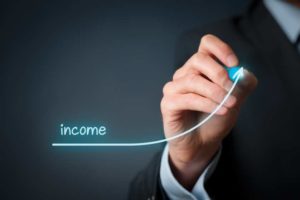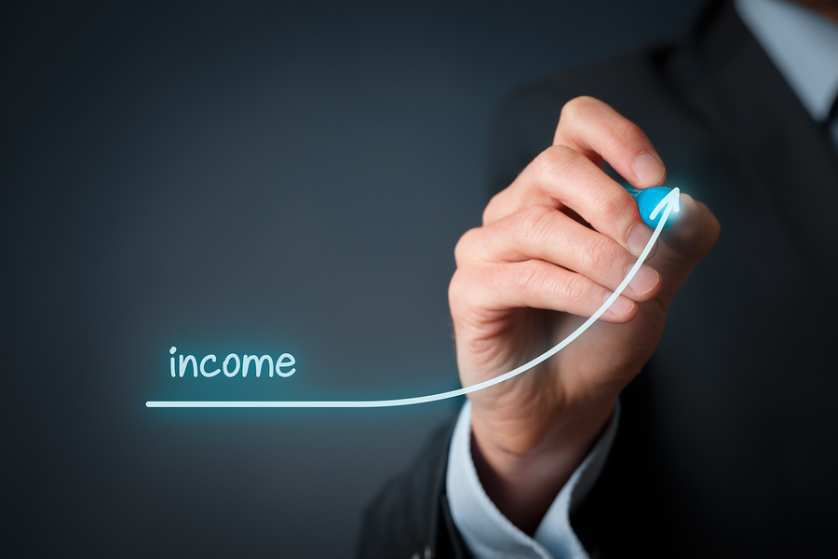 Other Articles About Child Support in Arizona
Chris Hildebrand wrote the information on this page about how can you modify a child support order in Arizona to ensure everyone has access to information about child support laws in Arizona. Chris is a family law attorney at Hildebrand Law, PC. He has over 24 years of Arizona family law experience and has received multiple awards, including US News and World Report "Top Arizona Divorce Attorneys", Phoenix Magazine "Top Divorce Law Firms", and Arizona Foothills Magazine "Best of the Valley" award. He believes the policies and procedures he uses to get his clients through a child support case should all be guided by the principles of honesty, integrity, and actually caring about what his clients are going through.