Relationship Between Employment History and Alimony
Some people going through a divorce have questions about the relationship between a spouse's employment history and alimony in Arizona.
You should first know a court will consider evidence to determine if the spouse seeking spousal maintenance can obtain employment to provide for their support; either completely or at least in part.
So long as the court does not first conclude that the spouse has a disability precluding employment, is the custodian of a young child such that he or she should not be expected to work or is of such an elder age that he or she should not work.
The court will also consider the educational, vocational, and employment history of the spouse requesting alimony in Arizona.
The court will examine:
Evidence concerning the industries in which that spouse was previously employed
The salaries in that industry
The benefits typically provided to employees within that industry
The expected future increase in income over the coming years in that industry
The current employment prospects in that industry to determine how much alimony should be ordered and the length of time it should be paid
The court will also consider the income of the spouse who is being asked to pay spousal maintenance. That income can be in the form of wages, recurring investment income, or recurring gifts. Sometimes a spouse may have had to work more than full time to meet the living expenses of the parties during their marriage, or a spouse may have to take a second job just to cover the expense of two households after a divorce.

Whether the court includes overtime or money earned from a second job depends upon the facts of each case.
Please read our synopsis of the Arizona Court of Appeals decision in Woodside v. Woodside regarding when overtime or a second job should and should not be included in the income calculation.
There are also limitations on the inclusion of service-related disability payments made to military members to determine either entitlement to alimony or in determining if the military service member can pay alimony to the other spouse.
You should read our article on the Arizona Court of Appeals decision in the case of In re Marriage of Priessman for more information regarding these limitations.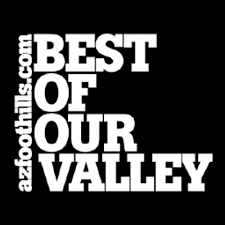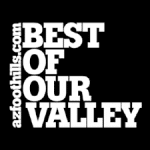 Our attorneys have over 100 years of combined legal experience handling alimony cases.
We take a very thorough approach to prepare our clients' alimony cases.
If you have questions about employment history and alimony in Arizona, you should seriously consider contacting the attorneys at Hildebrand Law, PC. Our Arizona spousal maintenance and family law attorneys have over 100 years of combined experience successfully representing clients in spousal maintenance and family law cases.
Our family law firm has earned numerous awards such as US News and World Reports Best Arizona Family Law Firm, US News and World Report Best Divorce Attorneys, "Best of the Valley" by Arizona Foothills readers, and "Best Arizona Divorce Law Firms" by North Scottsdale Magazine.
Call us today at (480)305-8300 or reach out to us through our appointment scheduling form to schedule your personalized consultation and turn your spousal maintenance or family law case around today.

Other Articles About Spousal Maintenance in Arizona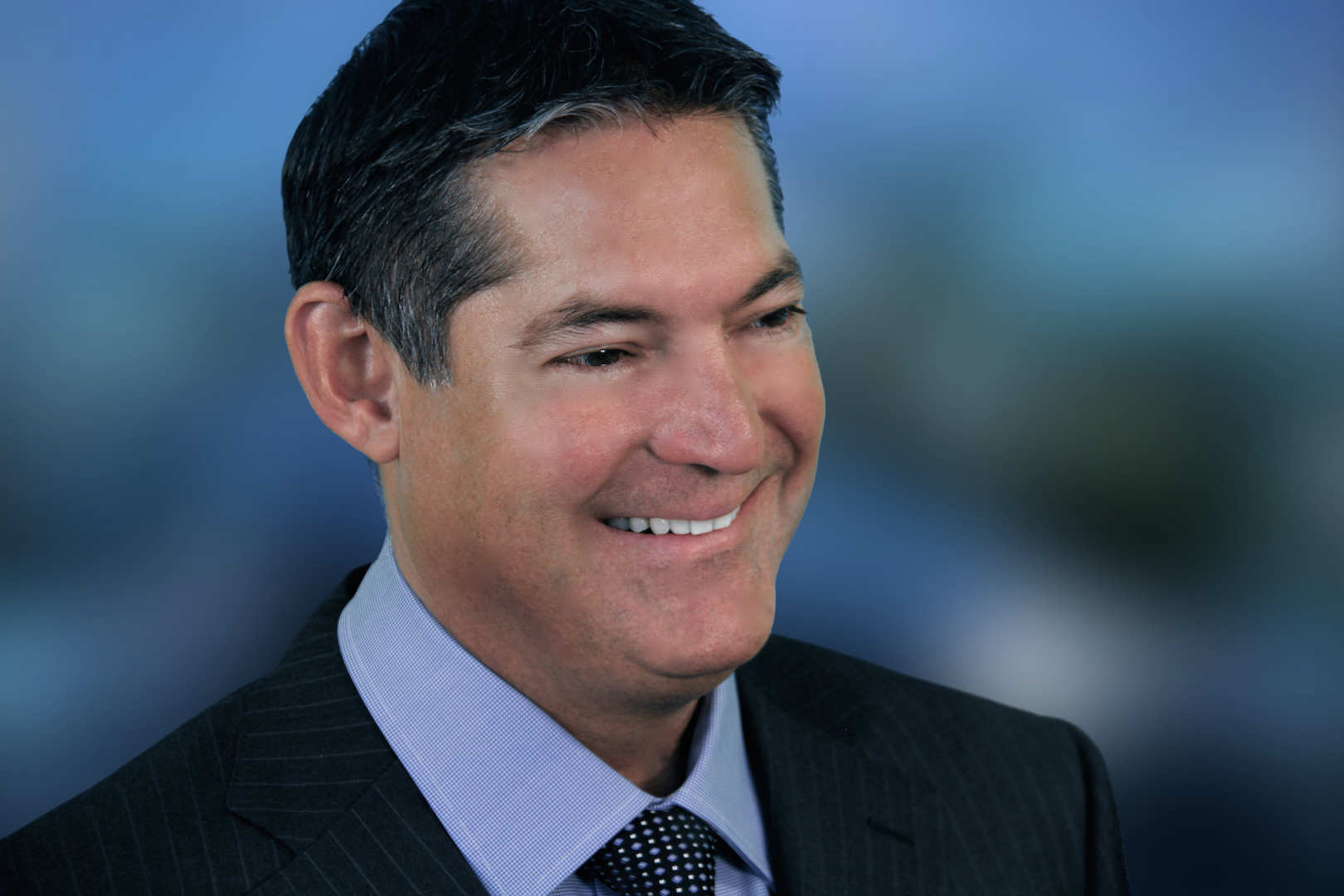 About the Author: Chris Hildebrand has over 26 years of Arizona family law experience and received awards from US News and World Report, Phoenix Magazine, Arizona Foothills Magazine and others. Visit https://www.hildebrandlaw.com.