Am I Entitled to Alimony in Arizona
Entitlement to Alimony in Arizona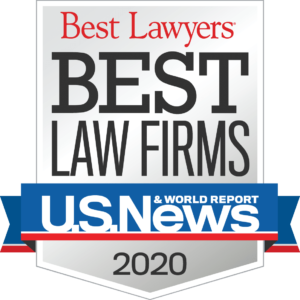 If you are going through a divorce in Arizona, you may ask the question am I entitled to Alimony in Arizona.
A spouse requesting alimony in Arizona must first establish they are eligible for an award of alimony.
They may lack sufficient property to provide for their needs or are unable to obtain employment that will cover their needs.
They may argue they are the custodian of a child of such young age he or she should not be expected to work, had a marriage of long duration and is of such an age he or she should not be expected to return to the workforce or contributed to the educational opportunities of the other spouse.
It is important, therefore, to look at the ability of a husband or wife to provide for his or her own needs.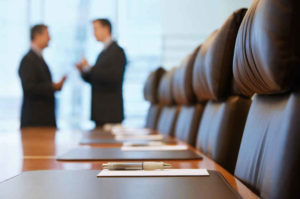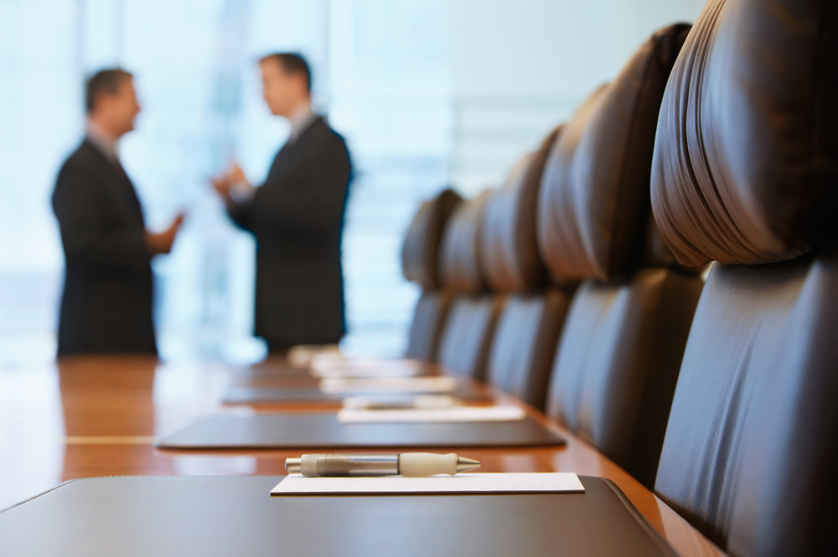 Are you entitled to alimony in Arizona
The court will consider the amount of property awarded to the spouse seeking spousal maintenance.
The court will also look at the income of both spouses to determine if alimony awarded.
As a general rule, the court will consider all revenue received by either spouse.
There are exceptions, however, to those general rules.
For example, Arizona Revised Statute Section 25-530 does not permit the court to consider certain forms of military disability payments as income for spousal maintenance.
The Arizona Court of Appeals in the case of Swain v. Swain held a court abused its discretion when the judge considered the husband's military disability pay in awarding spousal maintenance to the wife in that case.
Certain types of military disability payments cannot be included when a trial judge determines whether to award alimony.
The Arizona Court of Appeals in the case of Dougall v. Dougall held that those same disability benefits may be considered by a trial judge if he or she is determining how much to order a spouse to pay towards alimony arrearages.
However, some types of military disability payments are not exempt by A.R.S. 25-530 from being included in a husband's income.

Entitlement to spousal maintenance in Arizona
The military has Concurrent Disability and Retirement Pay ("CDRP"), which is not exempt.
You should read our article on the Arizona Court of Appeals Decision in the In re Marriage of Priessman case for more information on why CDRP military disability payments are not exempt from consideration of family support obligations in Arizona.
Some cases may justify the parties agreeing to one spouse receiving more of the community property, instead of spousal maintenance. 
It is essential that the reasons an unequal division of property is being made to eliminate or reduce spousal support are stated in a written agreement.
For more in-depth information regarding such arrangements, please read our synopsis of the Arizona Court of Appeals decision in the Woodside v. Woodside case.
---
Contact Our Scottsdale Arizona Alimony Attorneys
Call us today at (480)305-8300 to schedule your personalized consultation with one of our experienced Arizona spousal maintenance attorneys at our award-winning law firm located in Scottsdale, Arizona to get answers to your questions about spousal maintenance in Arizona.
U.S. News and World Report "Best Divorce Law Firm | 2020", "Best of the Valley" by Arizona Foothills Magazine, "Top Family Law Attorney" by North Valley Magazine, "AV Rated Divorce Attorney" by Martindale-Hubbell" and many more.
---
Other Articles About Spousal Maintenance in Arizona
Chris Hildebrand wrote the information on this page about paying alimony to ensure everyone has access to information about alimony laws in Arizona. Chris is a divorce and alimony attorney at Hildebrand Law, PC. He has over 24 years of Arizona family law experience and has received multiple awards, including US News and World Report "Top Arizona Divorce Attorneys", Phoenix Magazine "Top Divorce Law Firms", and Arizona Foothills Magazine "Best of the Valley" award. He believes the policies and procedures he uses to get his clients through a divorce should all be guided by the principles of honesty, integrity, and actually caring about what his clients are going through in a divorce.